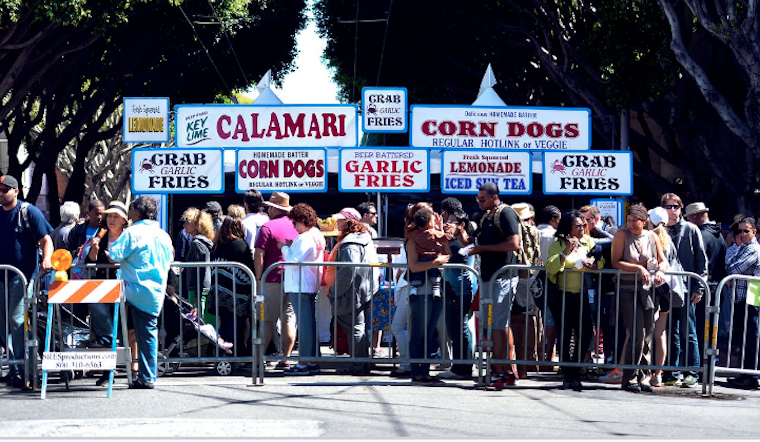 Published on July 01, 2016
Big crowds are expected for this weekend's 32nd annual Fillmore Jazz Festival. The popular event is the West Coast's largest free jazz festival, and frequently draws as many as 100,000 music lovers from both near and far.
The festival will take place this Saturday and Sunday on Fillmore Street between Jackson and Eddy, from 10am-6pm. As usual, attendees can expect the festival to take over the streets, with 12 blocks of live music, gourmet food, vendors and art.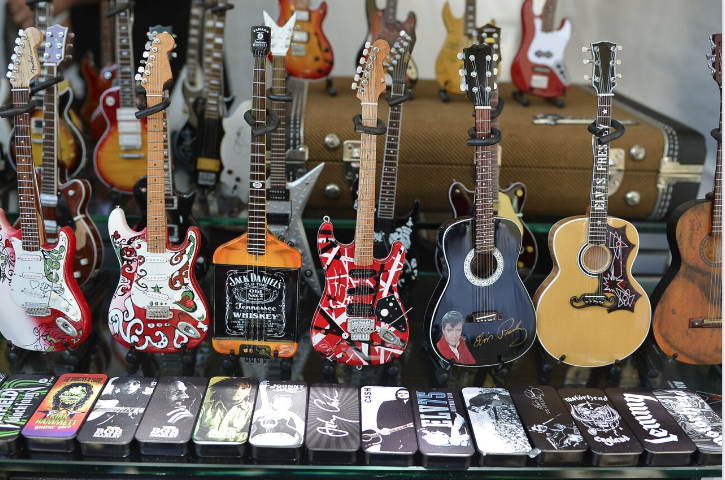 While jazz may be in the cultural DNA of the Fillmore District, this year's programming will also honor recently departed music legends, such as Prince, David Bowie, Paul Bley, Maurice White, Natalie Cole, Mic Gillette, Gato Barbieri, Dan Hicks and more. All of this year's artists will either play a whole set dedicated to these late greats, or a song or two from one of their favorites.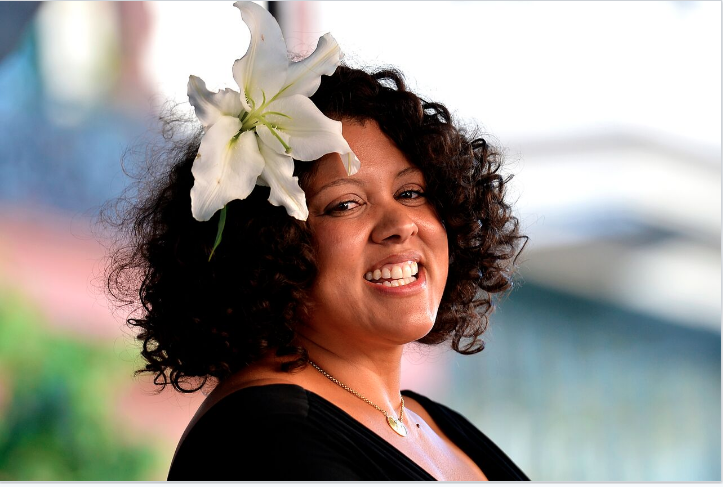 This year, the Fillmore District Merchants Association has banded together to ensure that businesses along the corridor benefit from the added foot traffic. Restaurants will provide food and drink specials, while local art vendors will have the opportunity to host 10 community booths. 
"I really want to focus on unifying the two communities of upper and lower Fillmore," said Vas Kirnis, owner of Zinc Details and president of the Fillmore Merchants Association. "I want to create a deep sense of connection, whereby we all take ownership of the neighborhood ... It's important that the merchants know each other's business and brands, so that when attendees ask questions, we can guide them where to go. Before we market ourselves to the greater community, we need to know each other."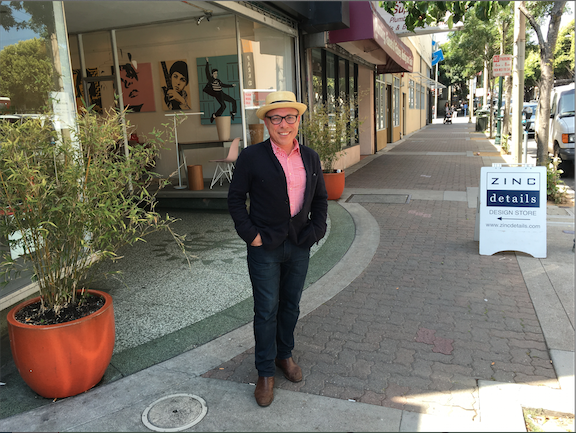 The Fillmore Merchants will have their own 20x20 covered booth outside of ZInc Details, providing information on the organization along with wine and sake tastings, a California College of Arts thesis project on the history of the Fillmore, and wares from select Fillmore stores.
"We're also collaborating with Japantown to showcase the cultural and commercial variety that exists in our neighborhood," said Vas.
Here are a few of the festival's highlights:
The 8th annual Brooklyn Circus Block Celebration will take place right in front of the Brooklyn Circus store at 1521 Fillmore, from 1-6pm. DJ Sharp from the Golden State Warriors and trap house music band MASEGO will play.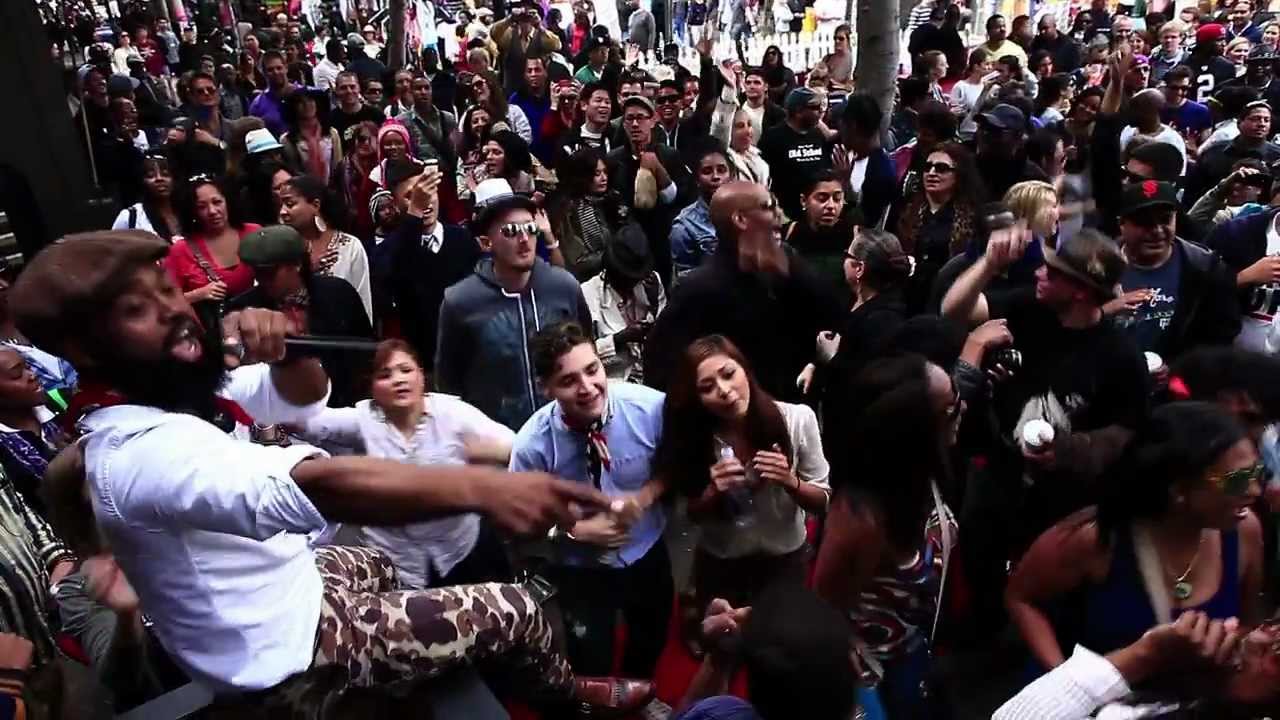 The Fillmore Jazz Plaza will be offering swing dance lessons from 12-4pm, hosted by "LINDYPENDANCE."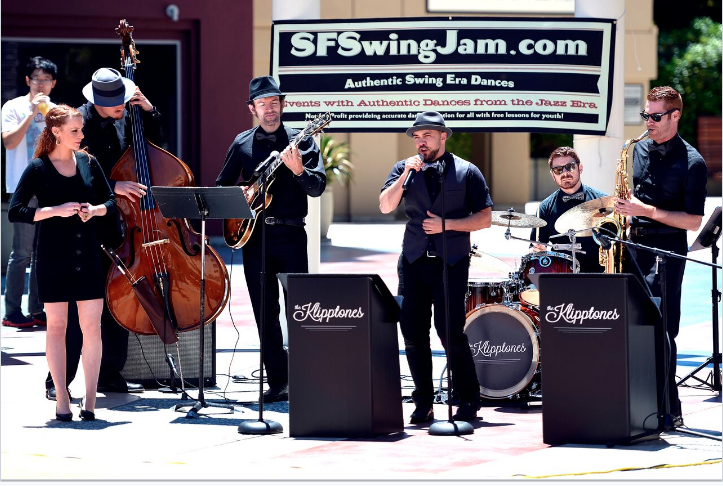 And many restaurants typically open only during the evening will be open for lunch, including 1300 on Fillmore and Sheba Piano Lounge, both of which are offering special menus and drink specials starting at $5.
For more info and the full lineup, check out the festival's website.