A month and a half after two San Francisco cyclists were killed on the same night in separate collisions in SoMa and Golden Gate Park, Mayor Ed Lee has issued an executive directive ordering the city to expedite bicycle and pedestrian safety improvements to those areas within the next six to nine months. 
According to the directive, released yesterday afternoon, the SFMTA is now required to deliver "near­-term safety improvements" on Seventh Street—where Katherine Slattery, 26, was killed by a driver running a red light at the corner of Howard—and Eighth Street in the next nine months.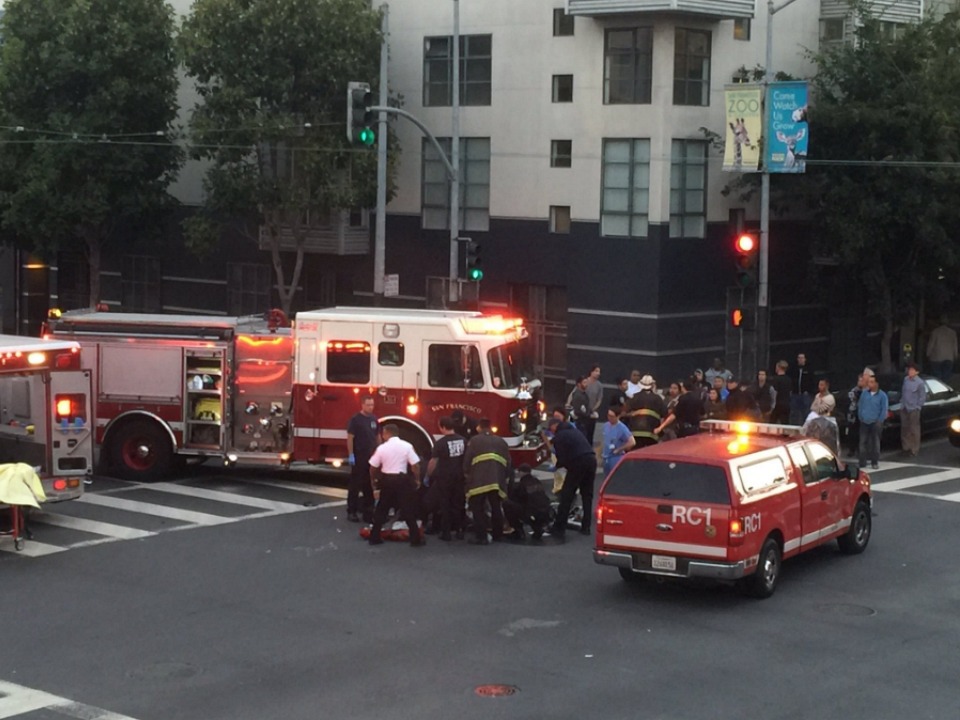 The department is also tasked with working with Rec and Park to implement safety improvements on JFK Drive—where 41-year-old Heather Miller was killed in a high-speed hit-and-run—that will reduce speeds and vehicular through­ traffic within the next six months.
Within the next three months, the agencies are also expected to begin studying additional traffic calming measures and traffic restrictions that could be implemented in Golden Gate Park.
In addition to targeting the sites of the fatal collisions on June 22nd, Lee's directive charges all city departments with working to improve traffic safety and the bicycle network citywide. A few of those action items:
All infrastructure projects on high-injury corridors are now required to be the "highest achievable quality, including Class IV protected bicycle lanes, and comprehensive WalkFirst treatments."
The SFMTA is to complete 18 miles of Vision Zero improvement projects per year, rather than 13 miles.
The SFPD is to meet its Focus on the Five traffic citation goals, and continue quarterly reporting.
The SFMTA is to begin implementing a new Vision Zero public awareness campaign within the next 30 days.
All city departments are to track and report progress on their Vision Zero action items to the SFMTA and Mayor's Office.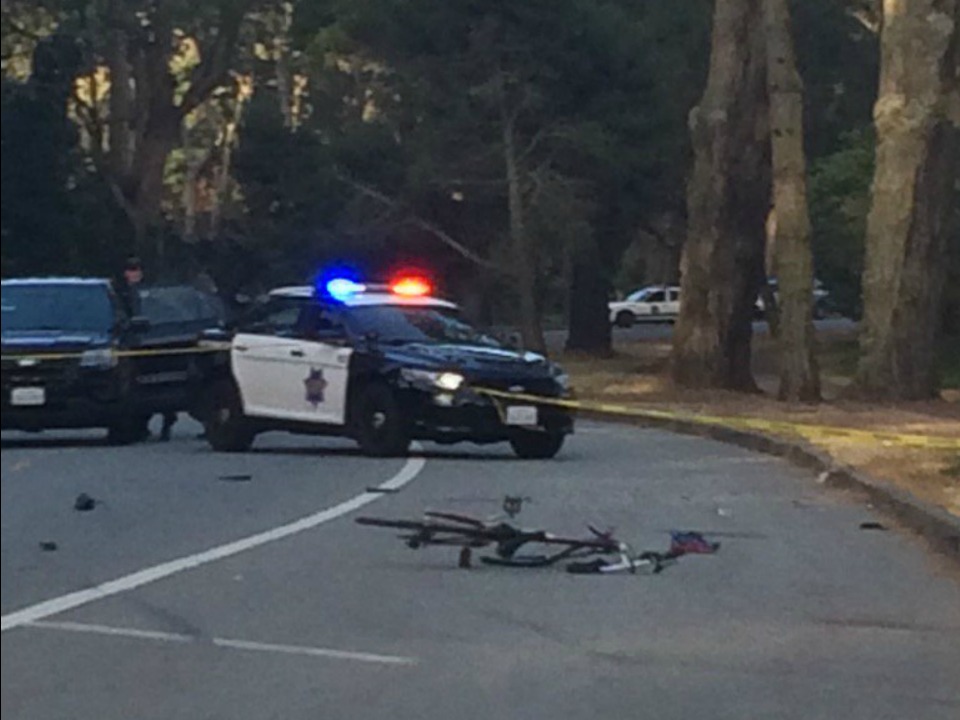 According to Streetsblog, the directive comes after constant pressure from the San Francisco Bicycle Coalition (SFBC), which summoned 1,500 letter writers pushing for immediate safety improvements citywide.
In the mayor's press release yesterday, both the SFBC and local pedestrian advocacy group Walk SF have endorsed Mayor Lee's directive.
San Francisco Bicycle Coalition executive director Brian Wiedenmeier called the directive a "bold commitment demonstrating the City's resolve to eliminate traffic deaths." 
And while Walk SF executive director Nicole Ferrara noted that Vision Zero has yet to reduce serious and fatal traffic injuries, she said Lee's executive directive "is exactly the leadership needed to send a strong message to City agencies that Vision Zero is the utmost priority for this administration, and as such, the City must go farther and work faster to build a safe transportation system."