The hills are alive with the sound of music. Well, at least they are along the 500 block of Castro Street. Yes, the San Francisco Gay Men's Chorus has moved its administrative office to the former Alfio Boutique Italiana space.
Even though confused patrons continue to stop by the second-floor office space in search of Italian clothing, Peter Zimmerman, the chorus's marketing manager, said that the organization is happy to be back in the Castro. (He also said to expect some signage changes "soon").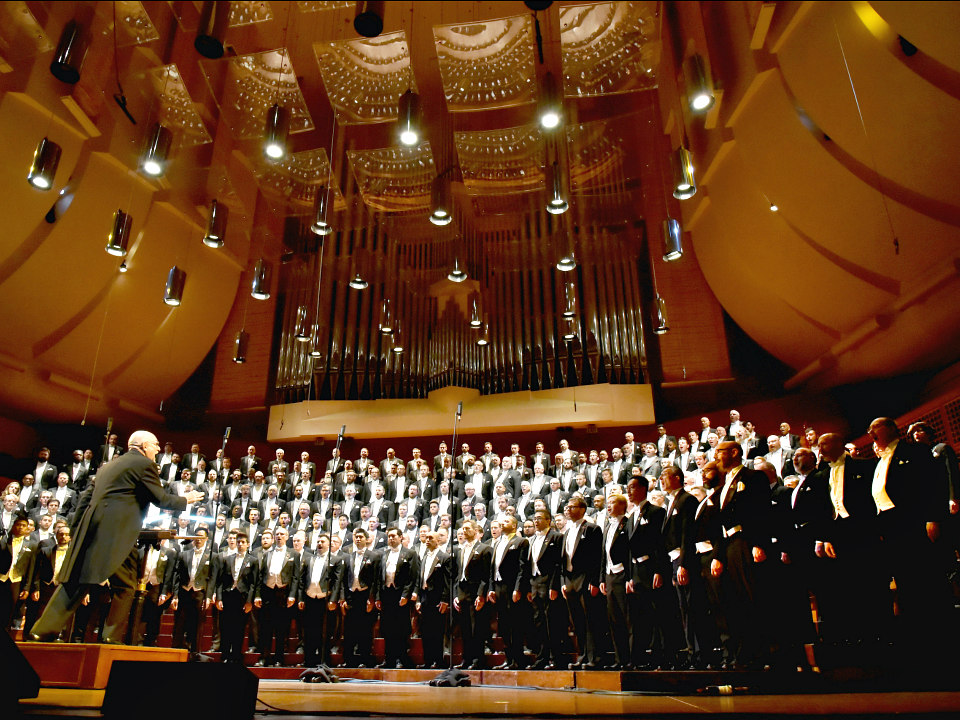 Back in the mid '90s, the Gay Men's Chorus operated out of the Bank of America building, where SoulCycle is now. According to Tom Burtch, the chorus's historian, the chorus was there from about 1995-2000.  "Originally," he wrote, "we leased the building for one dollar a year as a gift from Bank of America to the community. It was supposed to rotate for 5 years at that rate to other nonprofits, but somehow we managed to stay all five years."
In 2000, the chorus moved to 18th and Hartford; in 2008, the chorus moved into the San Francisco LGBT Community Center on Market Street; and in  2013, the chorus moved to SoMa.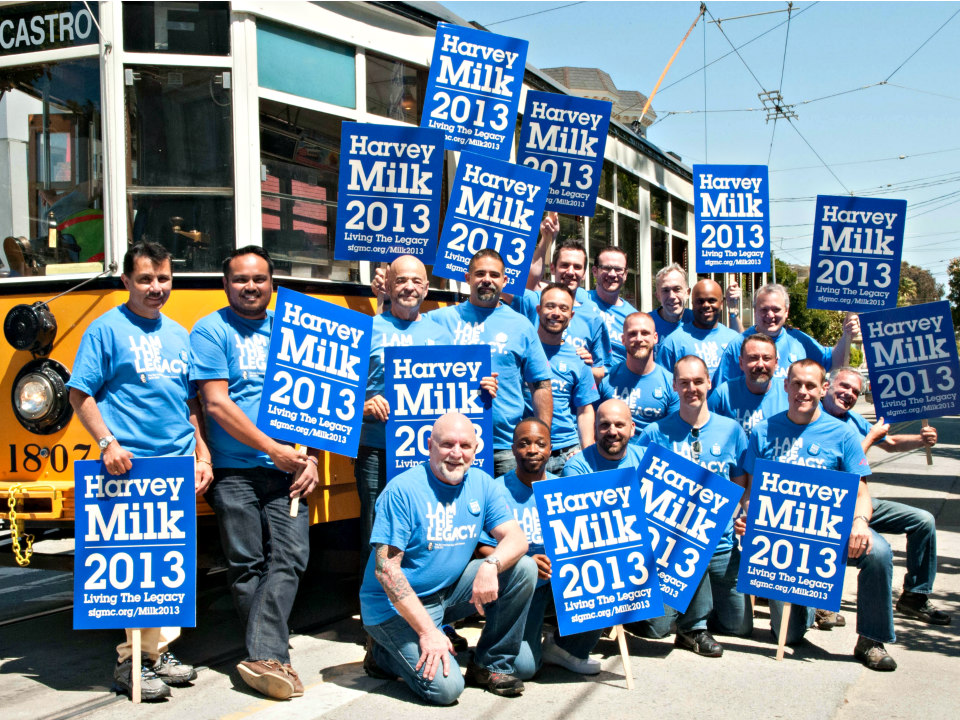 So why the move back to the Castro? "You know" said Zimmerman, "it's San Francisco. The SoMa building got bought and the new people wanted to completely renovate it and rent it to a tech company." According to the marketing manager, that was all the incentive the chorus needed to leave.
Zimmerman admitted that the new Castro Street location isn't large enough to accommodate rehearsals for its 300 members (actually, the SoMa space was about 900 square feet larger), but he is hopeful that they'll find something soon. The chorus employs five full-time and five part-time staff members and will be welcoming Christopher Verdugo from the Los Angeles Gay Men's Chorus as the new executive director come September.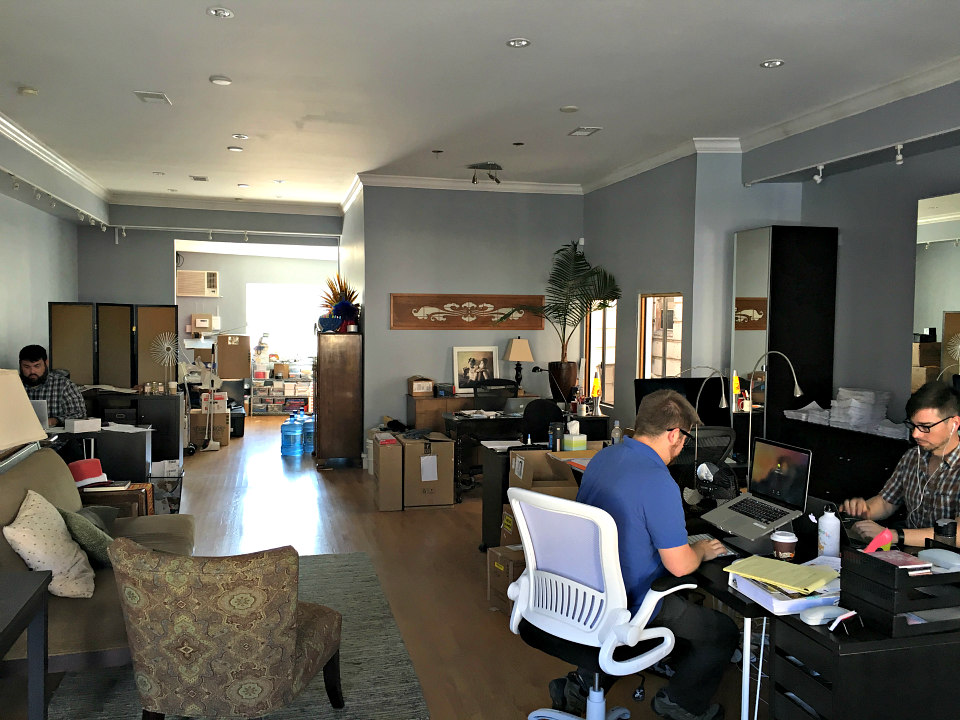 But even with the reduction in square footage and no rehearsal space yet secured, Zimmerman claimed that he and his colleagues are much happier in their new office. "We were so disconnected in SoMa," said Zimmerman. "It's kind of dead-zone—big warehouses, storage spaces, defunct buildings—but here, it's a community."
There's no Castro kick-off celebration planned (yet); however, right now, Zimmerman and his colleagues are thrilled to be in a place where they can run into people on the streets. "A lot of the singers and subscribers live in the neighborhood," said Zimmerman, "and we also have over 2,000 alumni. So, we're running into a lot of people that we know."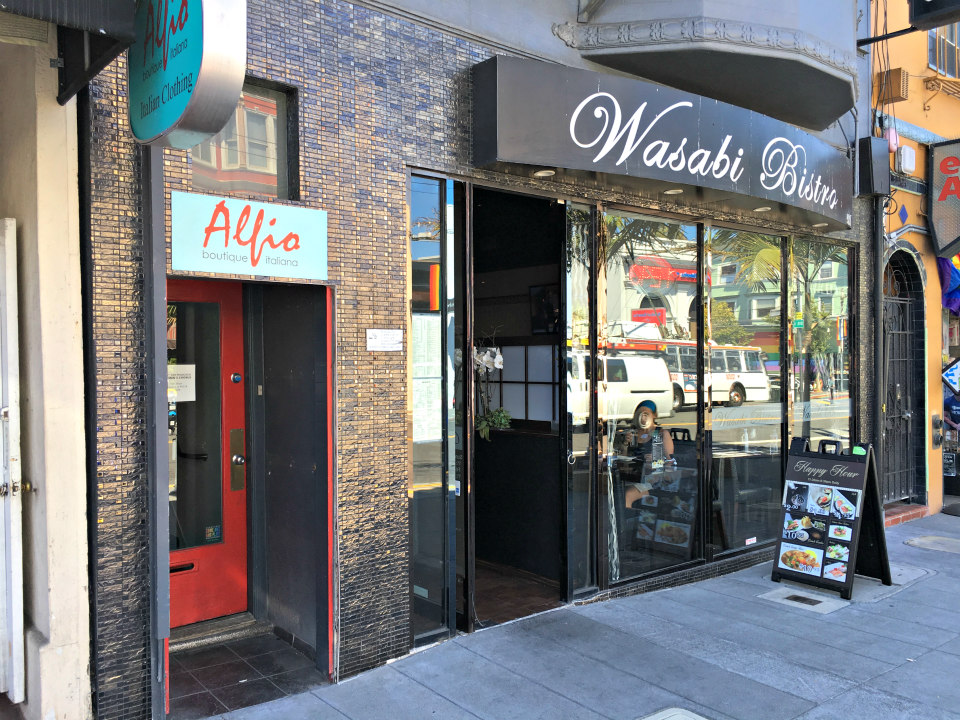 "There's such an energy when you walk down these streets," Zimmerman said. "We would love to have people come and visit us now that we're back in the community."
The San Francisco Gay Men's Chorus will be hosting auditions on Tuesday August, 30th and Wednesday, August 31st.