Toy Boat Dessert Cafe has been delighting kids and adults alike with sandwiches, sweets and—of course—toys since 1982. This month, it was designated by the city as one of San Francisco's first nine legacy businesses, giving owner Jesse Fink the opportunity to stick around quite a bit longer.
The SF Legacy Business Registry & Preservation Fund was created through last year's passage of Proposition J, a ballot measure aimed at incentivizing landlords to grant certain businesses long-term leases in an increasingly tough commercial real estate market.
Proposition J defines eligible businesses as those that "had existed for more than 30 years and could show significant contribution to San Francisco's identity." Businesses given this designation can approach their landlords with a request for a 10-year lease extension; if the landlord agrees, he or she would get an annual grant of $4.50 per square foot for doing so. Businesses will also be granted an additional $500 per employee. 
We caught up last week with the dry-witted Fink to find out what the new designation will mean for Toy Boat.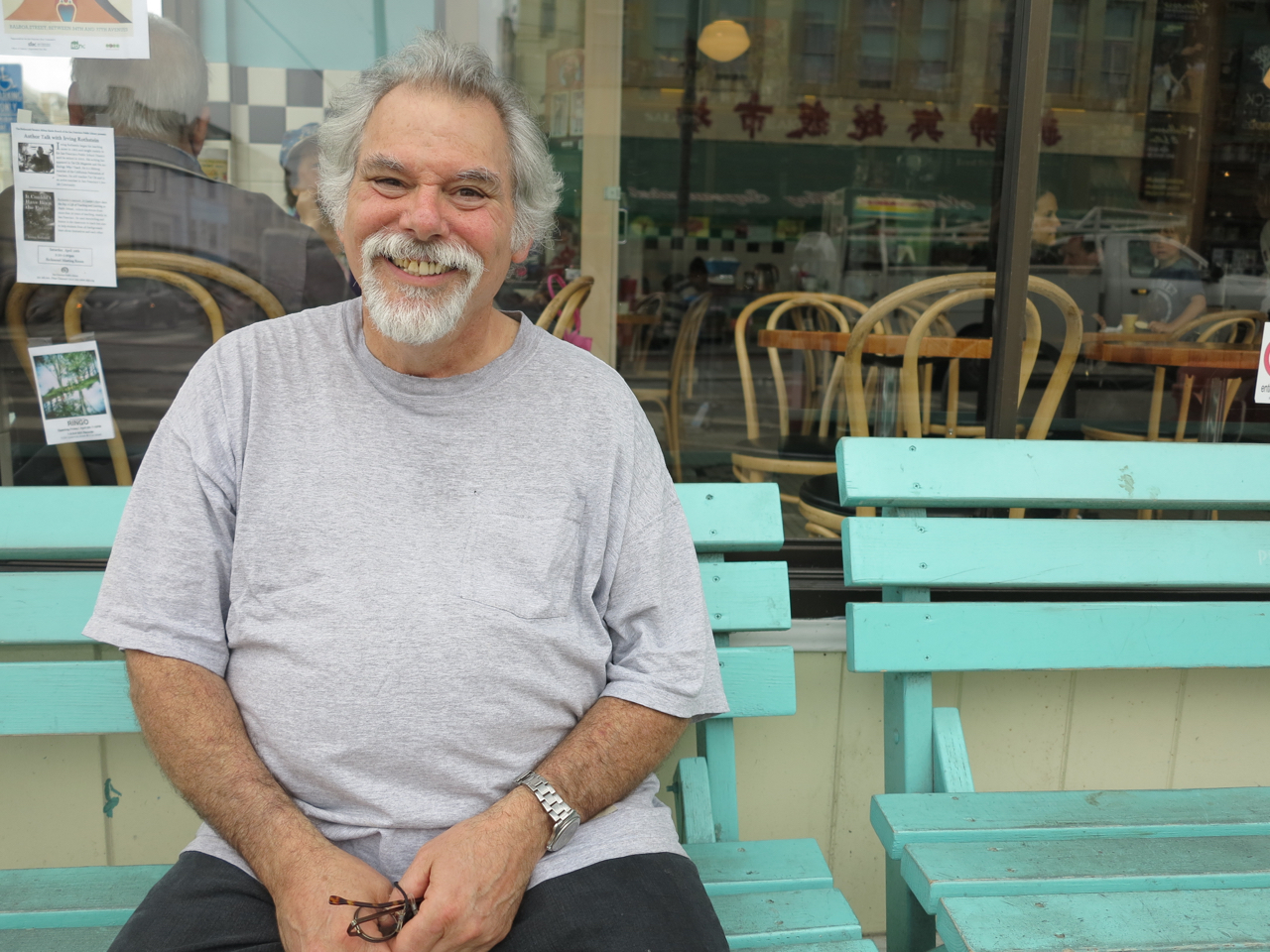 So, what did you do to become a legacy business?
I applied! Basically, it was like applying for college. You fill out the forms, and you write a cover letter saying why you should be a legacy business, why you qualify. You take pictures of your business, and you send it in. That's how I applied.
How long did the process take?
It took a few months. As I understand, once [Prop J] was voted on, they didn't have the staff to implement it. Those things take time.
Do you plan on requesting that your landlord extend your lease? 
I have a good group of landlords, so the provisions in Prop J don't benefit me until I ask to extend my lease for another 10 years, which I plan to do. I still have a few years on my lease, but I'd like to get that into motion as soon as possible.
Will you make any changes to the cafe if you are granted a longer-term lease extension?
Yes, there's certain machinery I'd buy which I wouldn't buy now. I'm not going to spend $20,000 on some machinery unless I have a suitable lease.
How do you feel as the owner of a business that's been given this designation?
I can now lay down and die. I've been thinking about this since art school, becoming a legacy business. [Laughs.]
In all seriousness, what do you think about this program?
I think that what's been happening to San Francisco over the years has been more and more gentrification. People come to Clement Street, and they go, 'Wow, there's no chain stores here ... it's unique.' I mean, look at Times Square in Manhattan. It could be in Tokyo. It could be anywhere. Budapest. 
In your opinion, will Prop J help stem gentrification in neighborhoods like the Inner Richmond? Is it doing enough?
I think it's the first step that the city has made in helping out retail businesses, and the first step toward a tenant-landlord partnership that will help existing businesses stay in business. It's not the final solution, but it's a step.
For more on the Legacy Business program, check out our stories on Specs' Twelve Adler Museum Cafe and Two Jack's Nik's Place, two of the other eight businesses to be inaugurated into the program.