"If there isn't something in the city that is gonna make our businesses stable and defend us, it's gonna be tough for businesses to stay afloat," said Scot Riffe, co-owner of 39-year-old Castro bar Moby Dick.
Moby Dick was awarded legacy business status on August 22nd by the city's Small Business Commission, a program intended to help it stay in business for the long haul. But while Riffe and his business and life partner, Joe Cappelletti, are happy to have secured recognition from the program, they're also voicing their concerns over the legacy business fund's structure and management.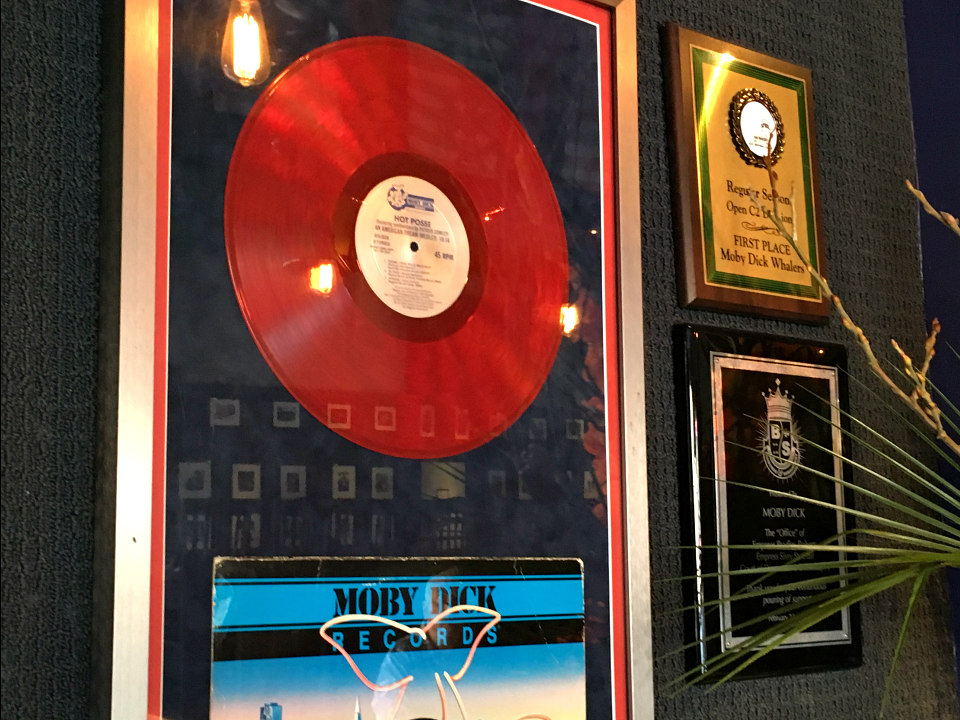 Moby Dick—which has attracted the likes of Jane Fonda, Robin Williams, and Mickey Rourke—has been at the corner of 18th and Hartford since 1977.
The bar started with a pantyhose heir, Victor Swedosh; along with his partner, he used part of his fortune to open up Moby Dick. Their intention was to offer both a gay bar and a space for gay artists to hang their work and perform. In the early '80s, the bar had its own record label, which was one of the more well-known gay disco labels in California at the time.
In 2002, Swedosh sold the bar to Doug Murphy, its manager at the time, and Cappelletti, who was previously a bartender for 17 years at Market and Sanchez's now-closed Leticia's. (Cappelletti said that while he had the money to buy the bar, Murphy had the neighborhood connections.) When Murphy unexpectedly passed away in 2009, Riffe purchased Murphy's half of the bar.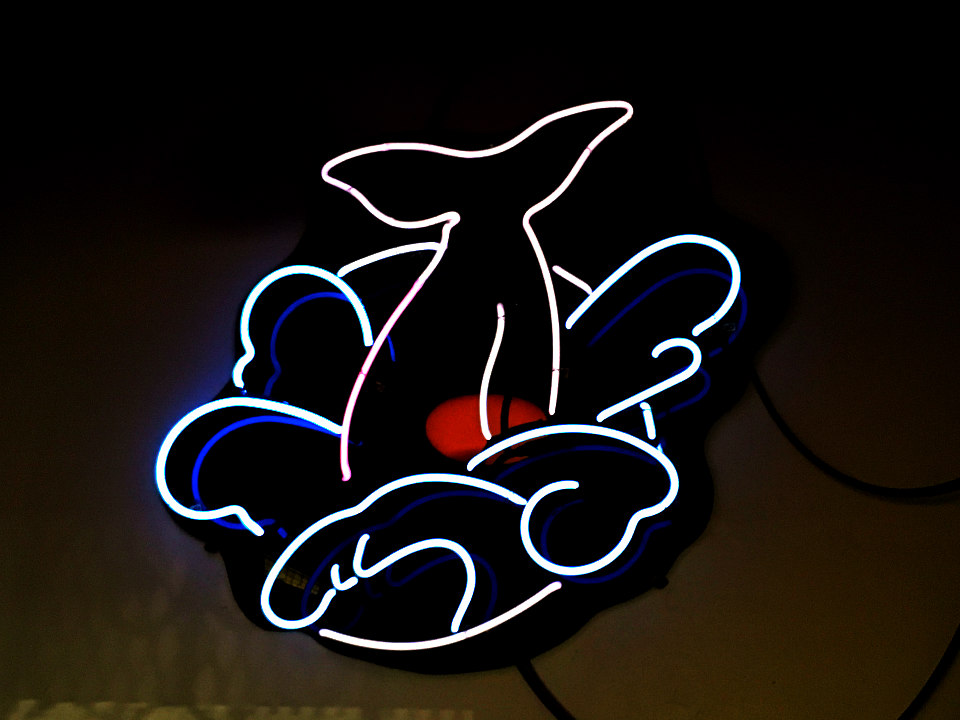 Riffe thinks that part of Moby Dick's success has been its ability to remain "truly a neighborhood bar."
Cappelletti agrees. "A lot of our regulars are people who live in the neighborhood, although the neighborhood is changing," he said. "Nowadays, there are a lot of nannies pushing babies around, which didn't happen before."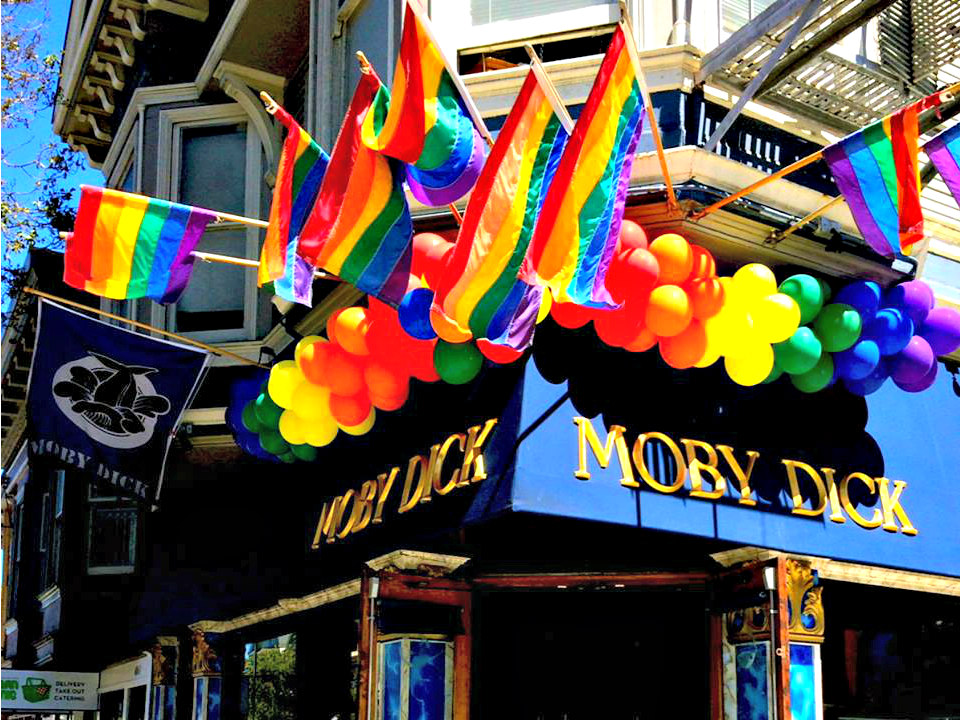 Cappelletti hopes that receiving legacy business status will help to preserve Moby Dick's personality. He'd like to get a rent break and to set up a longer lease with his landlord, but he's not sure when that will happen.
"As of now, we have the legacy status, but I don't know what the next step is," he said. "And I don't think that the city knows what the next step is, either. I'm hoping that they figure that out sometime soon."
"We really don't have a structure for obtaining funds or requesting them," added Riffe. "We're looking for the ability to ensure our longevity and ensure the success of Moby Dick for a long time. The Small Business Commission has gone one step by granting us this status, and we have businesses approved in the city, but there's still no process."
Riffe also pointed out that at the commission's August meeting, they were still approving meeting minutes from 2015.
"I'm sure they want to do better," said Riffe, "but they need to step up. They're really the only ones who can make this legacy business fund successful. It has to be them."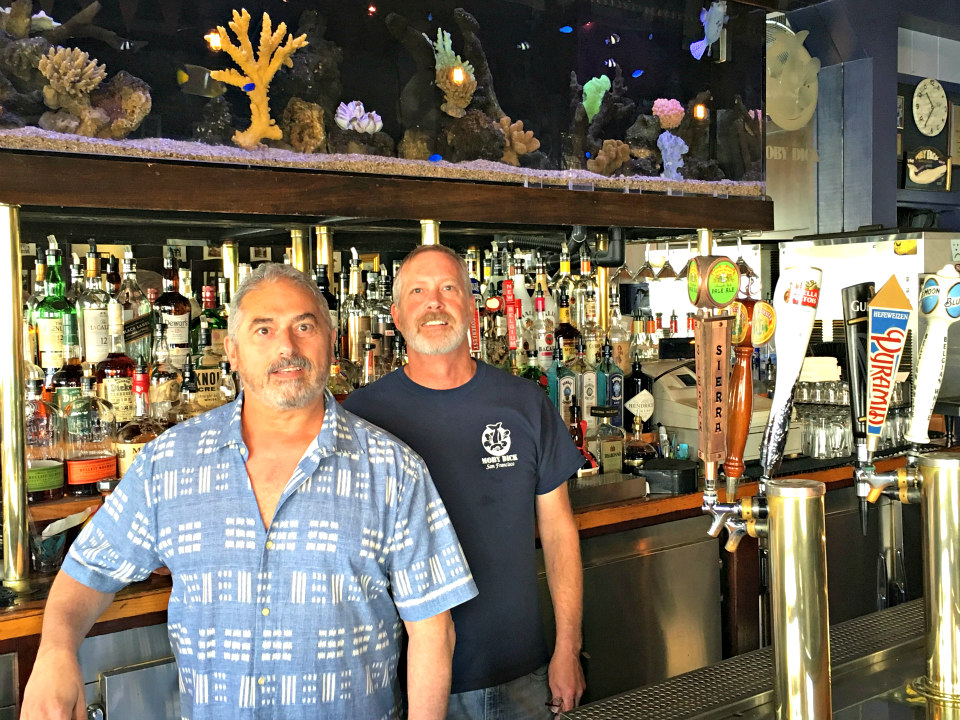 In the meantime, Moby Dick, its owners, and its 13 employees are preparing to celebrate 40 years in 2017. Cappelletti and Riffe are happy to have the bar's name on the city's legacy business list, but for now, they're more focused on maintaining their ongoing commitment to the neighborhood.
"It's important for us to make sure that we always have a place at Moby Dick for the community to come and meet people in the neighborhood," said Cappelletti.