Plans are in the works to possibly add 112 residential units to O'Farrell Street just off Leavenworth.
A representative from the architecture and interior design firm Brick has submitted a request to the Planning Department to hold a project review meeting on the future of 550 O'Farrell.
Initial ideas to be discussed: demolishing the existing two-story parking garage on the site and constructing a 12-story building with 112 residential units.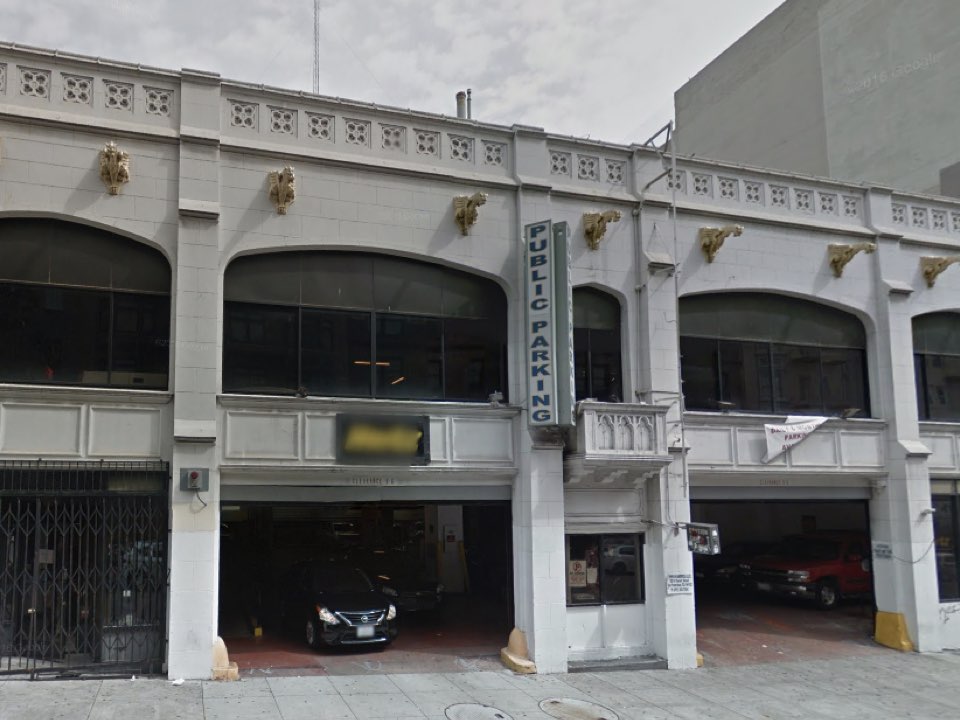 The commercial building in question is currently occupied by Hertz Rent a Car, which was booted from a South of Market location earlier this year due to housing development. The garage was constructed in 1924 and may be considered a contributor to the Uptown Tenderloin Historic District.
We've reached out to the developer for more details on these initial plans, and have yet to hear back.
In the meantime, we did notice that the developer's architecture firm, Brick, may have lent a hand in a couple major residential developments: namely, Pier 70 and Mission Bay Block 1. Here are Brick's renderings for those: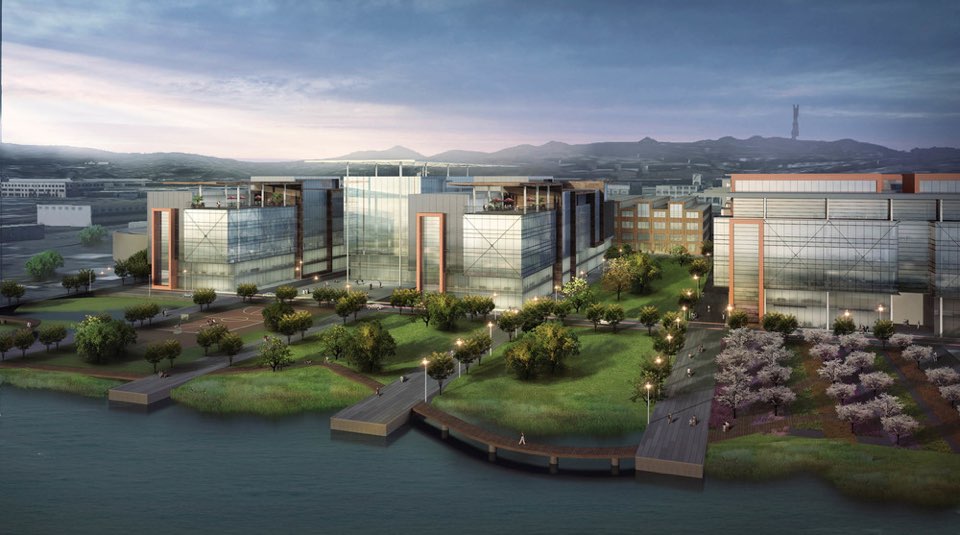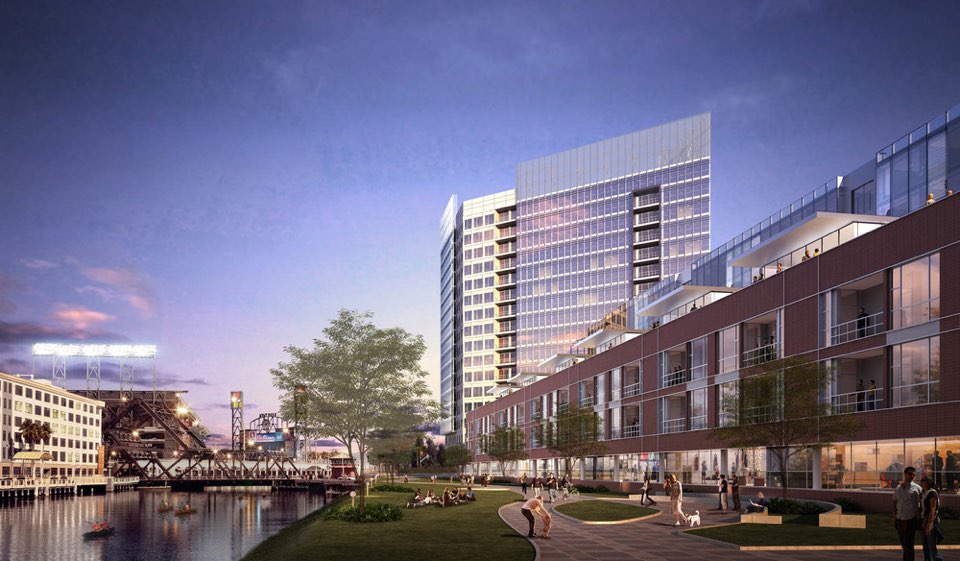 We'll share more details on the future of 550 O'Farrell as we learn more.