There are about 463,844 cars, motorcycles and trucks registered in San Francisco; many of those vehicles are stored in garages, but the remainder compete for about 280,000 street parking spaces.
Savvy drivers know the score; the best defense against run-ins with Parking Enforcement is to stay on the right side of the law.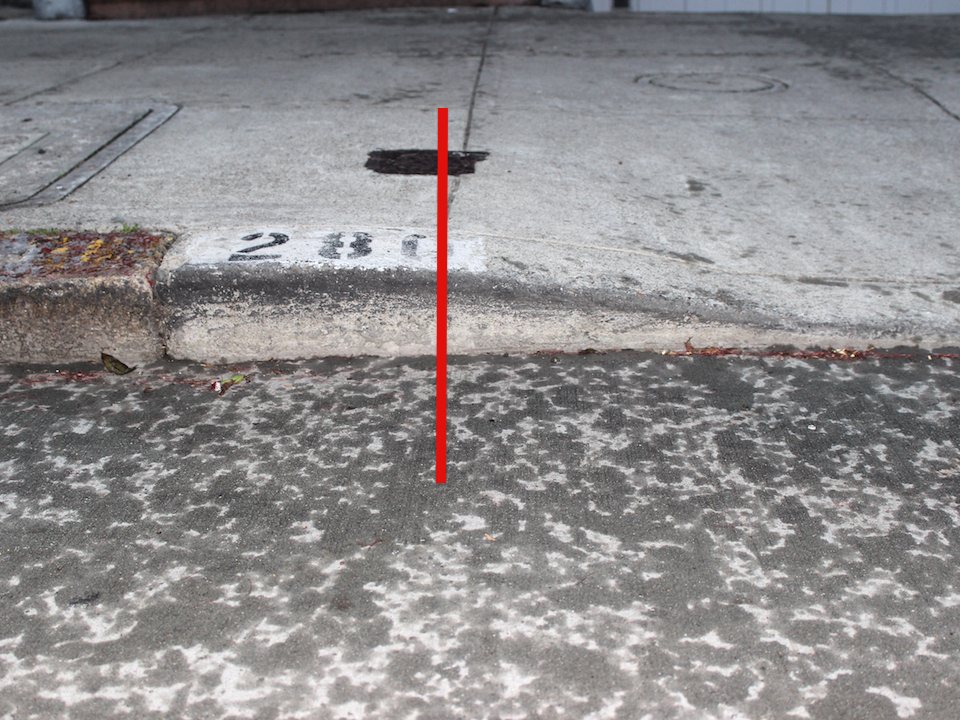 If you block access to someone's driveway, they may choose to have your car towed, or they can let you off with a warning. Some homeowners will punish offenders with a sharply worded note, but if they decide to go by the book, getting your car back can cost $500 and up.
Here are some rules that can shave a few minutes off your next parking experience, plus you'll be able to walk away from your car with complete confidence. (Setting aside the citywide trend of break-ins, of course.)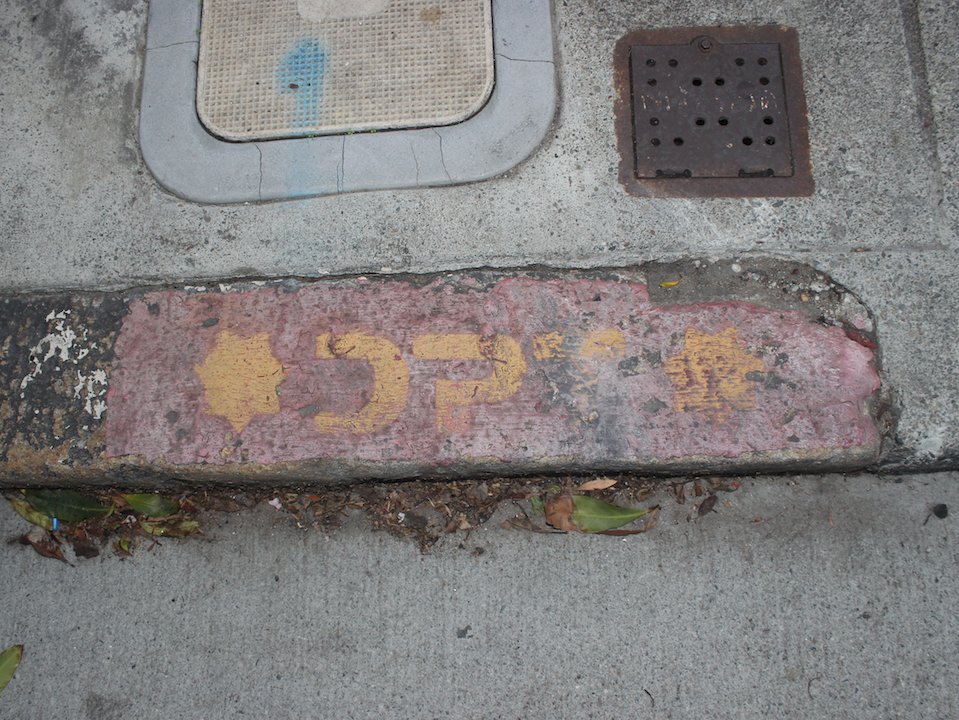 1) Only Real Red Zones Apply - Look For The Stencils
Some touchy homeowners have taken it upon themselves to break out a roller to create their own illegal red zones on the curb by their driveways. Authentic red zones created by DPT, SFMTA and SFFD are identified as such; accept no imitations. If cited, parking in a legitimate red zone will cost you $106.
2) Park In Your Own Driveway, But "Screened From View"
SFMTA says you can park in your own driveway, "as long as no portion of your vehicle extends over the sidewalk or into the required setback." To see how wide the sidewalk is in front of your house, use this Planning map.
[Update, 11/7/16, 6:35pm: Planning Communications Manager Gina Simi contacted Hoodline to note that "the Planning Code requires that generally all parking must be screened from public view (i.e. within a garage, behind a fence/gate, etc.)."
3) Parallel-Park Across Your Own Driveway Entrance
Parking Code 1004 allows you to park your car across your own driveway if your home has two dwelling units or fewer. This doesn't work for rented/shared vehicles: the car must be registered to the address where it's parked.
Driveways begin at the top of the sloped edges, also called the "curb cut." Also, make sure you're not in an officially marked red zone.
4) Park In One Spot For Three Days Straight
Unless there are posted signs with parking restrictions, you're allowed to leave your car in the same spot for 72 hours before you're required to move. Make sure you move it by then, or you might be on the hook for a $106 citation.
5) Stalk The Street Sweeper, Then Swoop
Get familiar with your street cleaning schedule to avoid the $71 $66 fine, and to advise your overnight guests who drive. Once the sweeper has broomed the block, you're allowed to park, even if it's still during cleaning hours.
Note: if you wait in your car on the sidewalk while waiting for the sweeper to pass, you could be hit with a $110 citation. The DPT officer may use their discretion.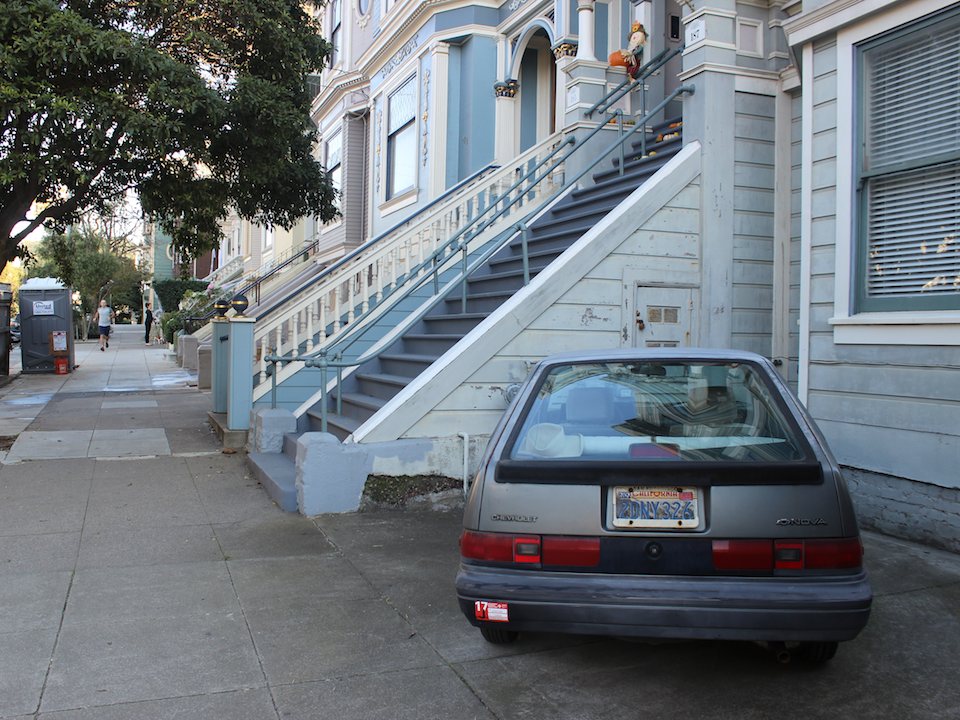 6) Park In Green Zones When Businesses Are Closed
Apart from the stenciled times in a commercial loading zone and other posted restrictions, it's safe to park in a Green zone between 6pm and 9am, Monday - Saturday.
7) *Don't* Park Next To Your Front Stairway
If the stairs on the front of your building create a large enough setback between the structure and the sidewalk, it's legal to park in that space. If your car encroaches on the sidewalk, however, SFMTA could hit you with a $110 fine.
[Update: According to SFMTA's Simi, "such a front setback next to access stairs is either partially or completely within a required setback," which would make parking here illegal.]

Know of any other San Francisco parking idiosyncrasies? Let us know in the comments.