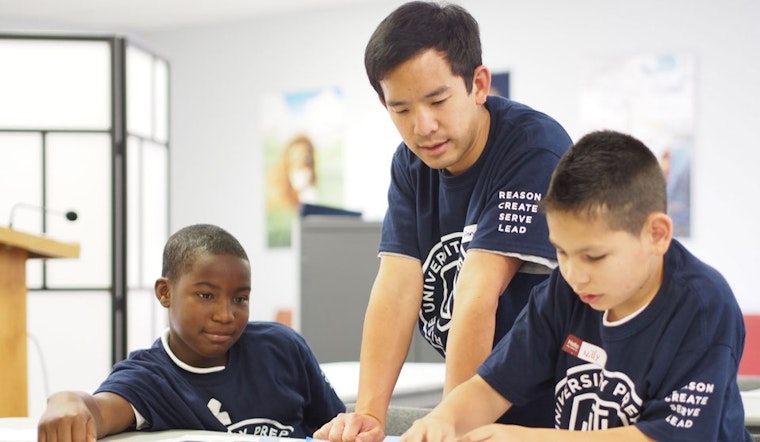 Published on November 18, 2016
A new middle and high school, Rise University Preparatory, is set to open next fall at 1224 Fairfax Ave. in Bayview.
The independent Christian school aims to increase academic excellence in the neighborhood—starting with offering 20 sixth graders. The school will offer students a curriculum that will include more hands-on, project-based learning opportunities in science, technology, engineering, and mathematics (STEM), as well as critical thinking and humanities electives.
"I graduated from Stanford in '95," said Juliette Chien, who serves as 'head of school' for Rise. "Ever since then, my husband and I have been motivated to use our privilege for the marginalized in society."
"I fell into middle school teaching and loved it," she added. "I've also taught for private and public schools for many years. My connection with Bayview started at Redeemer Community Church. While working alongside this ministry and others, I just felt welcome in this community and decided that I wanted to give more of myself."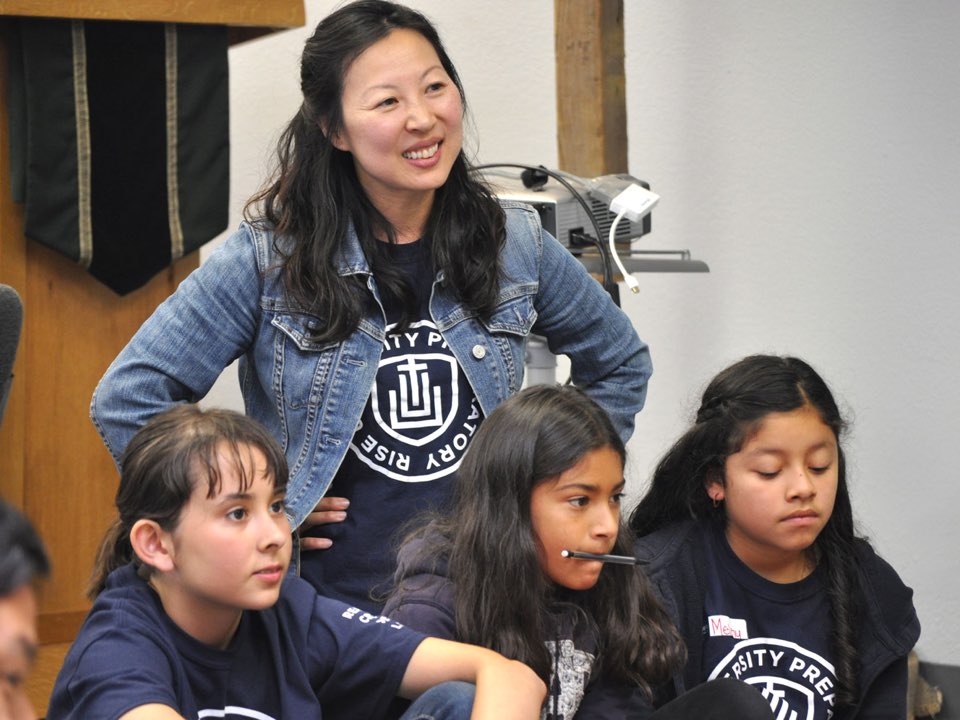 The school's founding faculty and staff, supported by Redeemer Community Church, is comprised of Bayview residents who graduated from Ivy league universities like Stanford and Harvard. The staff's goal: have their first class of high-school seniors graduate from Rise with a 100 percent acceptance rate into four-year universities.
Building toward this goal, the school will admit 20 sixth graders for the 2017-2018 school year. As the 2017-2018 class moves into seventh grade, a fresh class of sixth graders will be admitted. By spring 2023, Rise University Preparatory will be a fully operating secondary school offering grades 6-12.
A school day at Rise will run from 9am-5pm. In between typical class periods, students will receive one-on-one mentorship and homework assistance from community members.
"We want to create a family atmosphere and give extra academic support," said Chien. "I've seen kids do well in private schools, but there are always a few that fall through the cracks. This will ensure that everyone has an equal learning opportunity."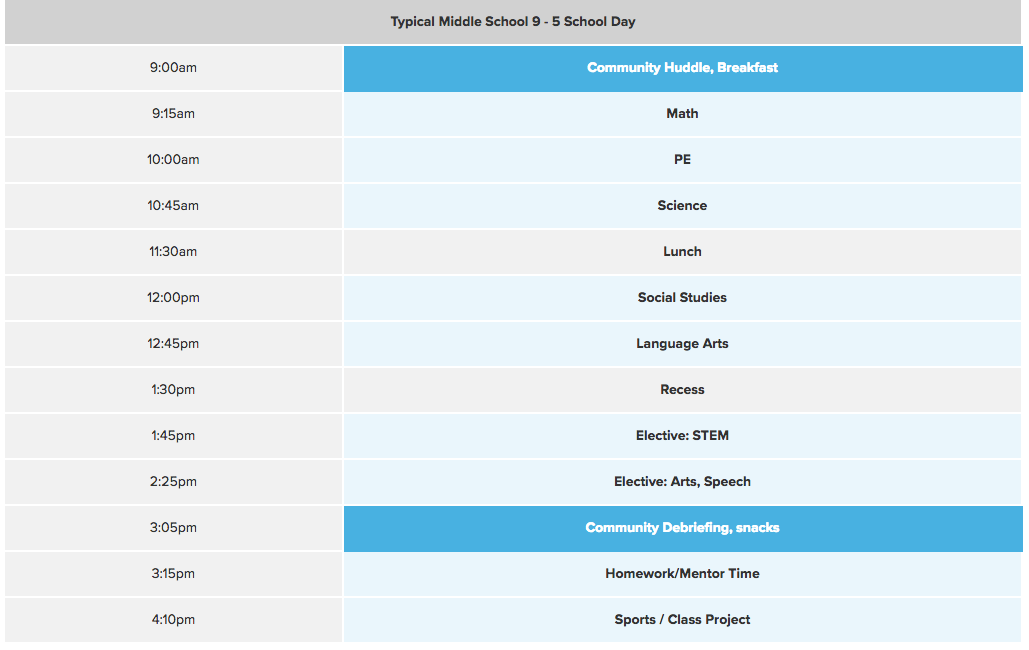 Ninety percent of Rise's funding was raised by private donors, 
Rise raised 90 percent of its funding from private donors. The remaining 10 percent of the school's operating budget will be covered by student tuition, which will be set at $2,000 per child annually. (According to Rise's website, "Tuition at a typical San Francisco private school is $20,000 to $40,000 or more per year." And families that have the means to pay more than $2,000 a year are encouraged to do so.) 

Eighty percent of Rise's enrollment will be reserved for local Bayview students, low-income families and first-generation college-bound students.

"I'm really excited to be giving back to this good neighborhood in this way," Chien said. "I look forward to idea of having a diverse group of students that will work together and grow together. I hope that this educational institution will be demonstration of God's love."
From 9-10:30am tomorrow, Rise University Preparatory is hosting an open house for families interested in enrolling their children. Visit the school's website for more information on the curriculum and application process, and RSVP to take a tour tomorrow or mid-next month.