[Editor's Note: Hoodline is participating in this week's SF Homeless Project, in which more than 80 area publications are each covering homelessness issues in their own ways.
While we already write about these issues often, we hope that our stories will add more neighborhood context to this very complicated topic, and to the great work being published elsewhere. You can read more about the project here.]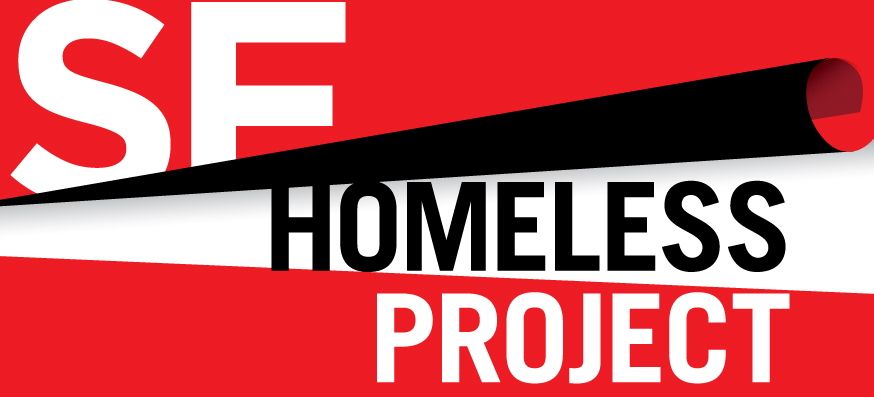 "It's good to have aspirational goals," said Mara Blitzer, director of housing development at the Mayor's Office of Housing and Community Development. "We're making progress, it's been slower than expected, but we're committed to reaching our goal."
The goal of which Blitzer is speaking is a housing plan that was created for transitional-age homeless youth in 2007, when Gavin Newsom was mayor. The plan called for creating 400 units of housing for homeless youth aged 18 to 24 by 2015. But as 2016 wanes into 2017, only 188 of those housing units are up and running.
The city defines transitional-age youth (TAY) as those between the ages of 16 and 24, who are in the process of transitioning out of public systems and into adulthood. There's an estimated 1,441 of these youth— a fifth of the city's total homeless population in the city—and 90 percent of them are unhoused.
Nearly half of these youth identify as LGBTQ, and they have more than twice the rate of HIV/AIDS of their older homeless peers (13 percent, versus 6 percent for the broader homeless population).
And the longer on the streets without supportive housing, and the accompanying substance abuse treatment and mental health care, the more likely they are to become chronically homeless as adults—a costly consequence for the city.
What's The Reason For The Delay?
As of this week, 280 of the 400 transitional-age youth housing units have either been completed, are under construction, or have land secured to begin construction. That still leaves 120 units unaccounted for, nearly a year after the program was supposed to have hit its goal. 
"The housing crisis is feeling all the more acute, even in the last year," said Anne Romero, a senior project manager at the Mayor's Office of Housing and Community Development, who said that site availability and community push-back have only added to the delay.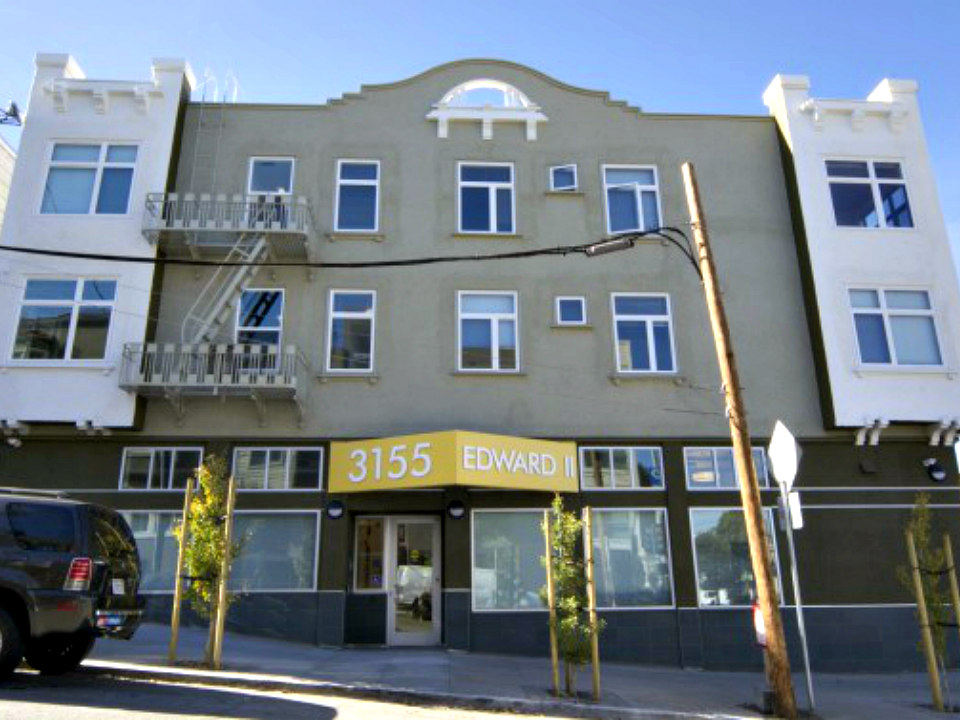 One of the new locations for transitional-age housing, the Booker T. Washington Community Center (800 Presidio Ave.) The plan to develop the center goes all the way back to 2005, but it was plagued by NIMBYism, lawsuits, and delays for more than a decade.
It will finally be completed in May, but will only have 25 transitional-age housing units—6 percent of the total set by the 2007 legislation. 
Romero put it simply: "If we want to make more units available for transitional age youth, we need more housing."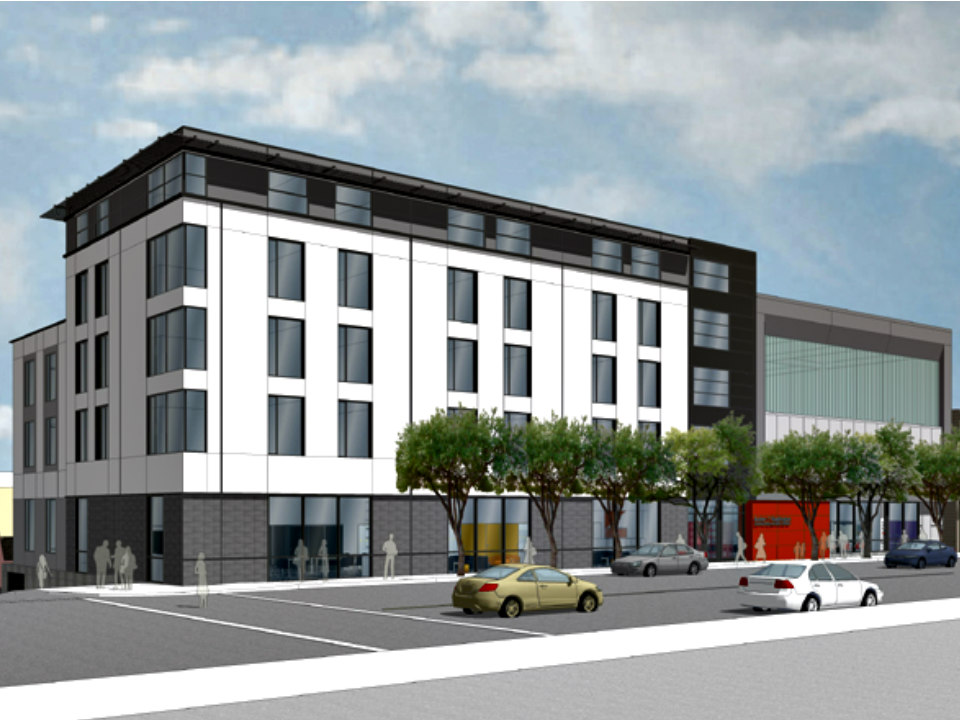 Rather than building new developments from scratch, the city has had some success in integrating units for transitional-age youth into other affordable housing developments.

One such development is at 2070 Folsom St., in the Mission. The development will primarily create affordable housing for families, but 27 units will be set aside for transitional-age youth.
According to Romero, there was no community pushback on the development.
"It was seen as an underutilized parking lot," said Romero. "There's such a drastic need for affordable housing in the Mission, so there's just tremendous support for this project."
Will More Transitional-Age Youth Housing Units Be Added?
As for the 120 units of transitional-age youth housing that are still needed, it's anyone's guess when they'll be built. The failure of Proposition K in the November election will likely delay things even further.
While the 280 existing and planned transitional-age units were not relying on the passage of Prop K for funding, "we now have to look elsewhere for the funding resources" for the other 120, said Blitzer. "No longer having that immediate opportunity could potentially extend out the timeframe."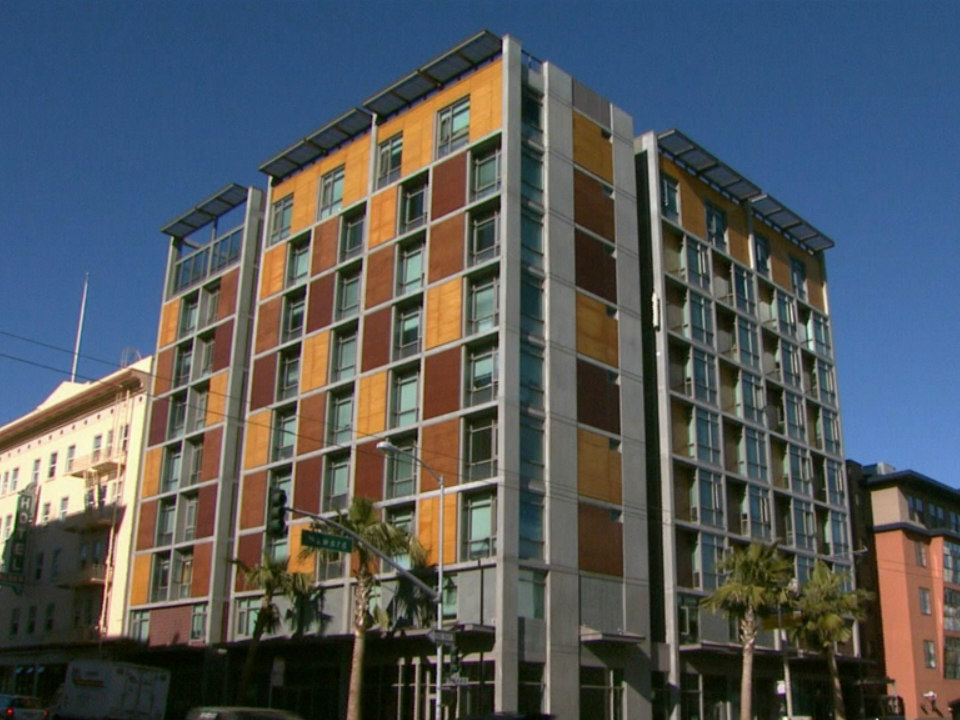 Blitzer is interested in a new pot of state money called No Place Like Home, which is targeted at permanent supportive housing and homelessness projects. She believes the $1.2 billion fund could do a lot for transitional age youth around California—but access to it won't open until 2018.
"The need is tremendous, and we really can't do it ourselves," she said. "We'll need our state and federal partners to make this happen."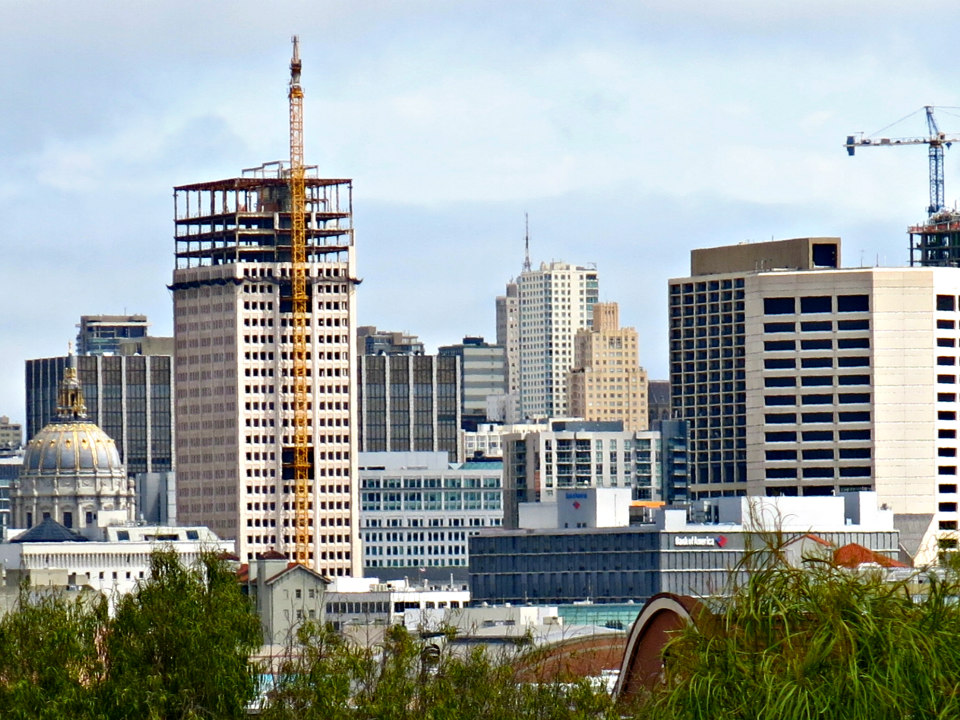 When asked how much of a priority the city is placing on transitional-age youth housing, Blitzer said she feels like there's been a lot of progress made.
"As much as it might appear from the outside that we're not reaching our goal, we're proud of what we've been able to accomplish," said Blitzer. "There's no question that housing for transitional-age youth remains a priority, and will be a part of all of our future permanent housing plans."
"We are working to meet our goal. It's just taking more time than we thought to get there."