By
Kerry Lee
- Published on December 13, 2016.
French chef and restaurant owner Laurent Legendre of Glen Park's Le P'tit Laurent is rushing to open the doors of his new bistro, Chez Marius, in Noe Valley.
Come this Friday, December 16th, Chez Marius will replace the French restaurant Le Zinc, a neighborhood favorite over the past 15 years, at 4063 24th St. (between Noe and Castro).
Chez Marius will be Legendre's fourth restaurant in the city since moving here 20 years ago. Legendre was born and raised in Paris, where he cooked for some of the city's top Parisian restaurants. He opened his first San Francisco restaurant, Clementine Restaurant, in 1998. Bistro Clement debuted in 2001, and the current Le P'tit Laurent followed in 2007.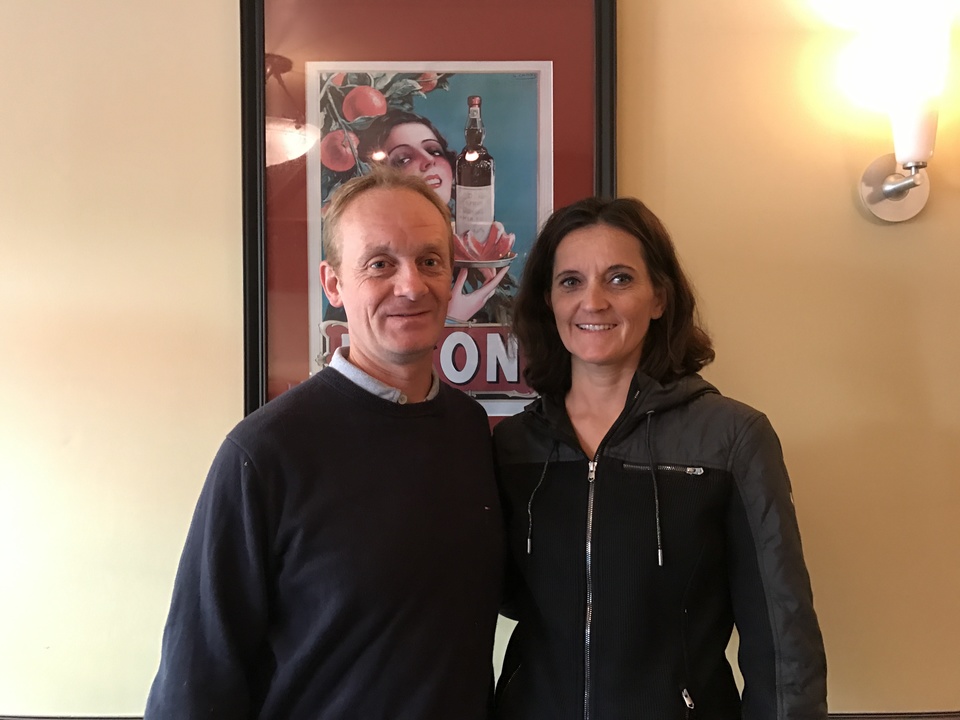 Legendre tells Hoodline that he and his wife, Sophie, spent the last year looking for the perfect location for Chez Marius. They received the keys to the Noe Valley space the week before Thanksgiving and have been working non-stop to prepare for the opening this week.
Inside the restaurant, not much will change beyond Legendre making a few adjustments to the bar and adding new art to the walls.
Outside, the new owners plan to keep the seating in front of the restaurant and expand seating on the back patio to accommodate more diners, Legendre said. They've also added a second entrance to the back patio to make the space dog friendly, and a small fire pit in one corner where children dining at the restaurant can roast marshmallows for s'mores.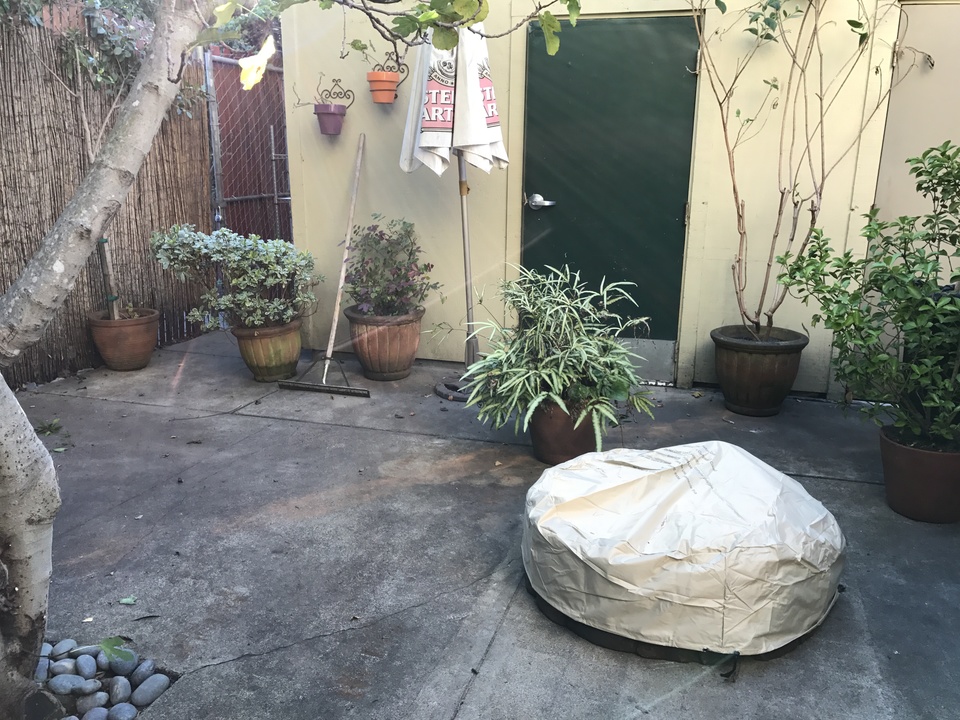 The menu at Chez Marius will have a Provencal, south of France touch. It'll include ratatouille, among other popular French dishes, and bouillabaisse during the winter.
Ahead of the opening, Legendre expressed his enthusiasm for joining the Noe Valley community. "It's a great neighborhood, and it's very friendly. I'm very excited so far. Since we've been here remodeling, everyone is smiling and it's good," he said.
Following an opening party from 6-9pm Thursday night, the restaurant will be open seven days a week, serving lunch Wednesday through Friday, brunch on Saturday and Sunday and dinner every night.