The NBA's Golden State Warriors are finally on their way to opening their new stadium in Mission Bay—once that home is built, that is.
According to a press release, a ground-breaking ceremony for the forthcoming Chase Center will be held at noon on Tuesday, January 17th, at 600 South St. Head coach Steve Kerr, popular player Kevin Durant, team owner Joe Lacob and co-owner Peter Guber, and Mayor Ed Lee will all be in attendance.
"[We] are excited for what this will bring to the city of San Francisco and the entire Bay Area community," Warriors president and COO Rick Welts said in the release. 
The stadium, which has been in the public planning process since 2014, did not come without a fight. In 2016, multiple lawsuits were filed against it by community stakeholders, mainly the Mission Bay Alliance, who opposed it based on potential negative environmental effects and increased traffic to the neighborhood.
In July, San Francisco Superior Court Judge Garrett Wong ruled against the Mission Bay Alliance, but they continued to fight the proposed development in court. 
At the end of November, the San Francisco Business Times reported that the California Court of Appeals upheld their verdict, siding with the Warriors. The Mission Bay Alliance is currently reviewing its legal options, but the project appears to be moving forward regardless.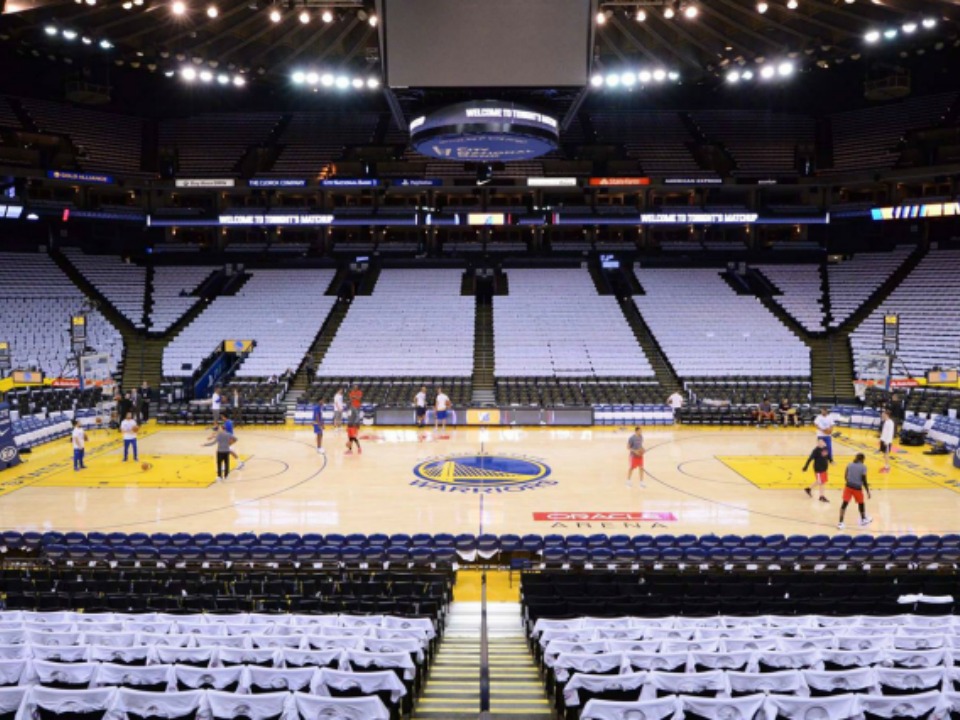 The Chase Center, which is aiming to be open for the 2019/2020 NBA season, will be the only privately financed facility built on private property in the modern professional sports era, according to the release.
It'll have 18,000 seats and 11 acres of amenities, including restaurants, conference rooms, cafes, and a five-and-a-half-acre public waterfront park. The stadium will be easily accessible on transit via Muni's T-Third line, which stops right at 16th and 3rd streets. 
"It will provide enormous economic benefits, including thousands of new jobs and millions in new tax revenues for the city," Mayor Ed Lee said in the release.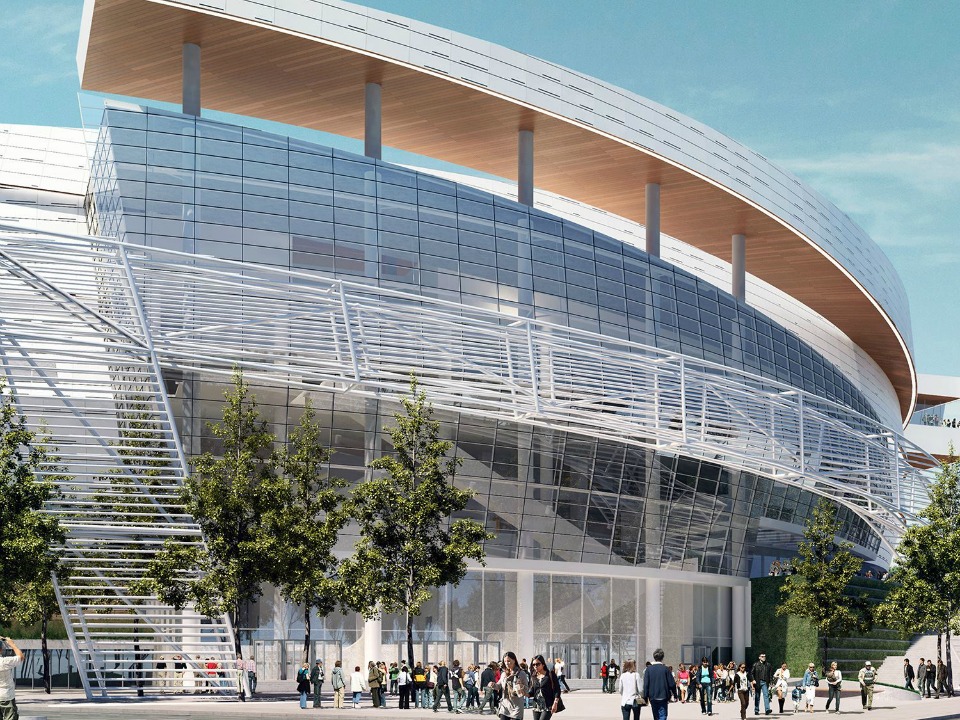 "The Warriors have been the Bay Area's NBA team for more than half a century," says Welts in the press release. "With the construction of this new venue, we're making sure the Warriors will be the Bay Area's team for the next 50 years and beyond."