Gallery Weekend, a pop-up art gallery focused on contemporary indigenous art from Canada, is preparing to debut this weekend at 22nd and Guerrero.
The British Columbia-based artist behind Gallery Weekend, Sarah Macaulay, plans to exhibit at least three shows at 3412 22nd St.—formerly home to Onyx Boutique and before that Little Tree Gallery—over the next three to four months. The inaugural show, SUPERNATURALIS, launches tonight.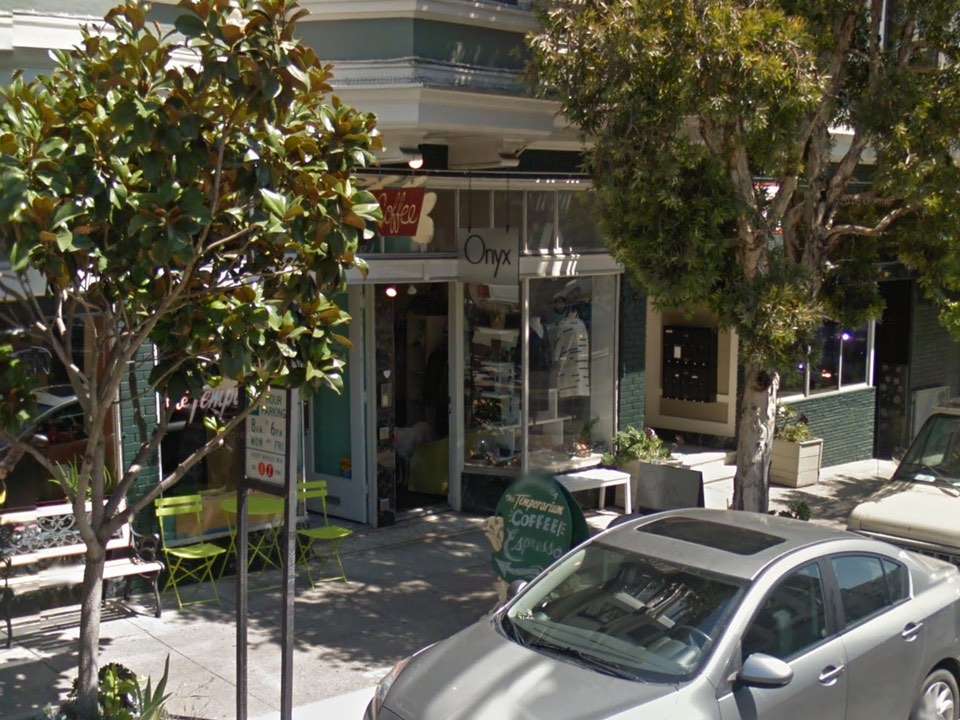 For Macaulay, who currently lives and operates a gallery in Vancouver, launching the pop-up is an opportunity to highlight common ground between the two artistic cities. "I had been visiting SF to see my friends, and to see the newly renovated MOMA, and I felt that there is a great energy in San Francisco right now in contemporary art," she said via email. "I thought it would be great to do something to connect the two cities. I think that a really interesting conversation could happen, and coincidentally my friend's lease was available."
Macaulay works with mostly contemporary First Nations artists, and expects half of Gallery Weekend's shows to focus on contemporary indigenous art from Canada.
Debuting at 6pm tonight, SUPERNATURALIS will exhibit a collection of shamanic masks by Chief Beau Dick, a Kwakwaka'wakw carver and ceremonial leader from Alert Bay, British Columbia. The exhibition will be on view for the next four weeks.
"It's a very new thing that First Nations art is considered outside the ethnographic museum context or historicized as a 'thing of the past,'" Macaulay explained.
Through shows like SUPERNATURALIS, she hopes to bring indigenous art to the forefront of the contemporary genre.
Per the pop-up's name, exhibitions will be open to the public on weekends, Friday to Sunday, only. To keep up with Gallery Weekend's latest, follow the pop-up on Instagram. 
Thanks to tipster Shannon M. for the tip.

See something interesting while you're out and about? Text Hoodline and we'll see what we can find: (415) 200-3233.