If you frequent the Inner Richmond, chances are you've seen a change-of-ownership notice posted at 4555 California St., the longtime home of cafe Village Market.
But don't panic—although the current owner is selling, the business will remain a cafe. It's being purchased by Youn Bean Lee and Mean Chung Lee, the owners of Nob Hill's popular Beanstalk Cafe (724 Bush St.)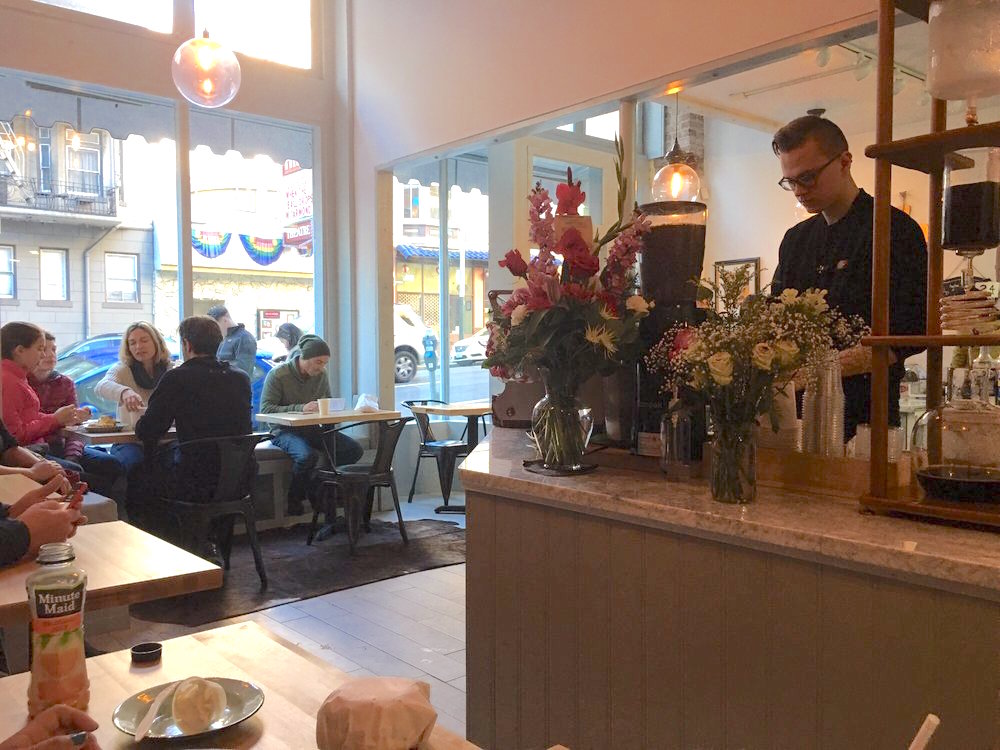 "25 years is enough, man," said owner Cameron Beikzadah of his decision to sell the cafe. 

Although he joked that "nothing's ever going to be the same when I'm gone," Beikzadah said the cafe's new owners—who are neighborhood residents and longtime patrons—will be worthy successors.
"They make great coffee and food," Beikzadah said.
Village Market also sells wine and other goods, and Beikzadah said that the transfer of the beer and wine license to the new owners should wrap up within a month or so.
The Lees were unavailable for comment, but we'll keep you posted as things move forward.