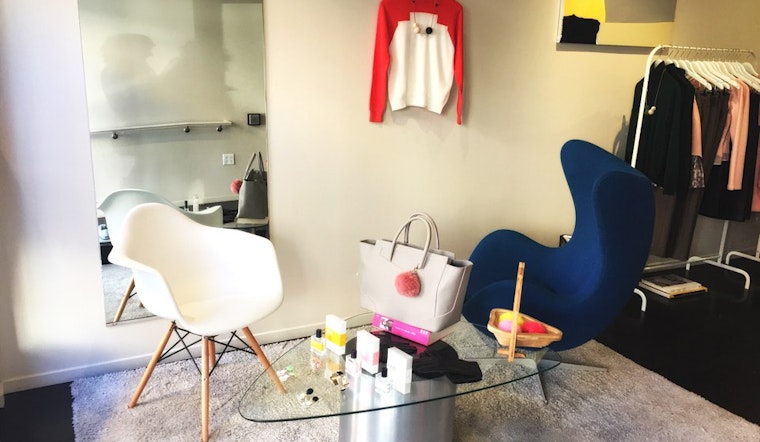 Published on January 05, 2017
Another newcomer has popped up on the ever-evolving Fillmore Street. Next to the new Elite Café, women's apparel line Negarin London has opened its second US location—and first San Francisco outpost—at 2053 Fillmore.
Hailing from across the pond, Negarin London is the brainchild of designer Negarin Sadr—who's cited experience working with international fashion retailers Donna Karan and United Colors of Benetton as key to helping her find the "right balance between creative freedom and strict commercial approach" for her own budding brand.
When Sadr and her team came across the Fillmore Street storefront at the corner of California—once occupied by Roberta Roller Rabbit—they knew they had to act fast, she said, as the retail spaces on Fillmore come and go in the blink of an eye.
The shop offers mostly women's clothing with some jewelry and home goods sprinkled throughout. Pastels peppered with primary colors and dark accents compliment the airy interior.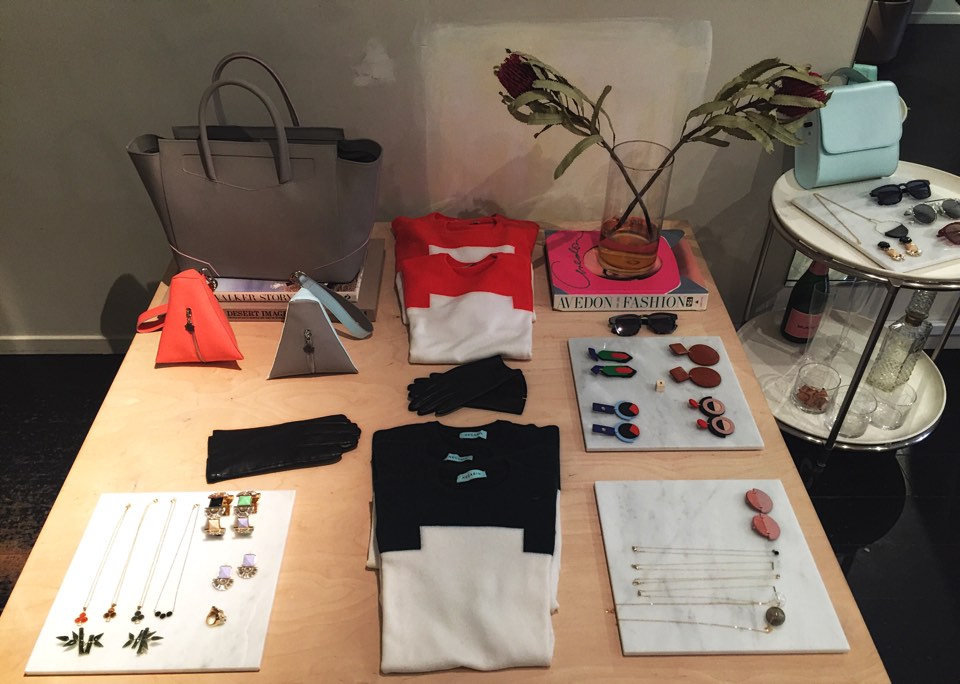 One thing you won't find much of at Negarin London is the color black. "Black is a safety solution for fashion emergencies – something that I believe will never be necessary with my collections," Sadr recently told the British fashion industry publication The Industry London.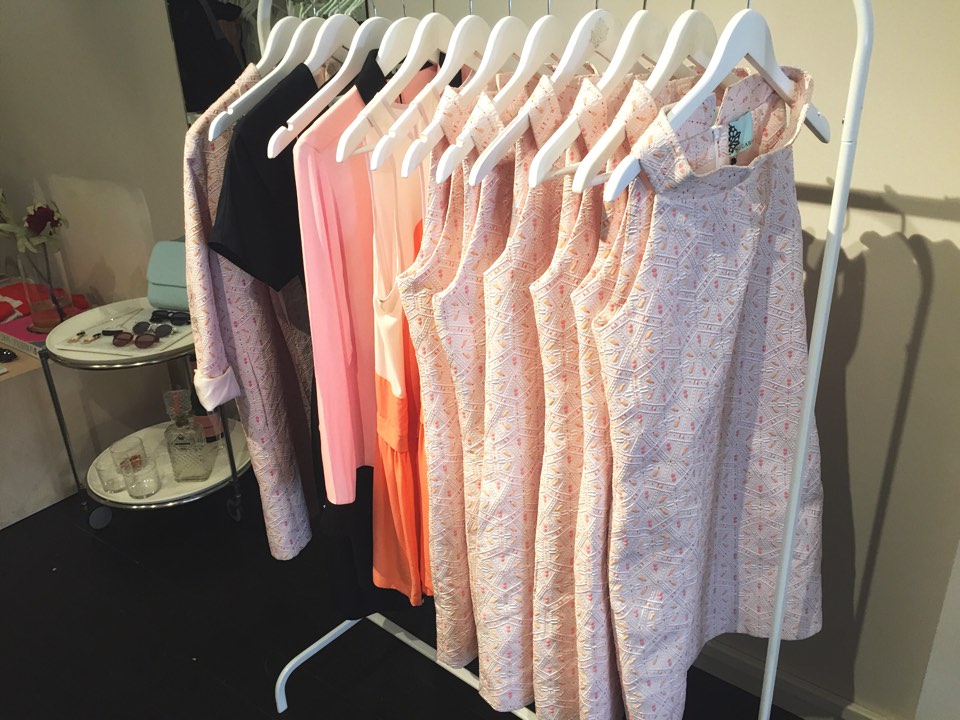 During our recent visit, the shop's selection encompassed heavily marked down items from past seasons, including funky body suits, colorful trousers and structured coats. But the silhouettes on display appeared clean, modern and not one bit out of date.
Also featured in store is the 'San Francisco Dress,' a modern take on the classic mod-style dress in a whimsical geometric print.

"We like to describe our brand as one that is for a modern woman who has the desire to be unique and feel glamorous," Sadr says. "One that is globally inspired and very wearable for the woman who likes to have color in her life… Ultimately, we can sum our brand up as everyday artistic luxury with timeless elegance."

She also noted that the brand plans to expand the shop's selection by "collaborating with up and coming local and national designers on accessories, shoes, and even homewares."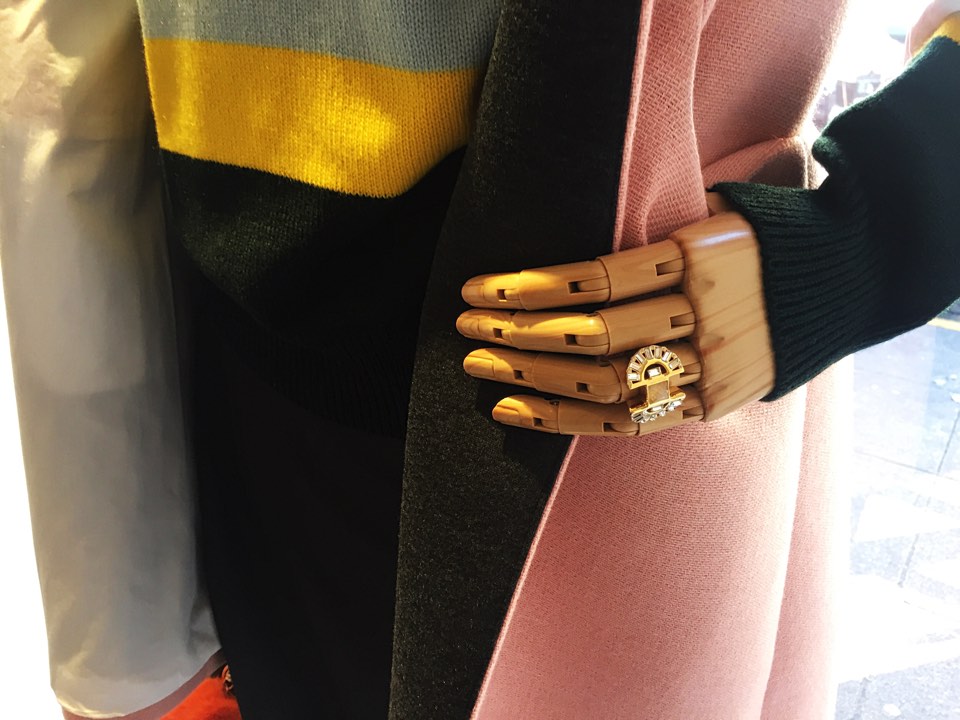 While the shop is currently experimenting with its soft opening, Sadr says it will be a permanent location. The team plans to lightly renovate the space to give it a more colorful, playful, "European" vibe, like their first US shop in Venice, California.
It remains to be seen whether the new shop will have the staying power it will need to hold its own against the other luxury brands opening up and down Fillmore. But while Sadr says the brand has "extensive growth plans [for the U.S.] with at least 10 store locations opening in the next three years," she assured that the main focus right now is the new San Francisco location.