On Friday, San Francisco Animal Care & Control rescued 40 rabbits that had been placed for sale on a Craigslist ad. According to a spokesperson, the rabbits were being offered in the ad as 'Pets or Meat.'
Selling rabbits in San Francisco is prohibited by the city's health code. SFACC was able to obtain all of the rabbits, which are currently receiving care at a shelter, but is now pressed to find foster homes for them.

The sale of rabbits is illegal in SF. If you advertise your business we will find out and we will seize. Now we need 40 bun bun adopters.... pic.twitter.com/yDpCPXGHil

— Officer Edith (@OfficerEdith) January 27, 2017
"Most of the rabbits are underage and need foster homes," the spokesperson said. "There were also some babies, which won't be available for a month or so."
Animal Care & Control is working with rabbit rescue group SaveABunny to find temporary foster homes for the rabbits. If you're interested in adopting or fostering one of them, you can check in with both organizations to learn more about the process.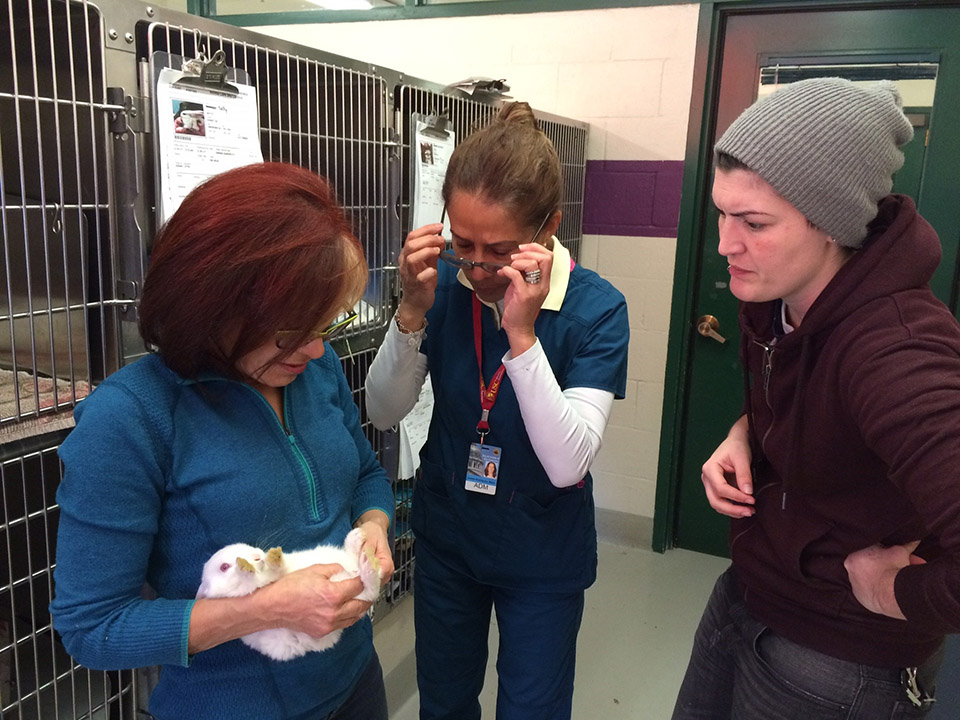 SFACC also wants to remind locals to call them if they witness incidents of animal neglect or abuse. Their emergency dispatch line is (415) 554-9400.