With Donald Trump's inauguration at hand, members of the Muslim community are bracing for what the next four years may hold. To learn more about what's on the minds of local Muslims, we spoke with Iftekhar Hai, Director of Interfaith Relations at the Islamic Society of SF, and Dr. Ejaz Naqvi, a physician, author and board member of the Interfaith Council of Contra Costa County.   
How the rhetoric of Trump's campaign will be translated into action remains unclear. Trump appeared to stand by calls for a Muslim registry and a temporary ban on Muslims entering the United States as recently as last month, and his stated plans have left many in the Muslim community in a state of alarm, waiting to see what might happen next.
Naqvi, who's originally from Pakistan, told us that he hasn't been alerted to violence in San Francisco specifically. He said there have been several reports of animosity directed at Muslims in the Bay Area, from the a San Jose student whose hijab was violently ripped off to an incident where a hiker wearing a headscarf was left a hateful note on her car. 
He was also informed by the Council of American Islamic Relations that some Bay Area mosques have been defaced with graffiti, or had rocks thrown at them. One mosque in San Jose received a hateful letter, one in a series of such incidents throughout California.

Naqvi said he heard from one Bay Area woman wearing a hijab, who was told to "Go back home."
"She's from Philadelphia," he said. "She told them she didn't want to go back home."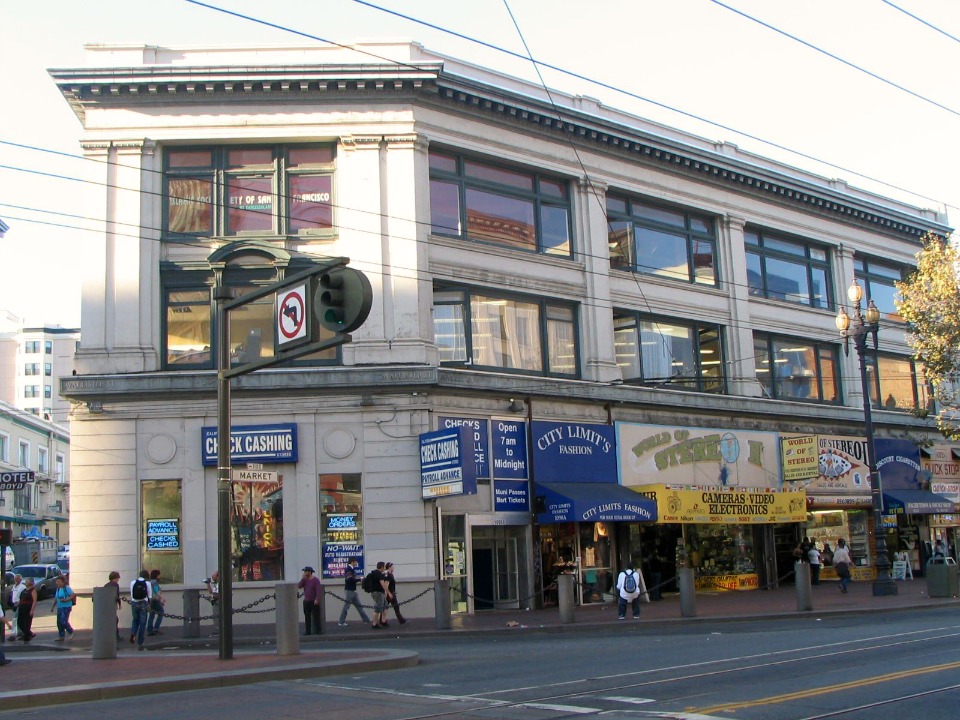 "In general, the Muslim American community has been very concerned," said Naqvi. "When we look at the hate and fear and violence cycle, historically, a lot of the violence we see always started with hate speeches or minor hate crimes. The Holocaust started with a group creating an environment of hate and fear, and it got to the point where it demonized a whole group of people."
The Islamic Society's Hai, who was born in India and moved to Pakistan in his late teens, says the threat of a Muslim registry has shaken his community.
"The apprehension is there," he told us. "The way Donald Trump came into power was by stoking the flames of racism. And now that he's choosing a cabinet full of people that are not very accommodating—we'll have to just wait and see what happens."
Despite fears of what may come, Hai said he's felt supported by the general public and by city officials in San Francisco. District Attorney George Gascón attended prayer services at the Tenderloin-based mosque in December, and Mayor Ed Lee visited in person last week and announced that he, alongside Supervisor Malia Cohen, will introduce legislation next week that would prohibit city agencies from participating in the establishment of a Muslim registry.
"That's what makes San Francisco so unique," said Hai. "If we were living in the Midwest, I don't know what if would be like."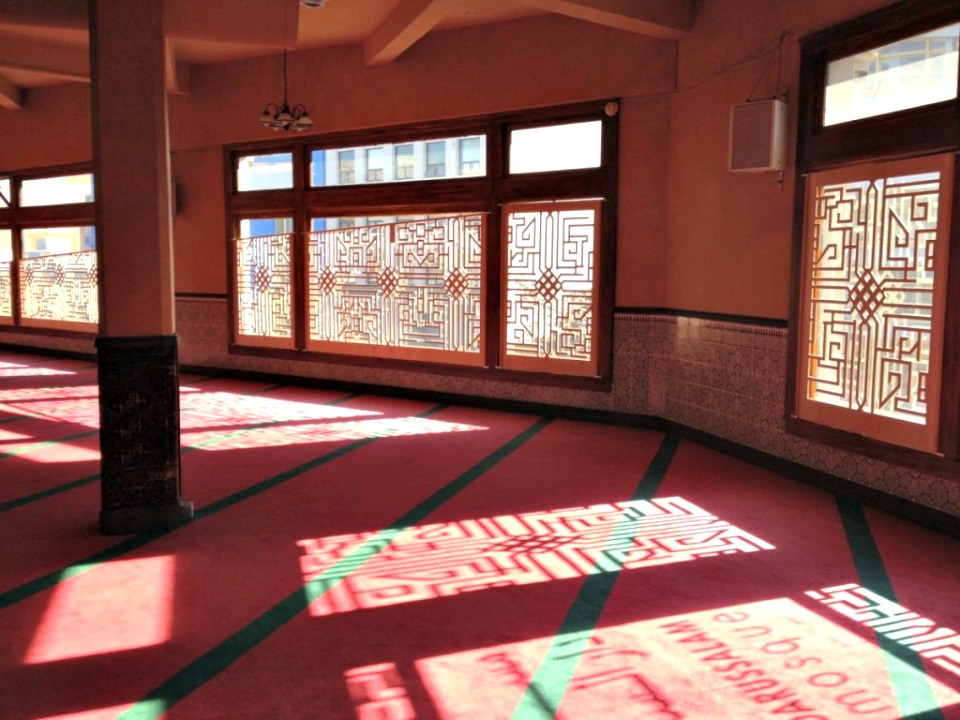 Naqvi, who wrote The Quran: With or Against the Bible?, stresses the importance of communication across religious lines. "Authorities here in the Bay Area are very proactive, and the larger community has been very supportive," he said.   
As for the larger unknowns, such as the prospect of a Muslim registry, Hai reminds the community that there are still laws that protect them against discrimination.
"It's the basic constitutional values of this country that have made it so great. We must never forget that we all deserve our rights," Hai said. "We have freedom of religion that we have to protect—that should not be taken for granted." 

In the meantime, Naqvi advises anyone who feels threatened by violence of any kind to call the police. As we've previously reported, the Mayor's Office recommends the following hotlines as resources in the event of a hate crime or act of discrimination:
SF Human Rights Commission: (415) 252-2500
SF District Attorney Hate Crimes Hotline: (415) 551-9595
SFPD Hate Crimes Division: (415) 553-1133
California Dept. of Fair Employment & Housing: (800) 884-1684
To report a crime in progress or life-threatening emergency, please call 911.