If you're a fan of lunch or happy hour at The Hall (1028 Market St.), you may want to say your farewells soon.
Yesterday, the Planning Commission approved plans to construct a 186-unit apartment building once The Hall's building (which was formerly Hollywood Billiards) is demolished. 
"The project passed unanimously by a 7-0 vote, so we're excited to move forward," said Ilana Lipsett, director of social impact for Tidewater Capital, one of the building's developers.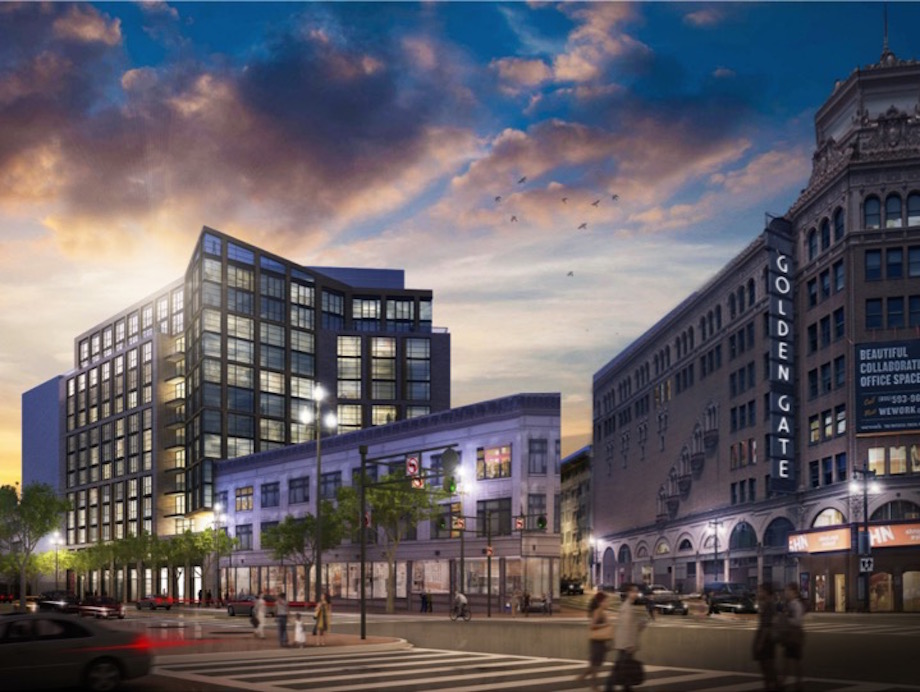 The Hall was never intended to be permanent—the building's developers, Tidewater and War Horse, brought it in to activate the two-story space while they went through the approval process for the new building.
But it's quickly become something of a local food and artist incubator, providing space for small-scale operations to sell their wares on a regular basis to a steady crowd of enthusiastic consumers.

"We don't have a date for The Hall's closure yet, as it is still dependent on the construction schedule," Lipsett told Hoodline. "We're going to keep it open as long as makes sense with the schedule."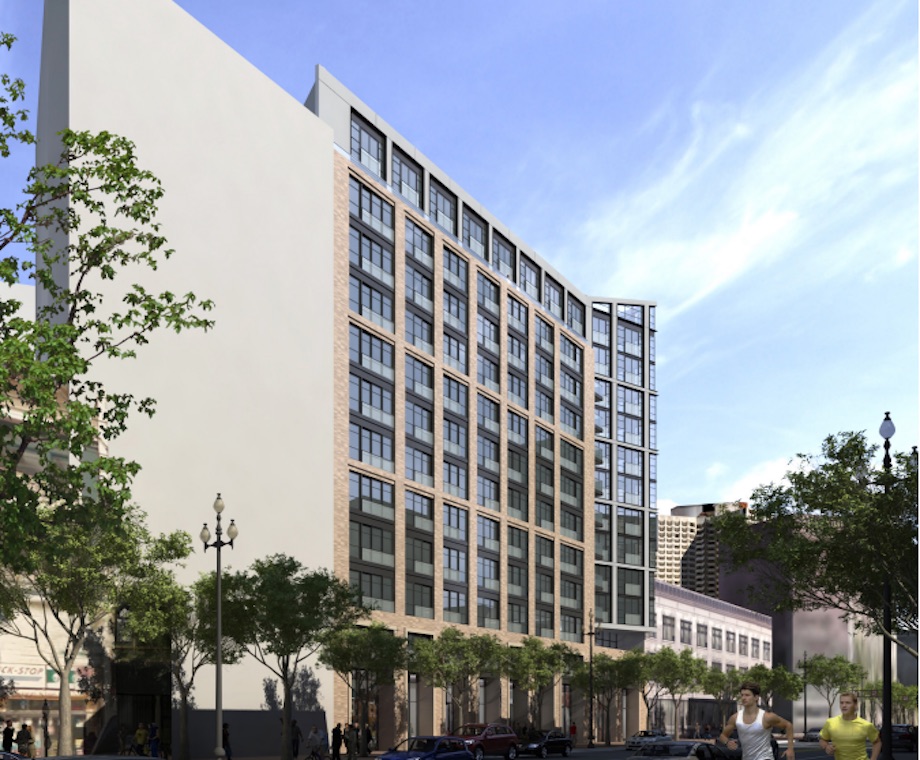 The 13-story building planned to replace The Hall will rise 120 feet above Market Street. Of the 186 units, 25 will be below-market-rate. There will be 70 studios, 47 one-bedroom apartments, 57 two-bedrooms and 12 three-bedroom units, as well as parking for 44 cars and 140 bicycles.
The building will also have a 8,200-square-foot retail space on the ground floor, and a 7,300-square-foot roof garden for residents. 
And as we reported earlier this month, a 12-story sculpture will scale most of the exterior of the building, to satisfy the city's public art requirements for new development.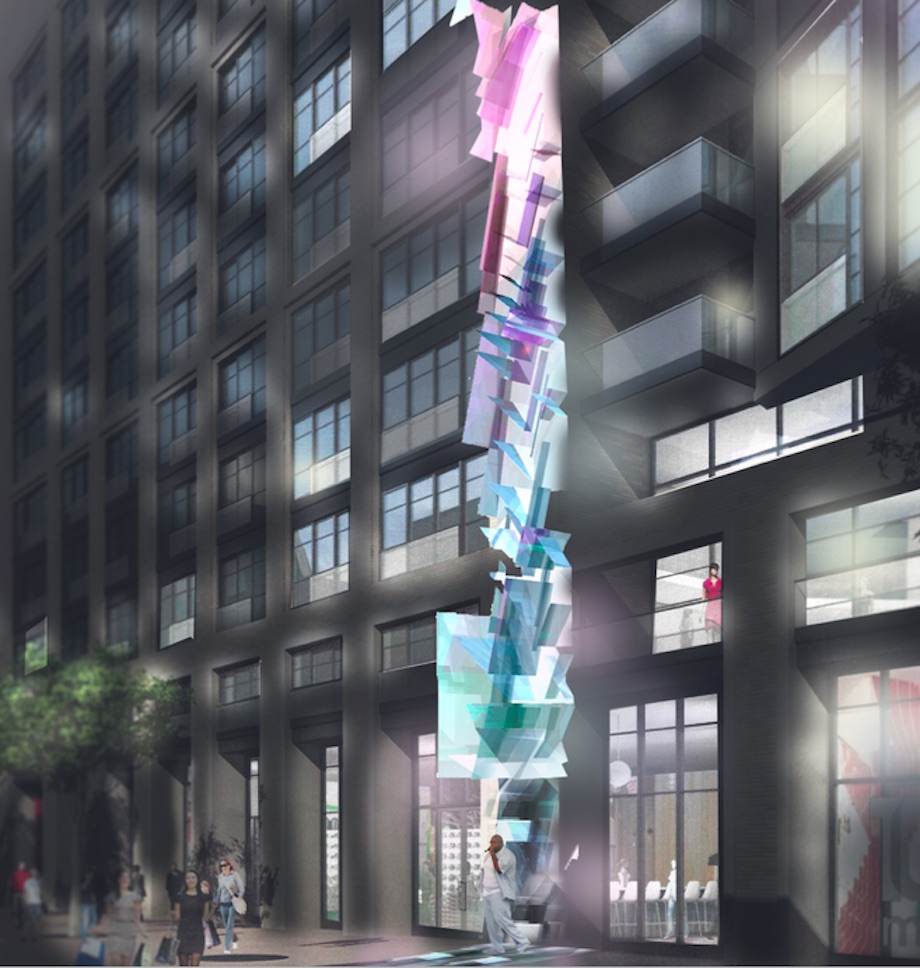 The Hall frequently hosts events for local nonprofits and retailers. While the developers have suggested the retail space in the new building will aim to maintain a similar community feel, it is not clear what will become of The Hall's vendors once it closes its doors.