When Amy and Dave Gragnolati moved to San Francisco from Atlanta nearly two years ago, it wasn't with the intention to help refugees navigate the Bay Area's transit system.
But that's exactly what the two are doing.
It all started when Amy began to read about the difficulties refugees face when they arrive in the United States. She wanted to do something to help.
Amy, who works as a pharmacist with Kaiser Permanente, and Dave, who works as a project manager with Apple, decided to raise money to create transportation kits—containing rideshare vouchers, public transit passes and a translated welcome letter—to distribute to Bay Area refugees.
"We went to all of the different resettlement agencies' websites in the Bay Area, to their volunteer pages," Amy told us. "There were a lot of ways to volunteer, and even predefined kits that you could donate to help people settle into their homes, but nothing to help them get around."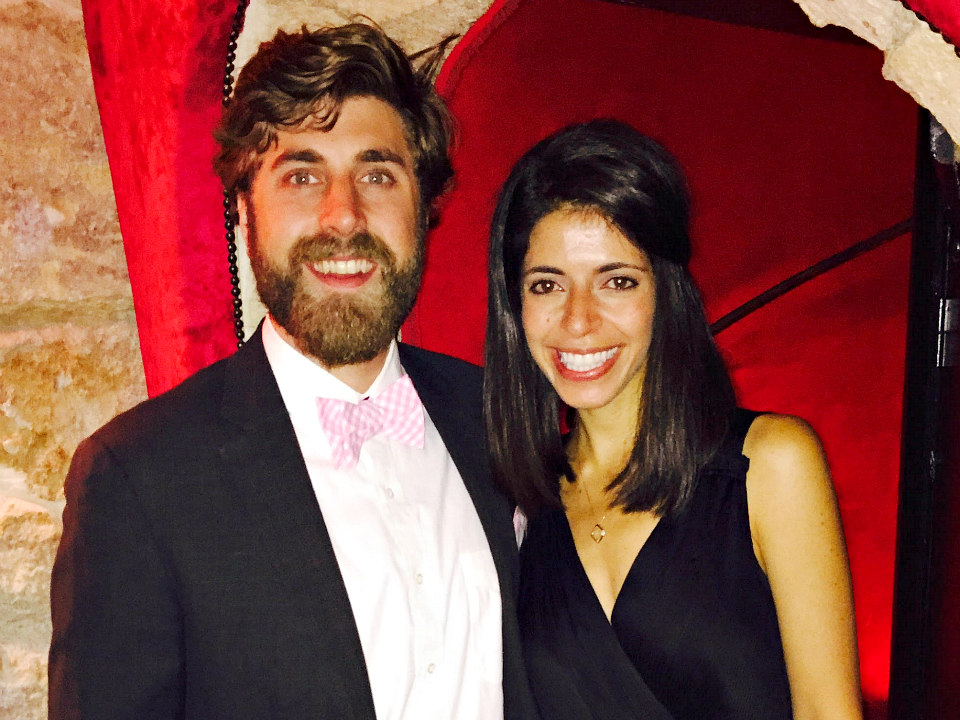 "Imagine for people who are coming here with absolutely nothing, and having to focus on learning English, finding a place to live, getting the kids in school, and getting over the trauma of what they've been through, transportation is secondary," Amy said. 

The Gragnolatis have partnered with World Relief Sacramento to distribute their kits. Few refugees are resettled in San Francisco because it's too expensive to find housing. Therefore, many refugees are housed in the East Bay and around Northern California.
"We wanted to partner with an organization so that we could make our fundraising campaign more concrete," Dave said. "People want to know that their money is going to a particular cause."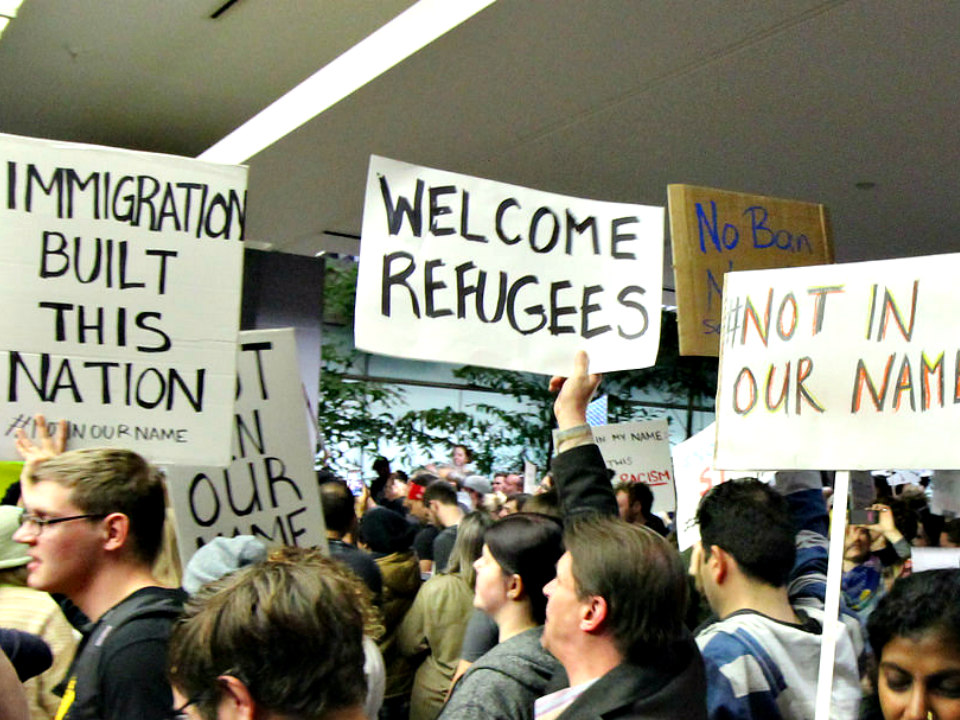 Amy and Dave will continue to collect money through the end of February. And World Relief, and its volunteers, will help the couple identify which refugees will receive kits.
The eventual value of each kit has yet to be determined, as it will depend on the final amount raised and the number of refugees with "the highest need."

To help newcomers navigate the region's transit system, World Relief volunteers will also accompany refugees on their first outings.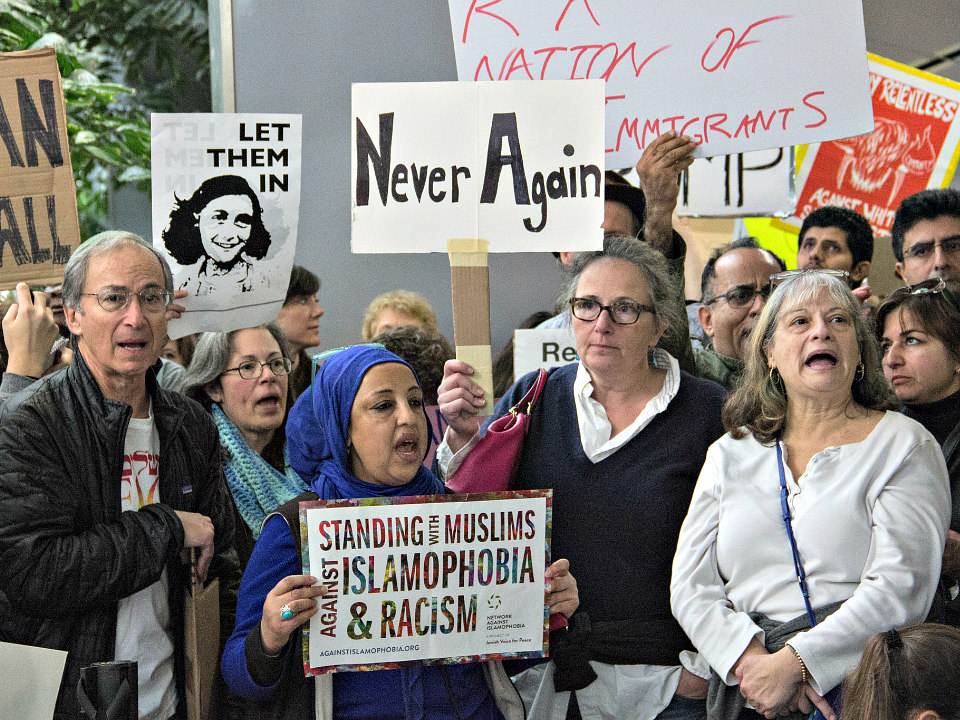 In addition to raising money, between now and the end of February, the Gragnolatis are working to get rideshare companies like Lyft and Uber to offer discounted travel vouchers for their transportation kits.
Amy and Dave have raised $3,320 dollars to date, but no contributions have been made by major donors.
"It's all been from friends, family and word of mouth so far," Amy said.
Even without donations from rideshare companies, Amy and Dave are confident that any amount they raise will be put to good use.
"Transportation is critical," said Dave, "and when someone is coming to a new country and starting fresh, it's something that is often overlooked."
"We really want to help refugees figure [their transportation] out so that they don't have to worry about it."
You can read all about Amy and Dave's campaign (and make a donation) on their website.