Today marks the beginning of the final weekend of San Francisco Beer Week.
Beer Week is a collection of curated events, spanning multiple days, that celebrates local craft beer and the community behind it. From the opening gala last Friday through this Sunday, February 19th, the celebration includes various parties and tastings across the Bay Area.
Over the past week, events around San Francisco catered to various palates (hoppy, sweet and malty, sour, aged, cask-conditioned), dining preferences (cheese pairings, dessert pairings, multi-course dinners) and entertainment interests (movies, games, sporting events.).
There's still one more weekend of beer-centric gatherings left. If you haven't looked at the line-up just yet, here are a few suggestions:
Without further ado, here are some scenes from this year's events.
Cellarmarker, SoMa
Yesterday afternoon, the Howard Street brewery released a new IPA in collaboration with Monterey's Alvarado Street Brewery.
Hours before doors opened, a line of people pinning for a bottle had already formed down Cellarmarker's block, Hoodline tipster Mike F. reported.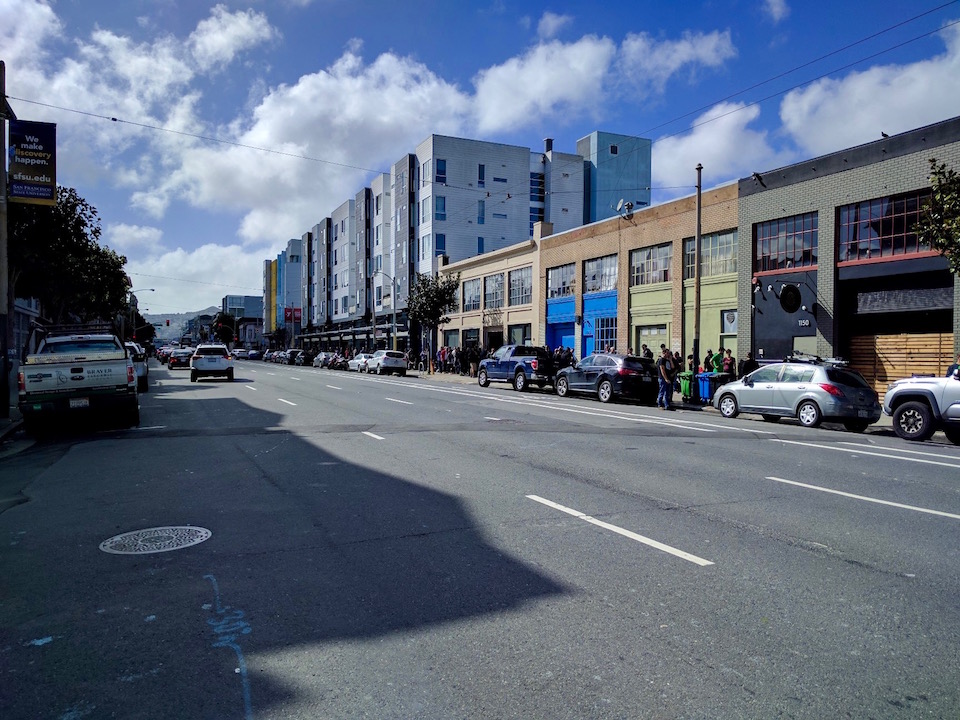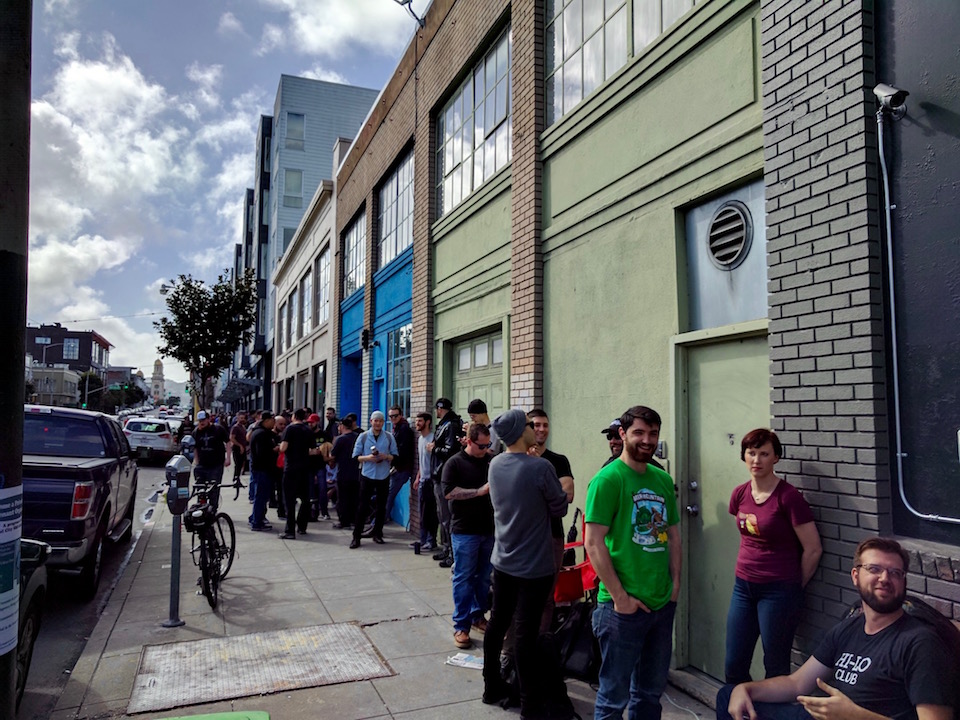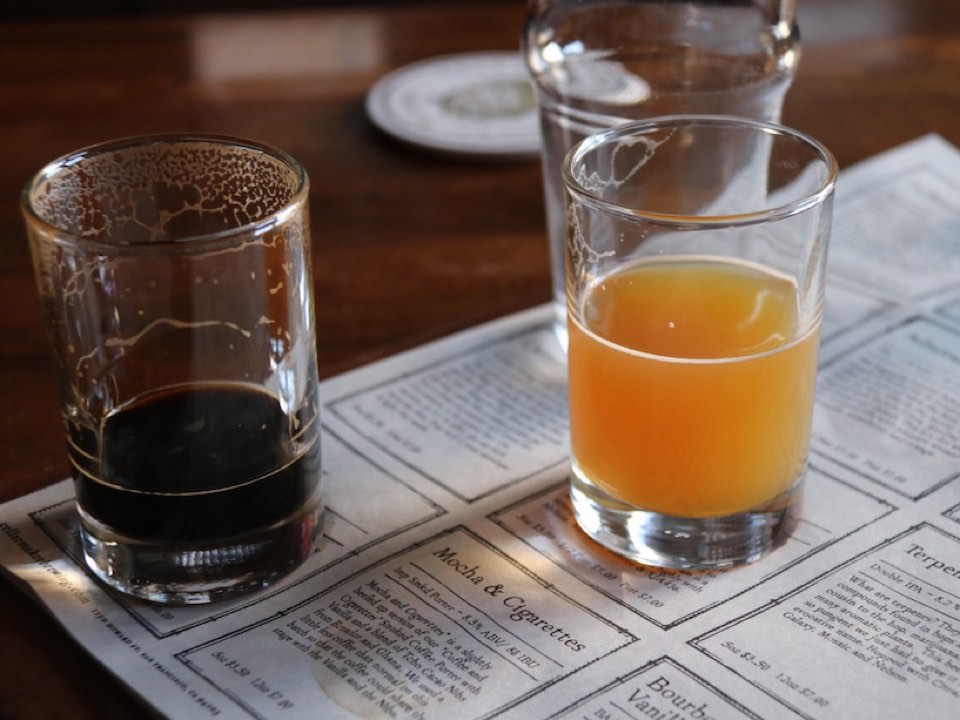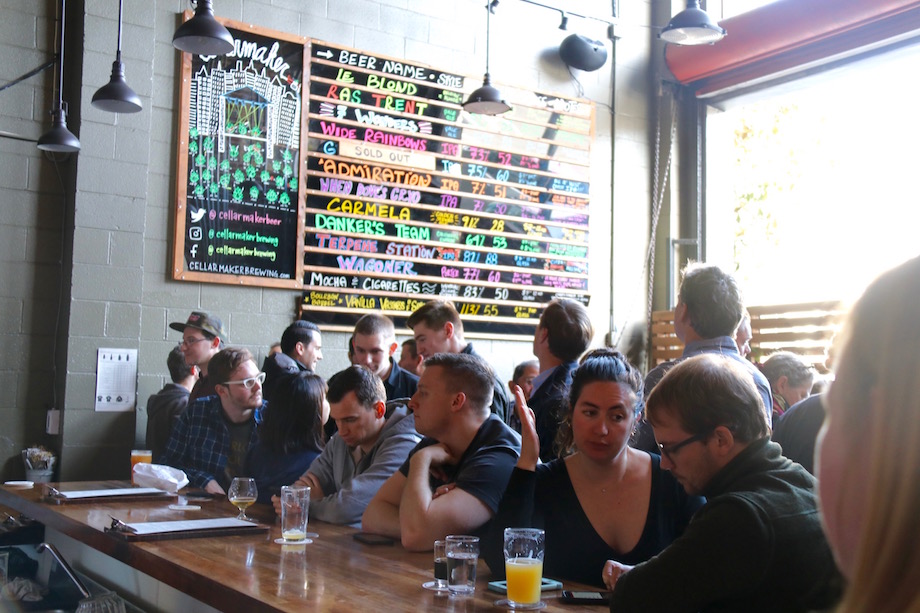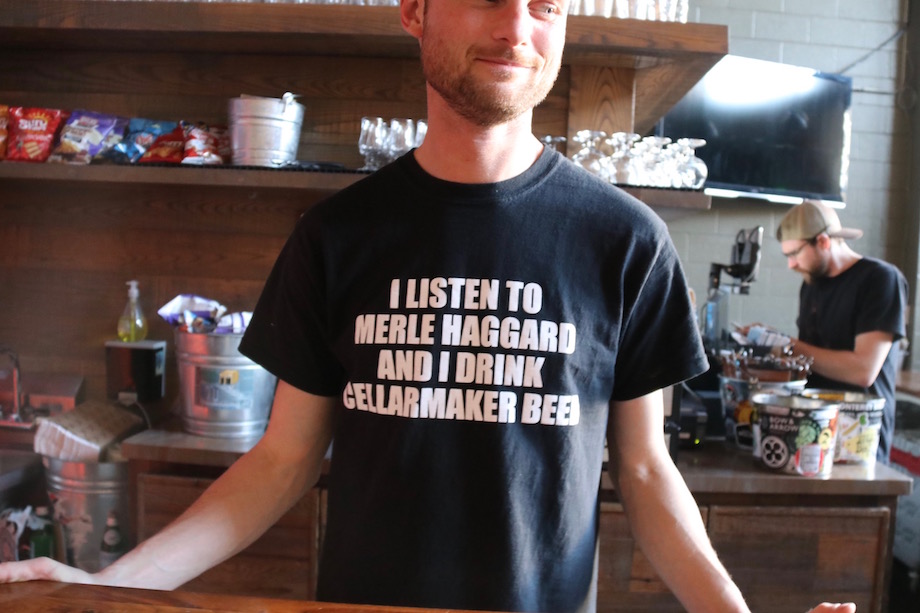 Magnolia Gastropub and Brewery, Upper Haight
The Upper Haight brewery and pub hosted Oyster and Beer Valentine Extravaganza—an annual celebration of one of nature's most perfect combinations: oysters and beer.
Magnolia served its latest batch of Oysterhead Stout, brewed with four bushels of Hog Island oysters (in their entirety), alongside oysters (both raw and cooked) from all over the world.
Don't forget: Strong Beer Month continues through the end of February. Hosted by 21st Amendment and Magnolia, it features 12 beers of 8.7-percent ABV or higher, served throughout the month at both breweries.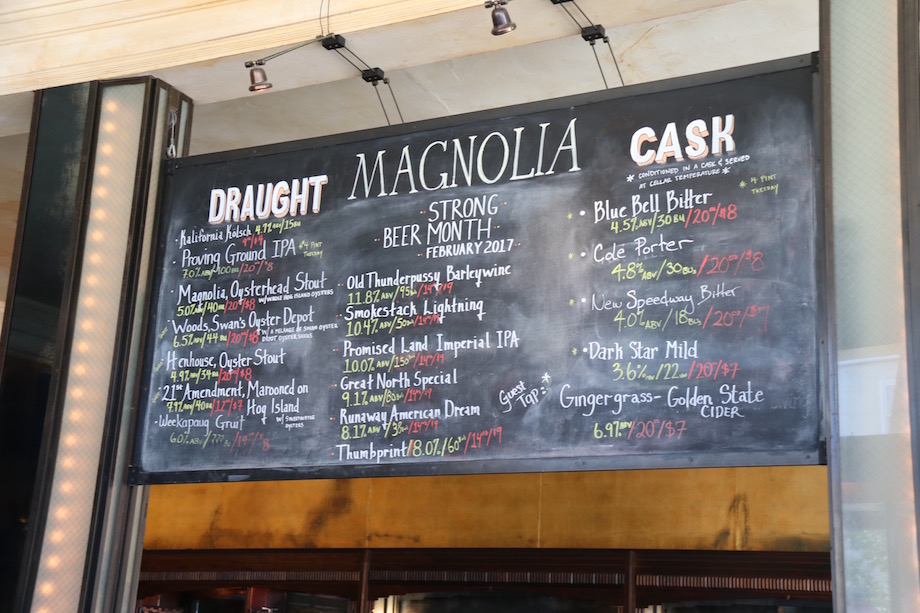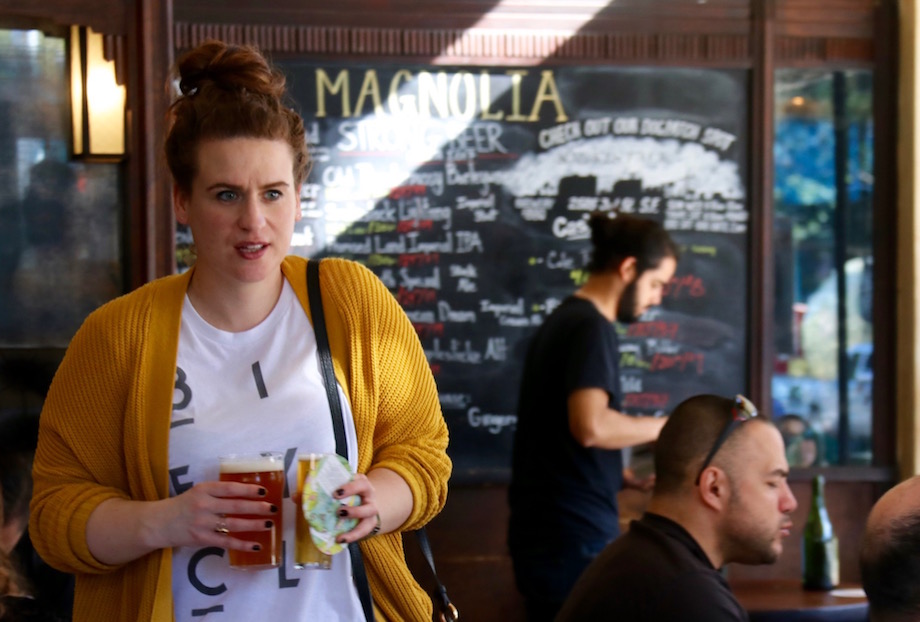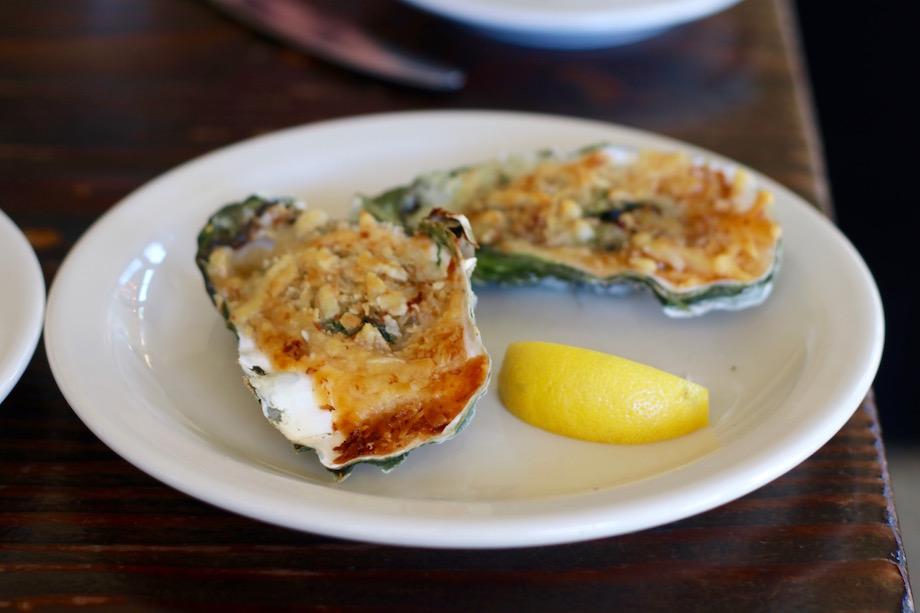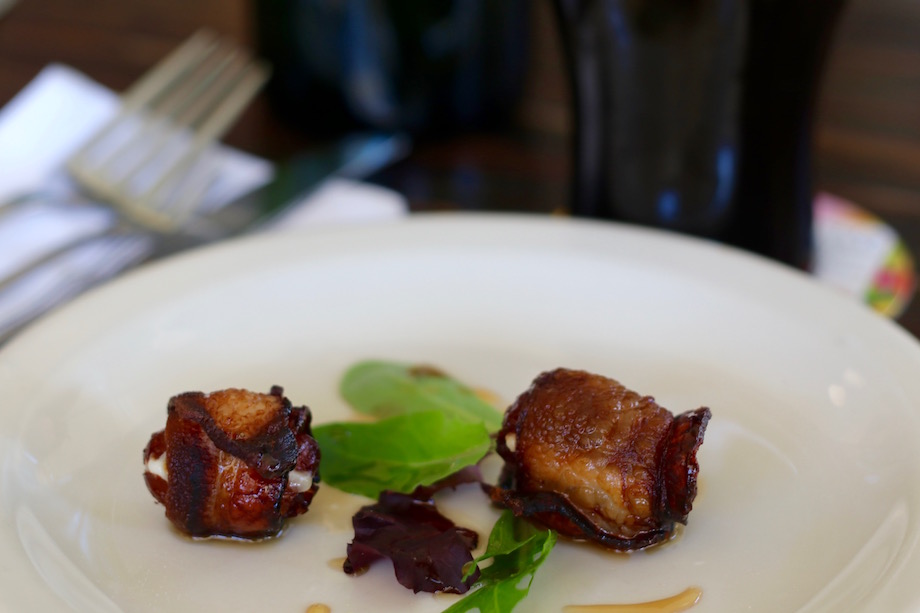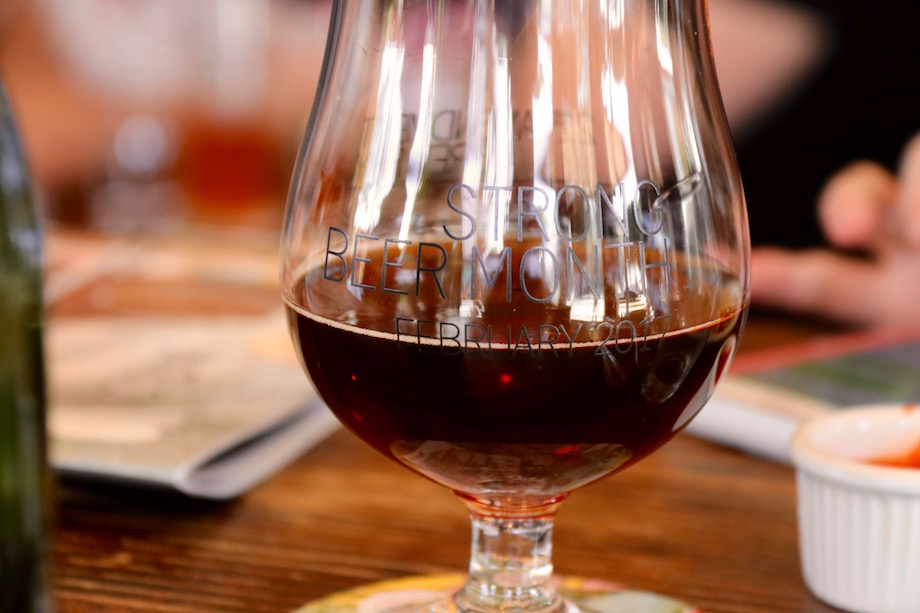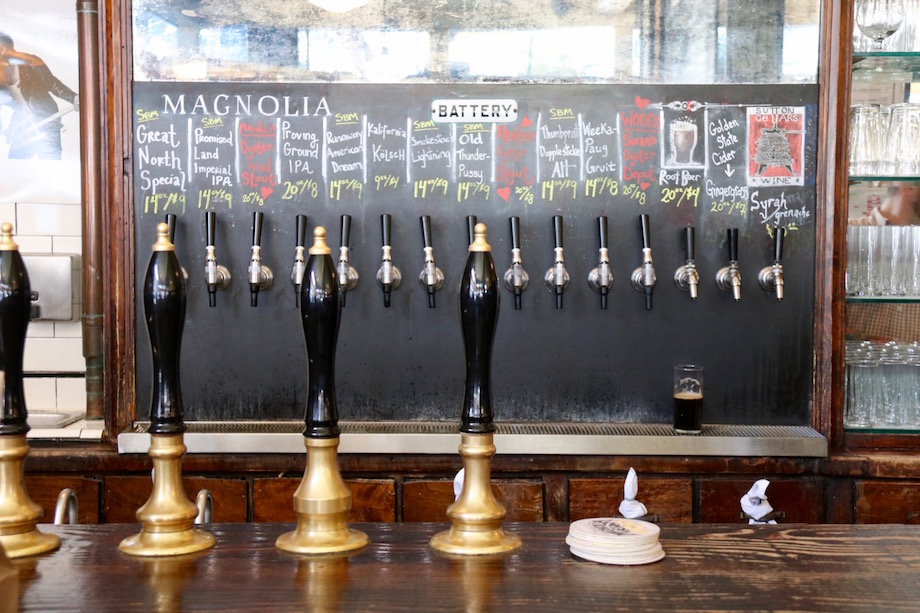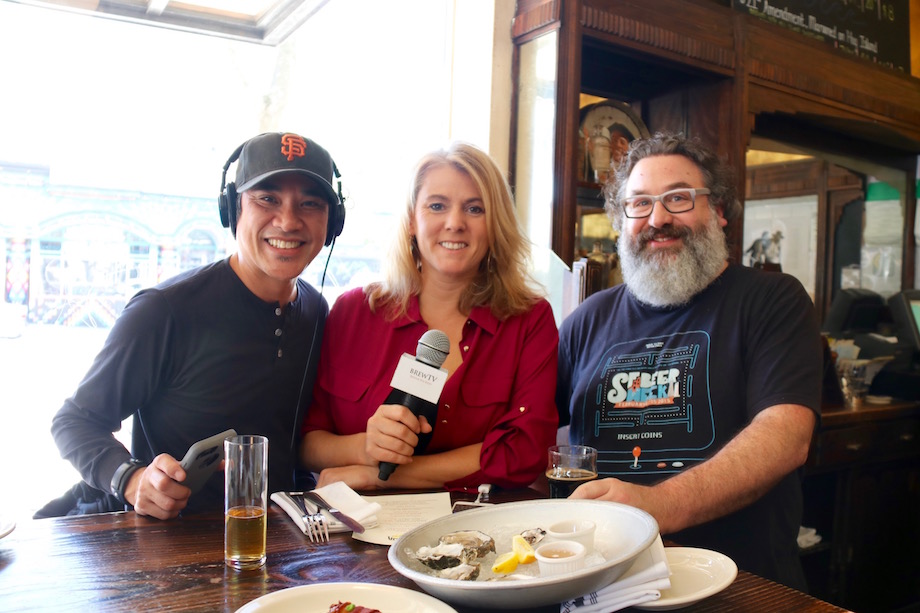 Horsefeather, Western Addition 
Throughout the nine days of Beer Week, Horsefeather is featuring beers from Fort Point Brewery. On the tap-list is "New Frontier," a collaboration between the 32 breweries within the San Francisco Brewers Guild that was brewed in Fort Point's brewery.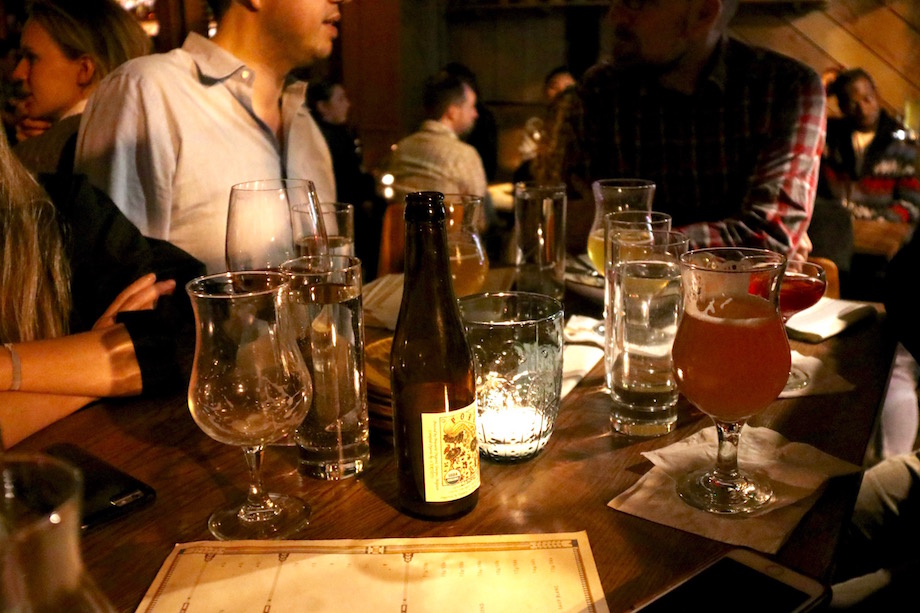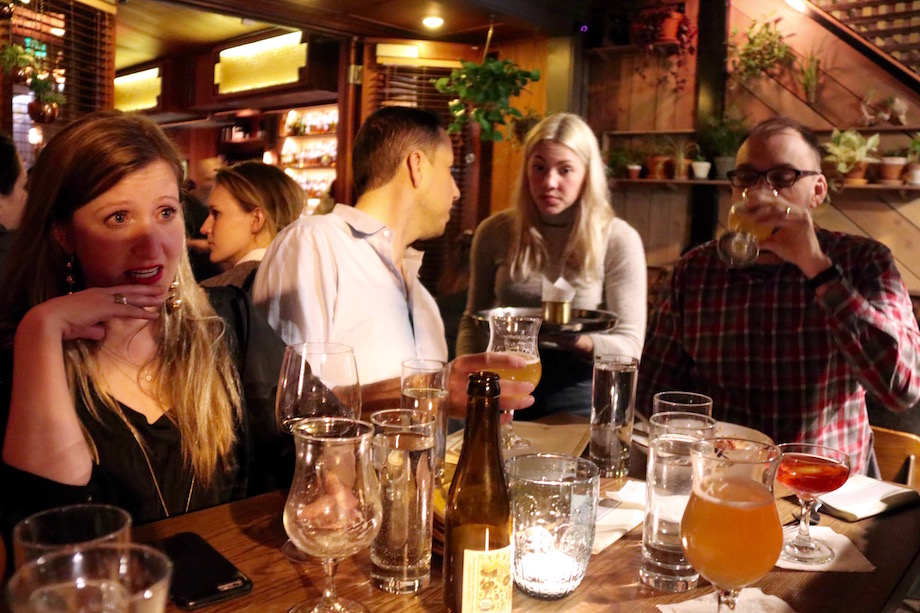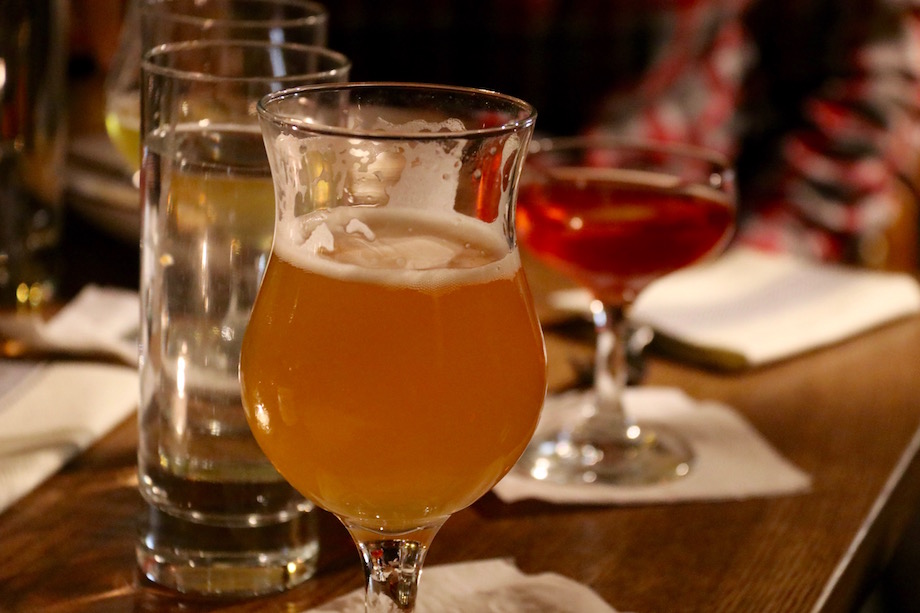 Almanac Taproom, Mission District
Almanac Beer Co.'s many events this week including Berry Night, featuring a selection of the brewery's own sour beers.
If you missed it, don't despair. Almanac has several closing weekend events, including SF Barrel Noir Night tonight and the SF Grand Cru Night tomorrow.
In particular, Grand Cru Night features the 2016 Grand Cru Red—an Imperial sour red ale brewed with grapes, raspberries and vanilla beans, aged in red wine barrels—and the Grand Cru White—an Imperial sour blonde ale brewed with muscat grapes and apricots, aged in white wine barrels.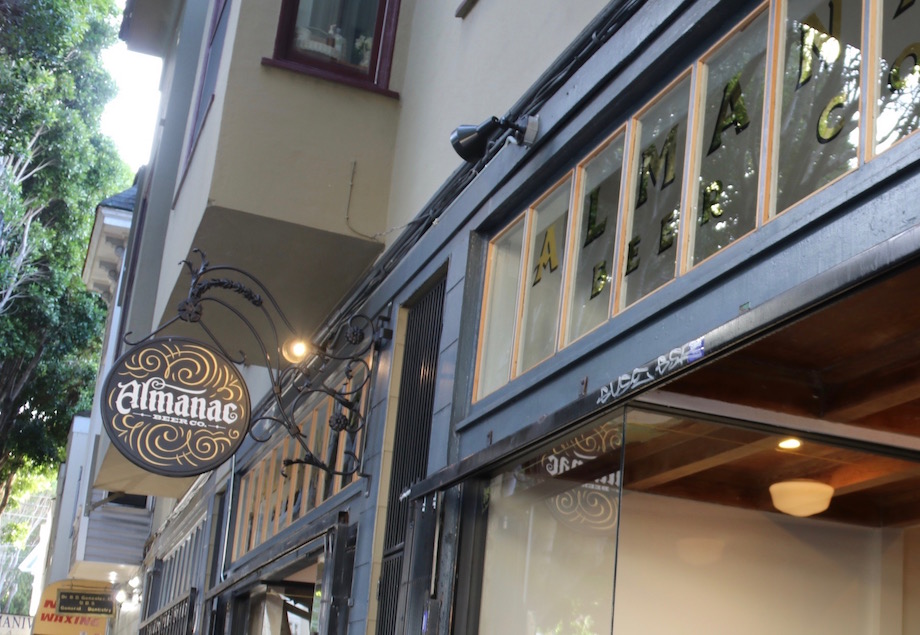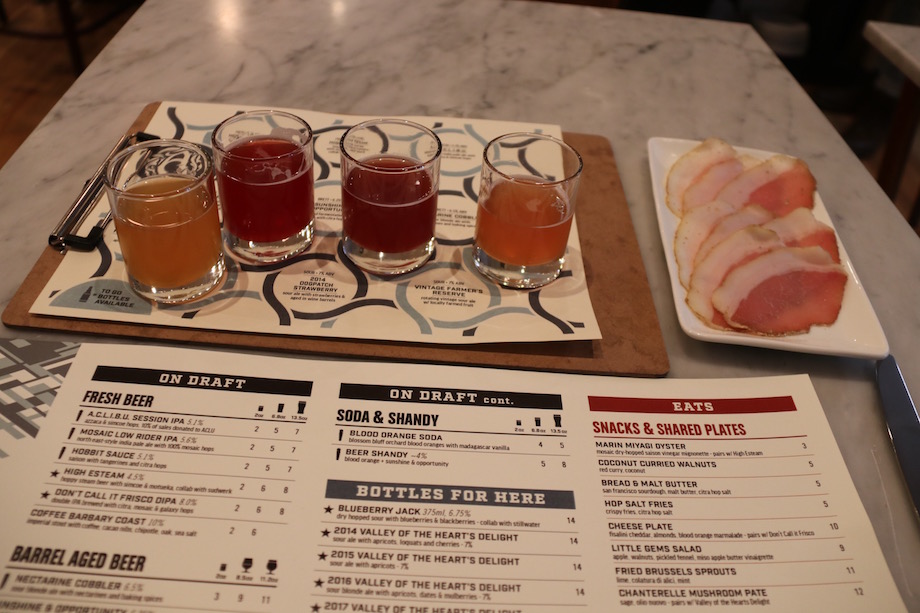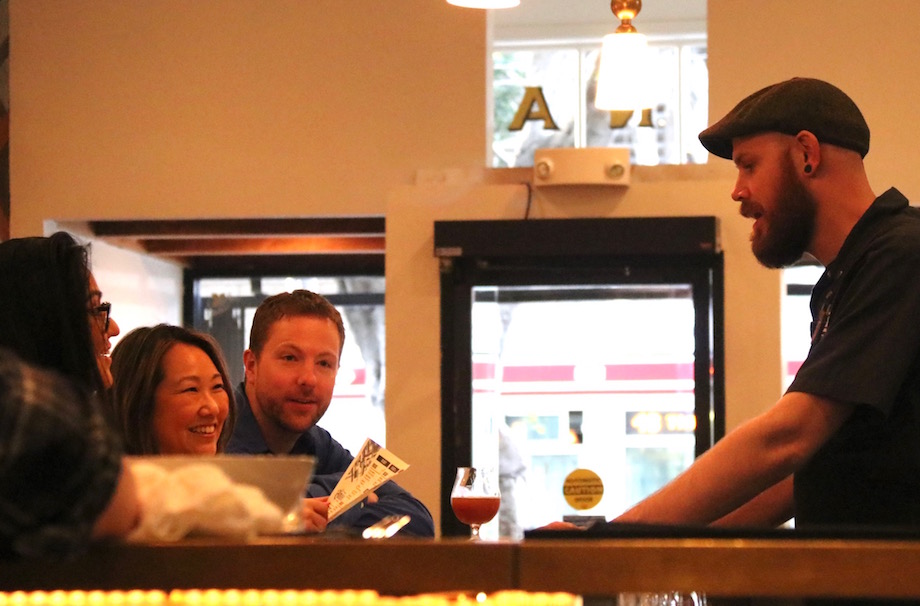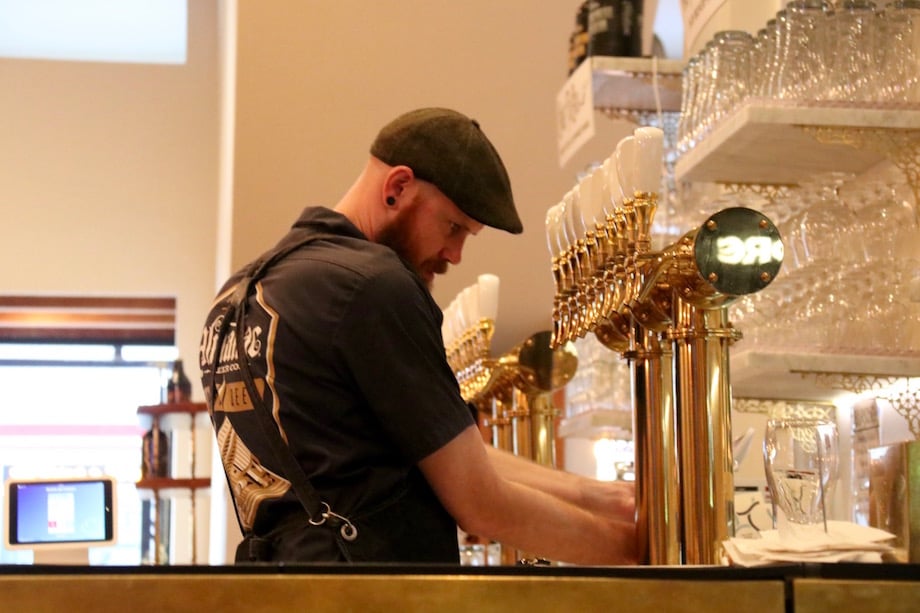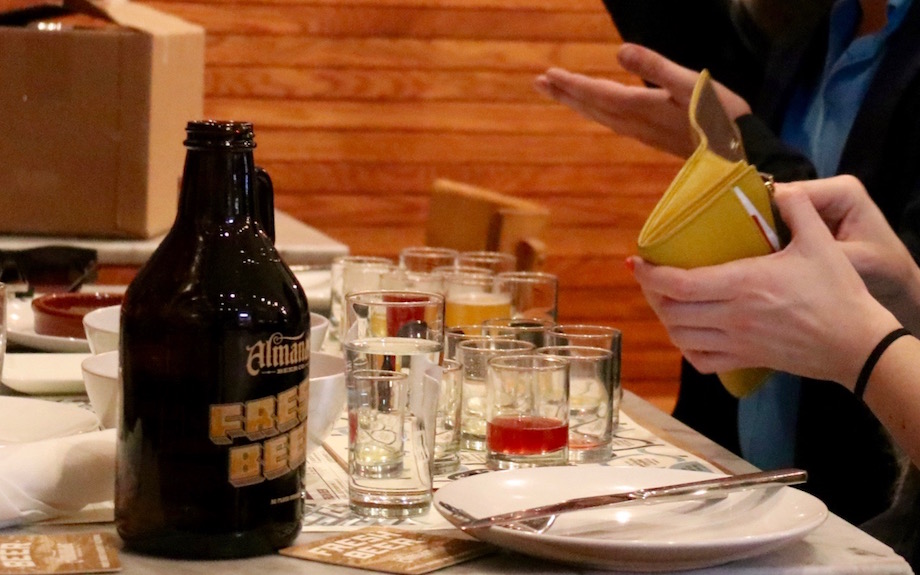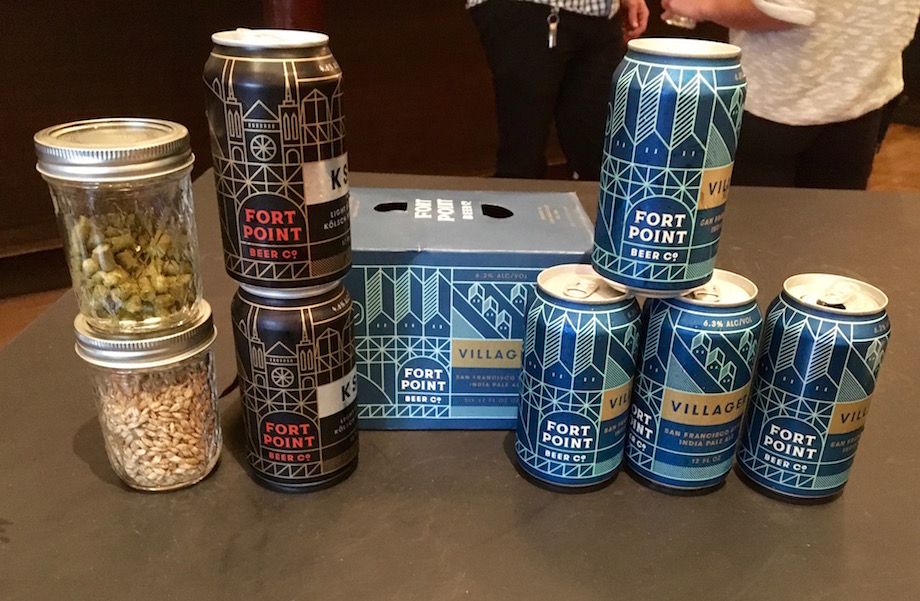 California Academy of Sciences NightLife, Golden Gate Park
Last but not least, Beer Week took over the California Academy of Sciences' weekly NightLife event.
The beer-centric event drew brewers from around the Bay Area, including SoMa's Black Hammer Brewing, including the Presidio's Fort Point Beer Company, Anderson Valley Brewing Co. and Santa Cruz's Uncommon Brewers.
Between tastings, visitors enjoyed brewers' talks and demos, and jams by DJ Omar of Popscene.