As some readers have noticed, renovations on the Randall Museum in Corona Heights have been delayed.
Back in June 2015 we reported that the science museum was preparing to close for $8.5 million worth of facility upgrades. The museum was expected to reopen in the fall of 2016.
Genevieve Antaky, the museum's PR consultant, says that the delay is mainly caused by the Randall Museum's electrical system, which has taken longer than expected to get up to code. Additionally, the museum is still in the process of renovating, refurbishing and reconfiguring the three floors of its 65-year-old interior.
The team now hopes to hold the grand reopening in fall 2017, but a date has not been set.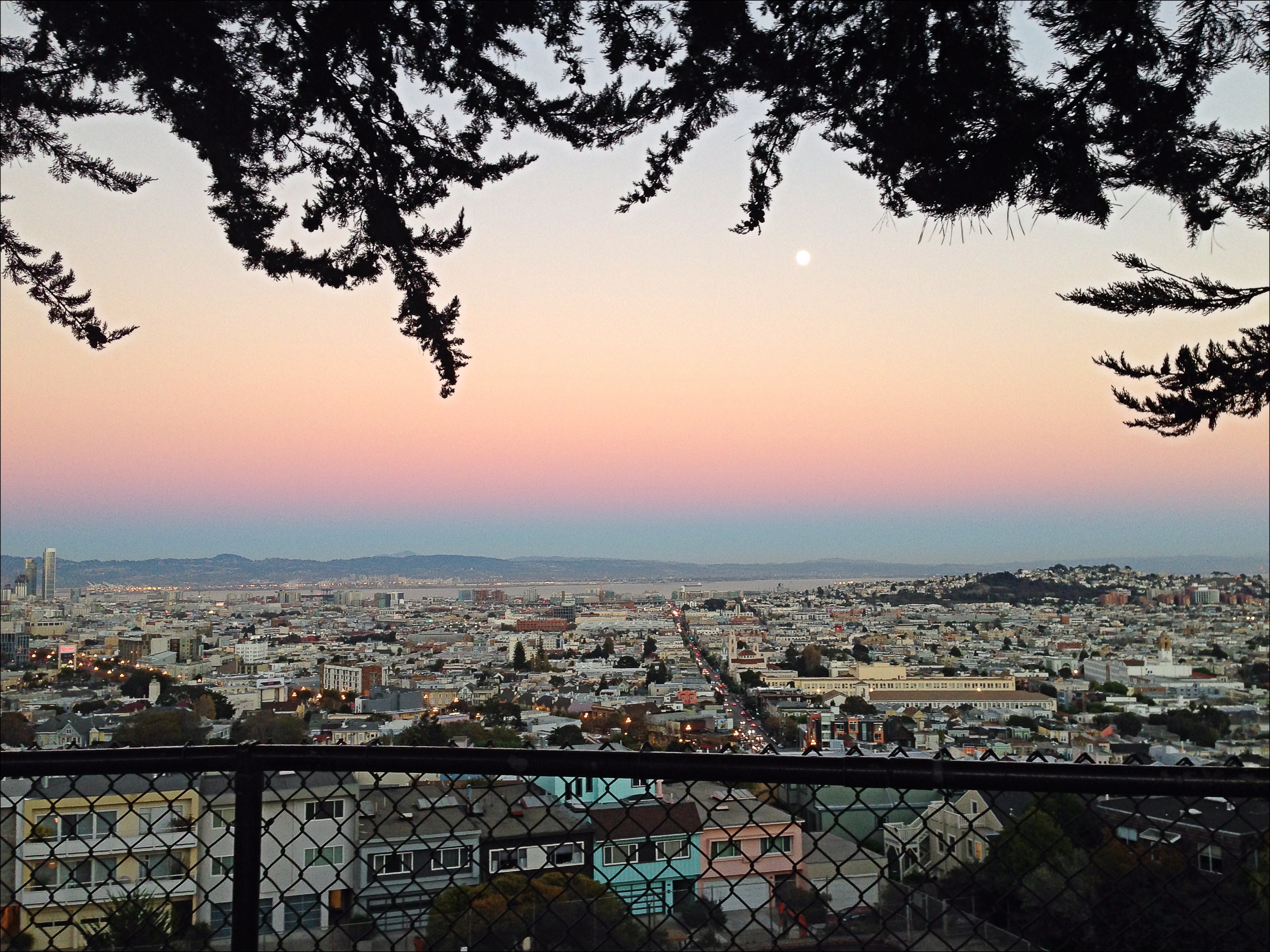 While work continues on the Corona Heights facility, visitors can continue to find the museum's hands-on science and art programs at the Mission Art Center at 745 Treat St.
In the summer of 2015, the Mission Art Center transformed its theater into accommodations for the Randall Museum's live animal collection, and converted a room on the first floor into an art studio that holds multi-week sessions and drop-in classes, as well as evening cooking classes for adults. Randall staff also host daily school field trips and after-school classes at the Treat Street center, and recently added a new ceramic's facility that includes two brand new kilns and a community-funded pug mill to recycle used clay.
To the dismay of some Mission District visitors, all of the animals will return to the Corona Heights museum once it reopens, said Anataky. But the ceramics studio will continue operating at the Mission Arts Center, and the center's theater will still be available for performances.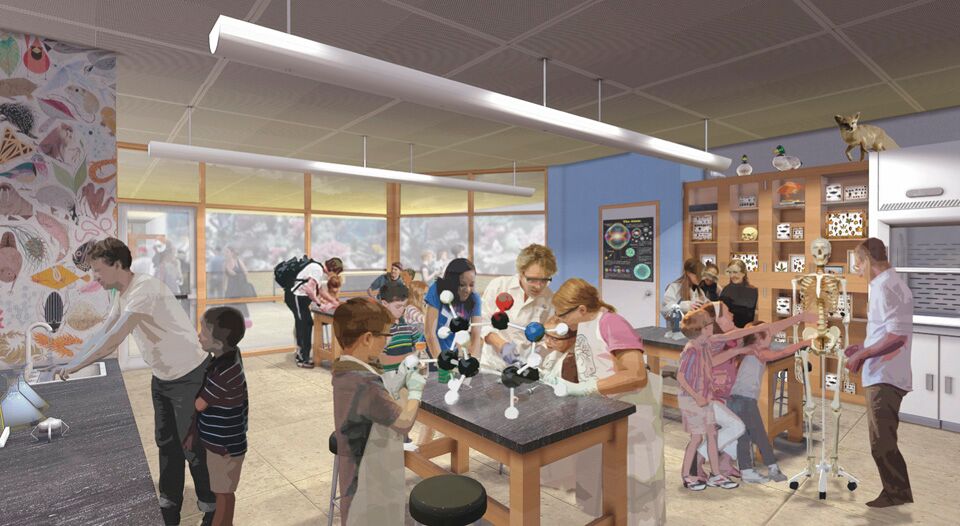 Once the  Corona Heights facility reopens, guests can expect to find a "more inviting" lobby and improved accessibility, as well as expanded exhibits and dynamic animal habitats, Antaky said.
And, in an effort to expand opportunities for youth age 12-16, the museum will offer a new STEM lab.
We'll share more information on the upgraded facility and official grand-opening date as fall nears.