Art Attack SF will officially open to the public during the first weekend of April, starting on Saturday April 1st, from 11am-7pm.
Last July, we reported that this would be Art Attack's second location; however, in September, its Fisherman's Wharf location unexpectedly closed after four years of business in that neighborhood. They've been since running the gallery online while renovating the Castro space at 2358 Market St. Gallery Manager Alycia Piazza said that operating the business online during the interim was a bit of an adjustment, but that they took advantage of the time to redesign the site, optimize user experience and add some new artists and artwork.
The Market Street layout is about double the size of the former gallery in Fisherman's Wharf. Piazza says that the nice high ceiling "makes for a big blank canvas, perfect for me to fill with colorful artwork."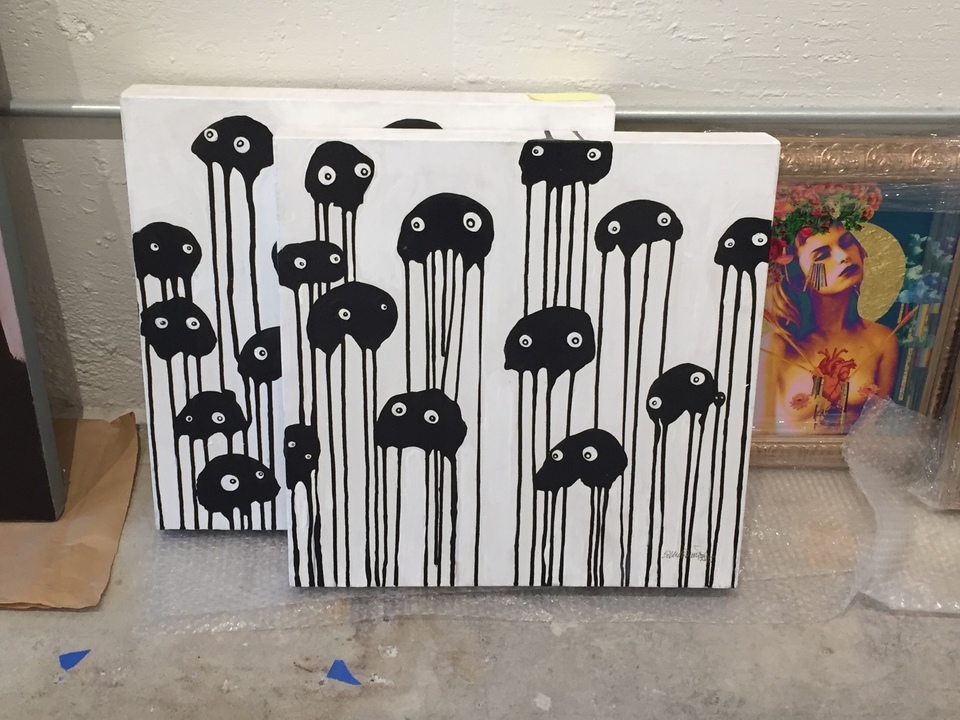 The space, 1600 square feet, contains works from local Bay Area artists—some live in Berkeley in Oakland, while others live in the neighborhood, such as Elliott C. Nathan.

It will feature five new artists as well as new works from previous artists at their former gallery space.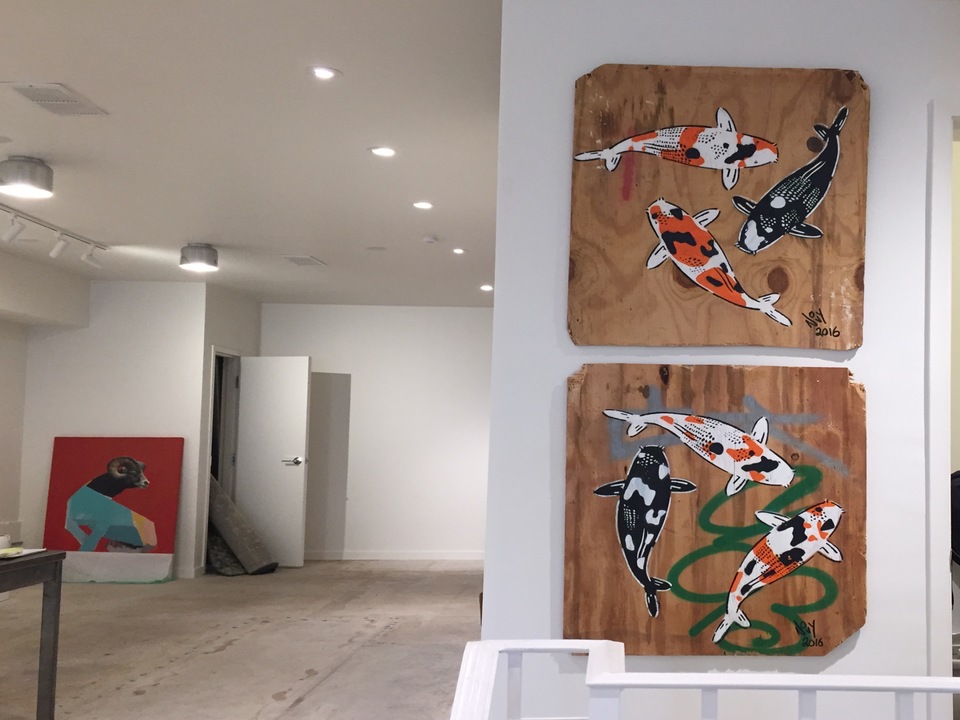 "We have a group of about 20 artists on view," she said. "Keep an eye out for Seren Moran, Jeremy Novy, and Matthew Robertson—just to name a few." Piazza said the new location will feature some larger oil/acrylic paintings, and more ceramics.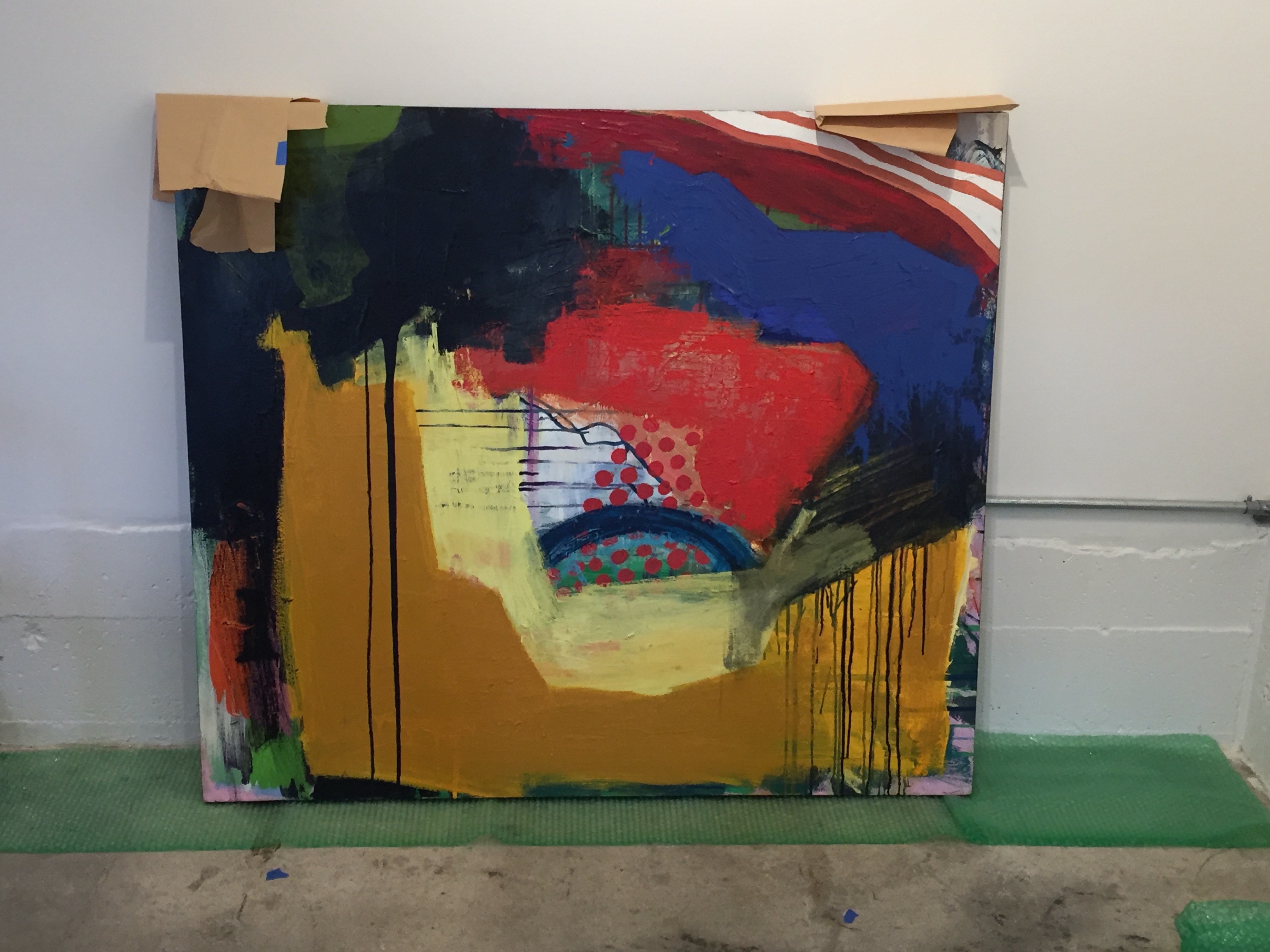 As far as the new Castro location, Piazza and owner James Capadona say the word "excited" doesn't even begin to describe their feeling about finally opening in the neighborhood. he said:
"The Castro is internationally recognized for its incredible community, freedom of expression, and vibrant culture. It's hard to put into words just what it means for Art Attack SF to become a part of that by offering a creative space and celebrating the Arts. Since we've been working on Market Street, the local community has been so welcoming; we get lots of visitors stopping by asking about the space and we cannot wait to finally share it with them."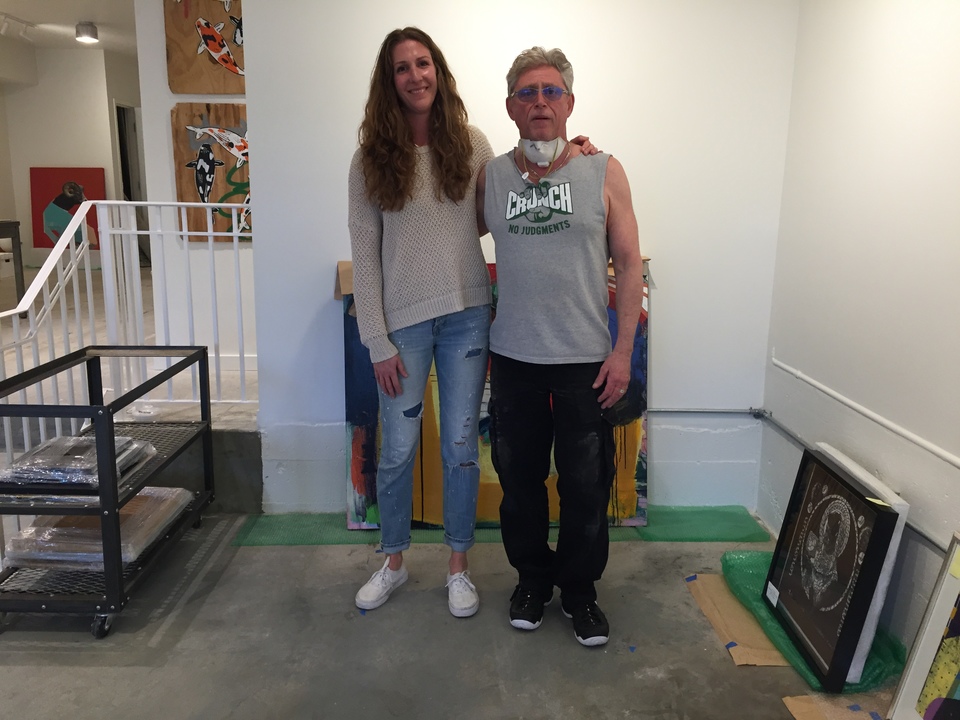 While they are still working out their hours of operation, Piazza said that they'll be open Tuesdays through Saturdays from 11am-7pm, in addition to events and workshops, for which they'll adjust their hours accordingly.
Visit ArtattackSF.com and follow them on Facebook and Instagram for updates and event announcements as the gallery gets going in its new space.