Published on March 30, 2017
Things have changed since the Lower Haight's heyday in the DJ, hip-hop and rave culture of the '90s, but the two guys behind neighborhood DJ crew Change The Beat and its associated label, CB Records, have been doing what they can to keep some of that old flavor alive.
Back in 2006, Benji Illgen (DJ Centipede aka Mophono) and Justin Smith (Citizen Ten aka The Zap Tap) started Change The Beat with two other DJs: Aspect McCarthy and The Gaslamp Killer.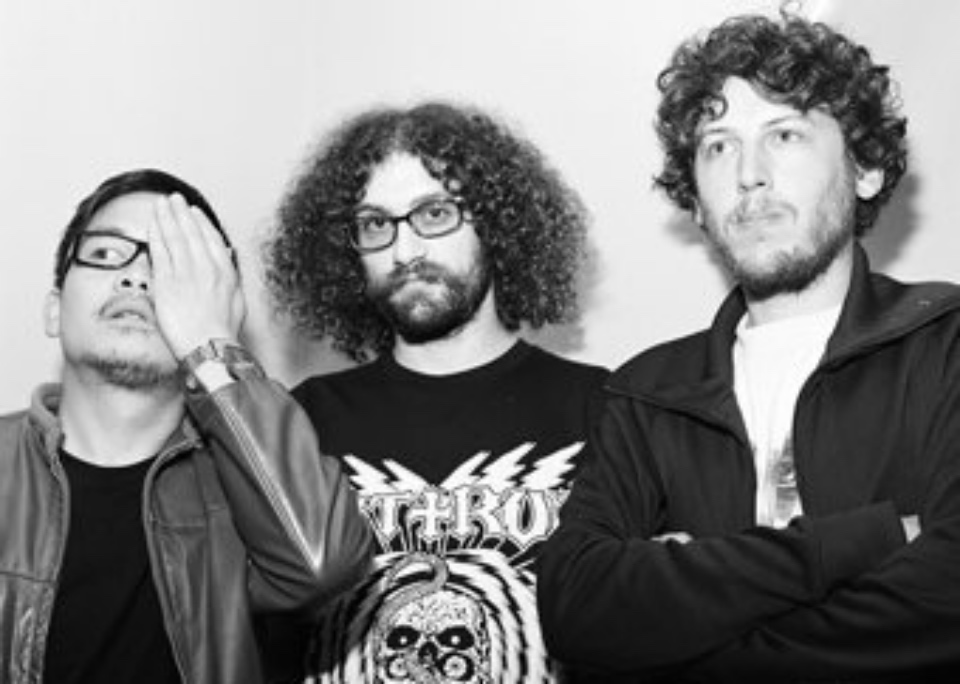 Illgen grew up in the North Bay, and cut his teeth playing underground parties in San Francisco and Oakland in the mid-'90s. By 2000, he was a Lower Haight resident, hosting weekly shows in San Francisco with well-respected acts like Z-trip, Madlib, Peanut Butter Wolf and DJ Design. 
"The Lower Haight was wild back then, tons of hookers and street people," said Illgen, noting that parking was plentiful, because people were too scared to go to the neighborhood. "During the day, it was definitely more fun. I remember usually being the youngest and only white person around. That all unfortunately has changed since then."
Meanwhile, Smith was down south in San Diego, tapping into the underground rave and hip-hop scene through mixtapes, which eventually introduced him to Illgen's music. By the time Smith arrived in San Francisco in 2000, he was already "music nerd buddies" with Illgen.
That year, the two moved into a house together at Webster and Haight, which they affectionately dubbed "two dirty seven." As they became roommates and music collaborators, the two formed a partnership that became Change The Beat.
Change The Beat had a five-year Tuesday-night residency at Madrone, with an impressive lineup of independent artists.
"The party was packed every Tuesday night for over five years, hosting all of [independent record label] Brain Feeders' artists first gigs in San Francisco," Illgen reminisced.
"We had guests like Flying Lotus, SamIYam, Dibiase, Monopoly, Slum Village [that] we then grew and threw parties at other venues in SF with artists like DJ Shadow, Madlib, Dabrye, and the Humble Magnificent Edan."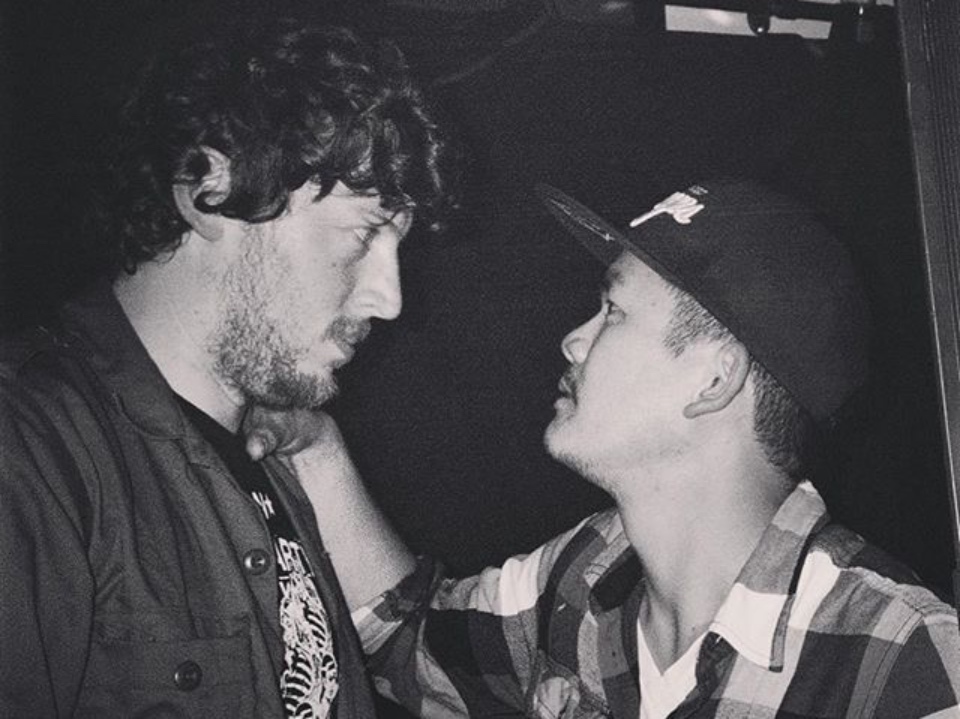 These days, the pair is focused on their CB Records imprint, which releases original music layered with "the hardest instrumental and dub beats from around the world." They're also throwing themed events, which Smith hopes will "bring a little authenticity and excitement back to the SF music scene."
"I know so many music listeners who are just not excited to go out to shows in the city, let alone [the Lower Haight]," Smith said, "They feel there just aren't that many exciting shows to go to. We'd like to change that."
The two are also releasing their own albums. Illgen is set to release "California Colors," a 12" rap record about graffiti with Ernie Fresh, which he produced with The Electro Freeze Force and the legendary electro artist Egyptian Lover. Smith will soon release a full-length hip hop record, "Everything," produced by Denly.
And after a break, the Change The Beat party is returning to Madrone tonight. Illgen and Smith are ready to share a kind of music that they believe can only be made in the Bay Area, with a rich heritage of turntable culture, freestyle hip-hop, and 1960s psychedelic music that reflects the Bay's values of experimentation and open-mindedness.
"Ultimately, CTB parties are successful because we offer something that no one else on the planet offers," said Illgen.