Published on March 29, 2017
Located at the terminus of Judah Street, near Ocean Beach, La Playa Park has seen a steady transformation over the last few years.
In 2009, residents and city departments banded together to install an edible garden in what was previously a concrete strip filled with litter. Now, the park may be revitalized further, to become a more pedestrian-friendly area for residents.
The Planning Department intends to transform the park under the Ground Play program, in which city agencies collaborate with nonprofits and arts organizations to create temporary urban installations aimed at bringing communities together.
The effort is also part of an ongoing community plan to establish a distinct neighborhood identity for the La Playa area, separate from the Sunset District.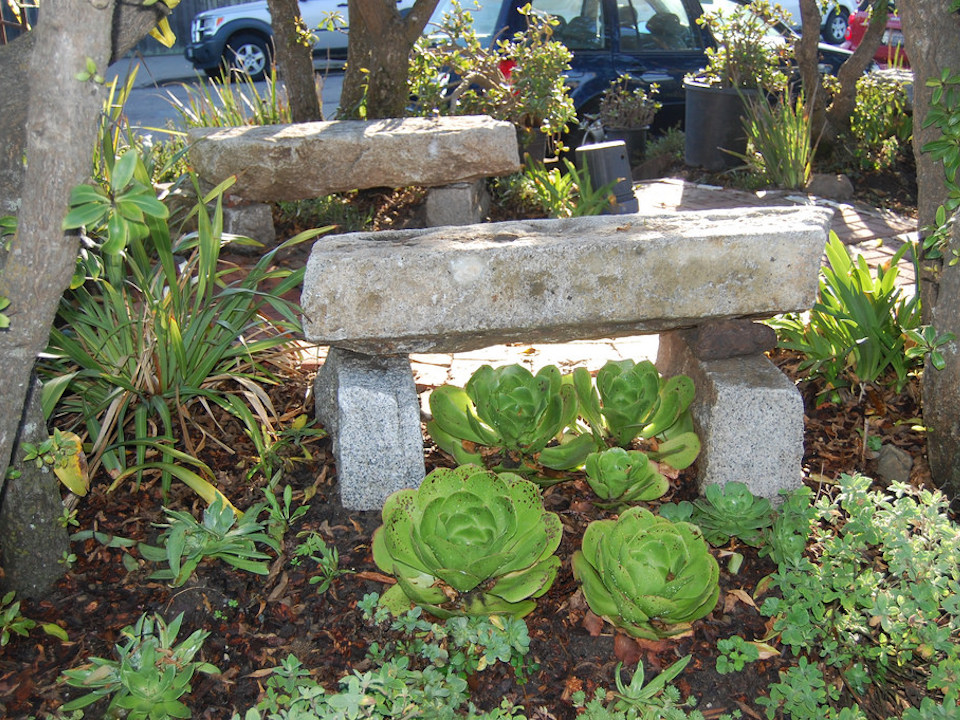 City planners told the Examiner that potential ideas could include converting a short stretch of La Playa into a one-way street; adding greening, outdoor seating, bike parking, and/or surfboard storage; creating a ground mural; and developing signage to "celebrate the identity of the Outer Sunset neighborhood and create a gateway between the city and the Pacific Ocean."
Any new projects would be designed to complement the La Playa garden, installed in 2009 and now a popular spot for both locals and residents. It won a beautification award from SF Beautiful, an organization that highlights local contributions to the city's landscape.
Want to participate in the process? The Planning Department will be collecting community input at two open houses at Java Beach Cafe (1396 La Playa St.) between 5-7pm on April 3rd and 26th.