50 years ago, tens of thousands of people from around the world descended on San Francisco, kicking off a culture-changing, consciousness-expanding era of art, music, and psychedelia.
Opportunities to observe this year's big Summer of Love anniversary abound, despite the city's recent rejection of a proposed festival in Golden Gate Park. Though some programming and celebrations yet to be nailed down—like a rumored Jimi Hendrix exhibition at MoAD and a Summer of Love comix show at the Cartoon Art Museum—here are some events to look forward to.
'Jim Marshall's 1967' at City Hall
This exhibition of work from photographer Jim Marshall, which opened at City Hall on January 26th, includes photographs of many of the rock 'n roll luminaries Marshall was famous for capturing in San Francisco: Janis Joplin, Jimi Hendrix, the Grateful Dead, and more. It'll remain on display until June 17th, and it's free to view.
Sunday Streets' Summer Of Love Block Parties
In collaboration with Sunday Streets, San Francisco's It's Your District is throwing a series of block parties this year, with festivities that will highlight different aspects of the Summer of Love.
IYD executive director Yves-Langston Barthaud said that while exact details are still coming together, each block party will have different offerings, including "interactive exhibitions, art projects and family-friendly activities, and live performances."
That might include appearances by the Magic Bus, a public mural arts project, a giant tie-dye banner, interactive sculptures, music, and more. The collaboration will kick off at the March 12th Sunday Streets in the Mission, and Barthaud expects as many as 12,000 people to attend each event. 
The de Young's 'Summer Of Love Experience'
On April 8th, the de Young Museum will open an exhibition on the Summer of Love, focused on its music, fashion, and art. Running through August 20th, the show will highlight photography, poster art, music, costumes and textiles, and other ephemera from the Summer of Love.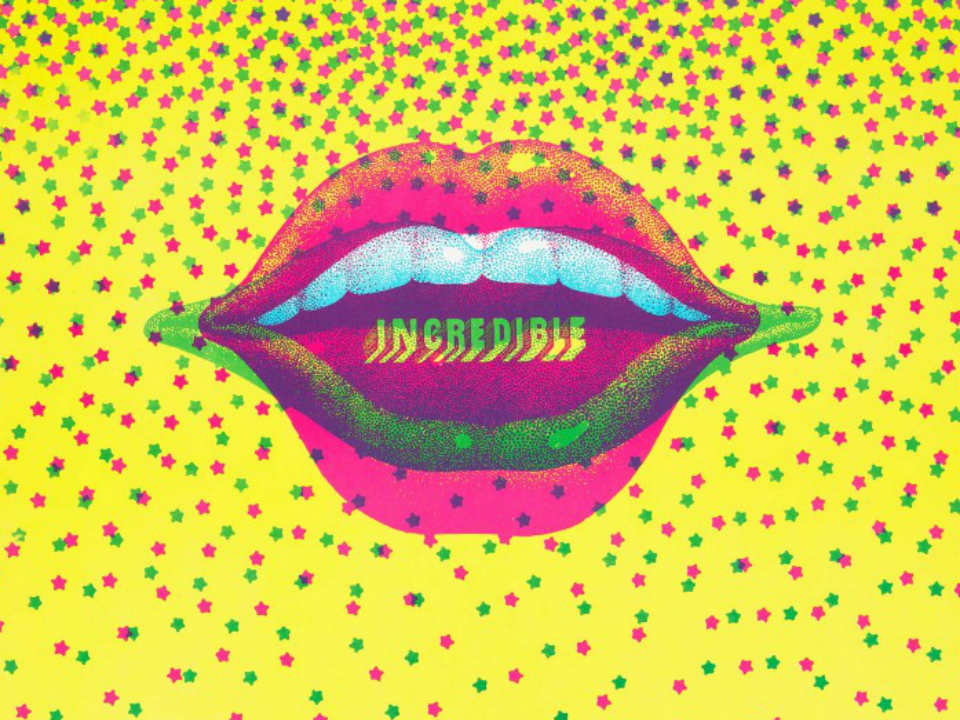 Huckleberry House's 50th Anniversary Block Party
In addition to the Sunday Streets block parties, It's Your District will be helping Huckleberry House host a block party for its 50th anniversary on Sunday, June 18th.
Founded during the Summer of Love, Huckleberry House provides services, resources and therapy for runaway and homeless teens.
Yves-Langston Barthaud said that so far "they've been playing with some ideas, but nothing is set yet," including the location. However, the party will likely include food trucks, local speakers, music, and maybe a tie-dye station.
Psychedelic Soul: Black Cultural Awakening During The Summer Of Love
Later this summer, the Museum of the African Diaspora (680 Mission St.) will host three "Psychedelic Soul" talks on how the Summer of Love influenced African-American artists and thinkers. Speakers at the events will include R&B singer Johnny Talbot; William Calhoun, who founded Black Panther Party band The Lumpen; and Cultural Heritage Choir founder Linda Tilley. 

---
That's what we know for now; but we'll continue to keep you posted on other happenings for the Summer of Love as the year progresses.
Have an event you'd like to see covered? Submit it to our events calendar, and it may be featured in an upcoming post.