Currently on our radar: two Moroccan eateries are preparing to open in the Mission.
The first is Khamsa Restaurant, which will be located at 1503 15th St., at the corner of 15th and South Van Ness.
According to the eatery's Facebook page, Khamsa is moving forward with a California-Morocco fusion concept, giving "traditional flavors" a "California culinary twist."
Although details have yet to emerge, Khamsa will have an outside patio space, "perfect for warm nights and weekend brunch."
We have even less information on the second Moroccan restaurant that might be coming to the neighborhood. Called Magador Moroccan Cafe And Cuisine, an application has been filed for 105 Valencia St., formerly V-105.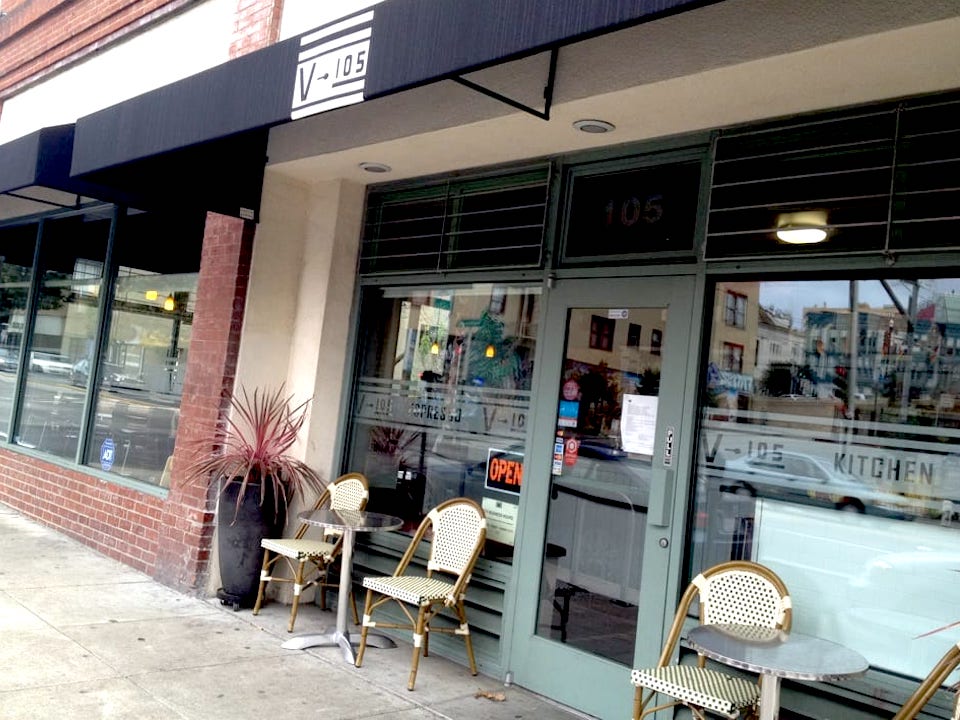 We haven't been able to connect with the owners of either Khamsa or Magador, and for now, that's all we know.
Got the scoop on these forthcoming Moroccan restaurants? Let us know in the comments.