By
Susan Xu
- Published on April 10, 2017.
A quiet stretch on Noriega Street is now home to Outer Sunset's newest Korean fusion restaurant.
With a soft opening back on March 20th, Big Big Pan at 2445 Noriega St. (and 32nd Avenue) has made its debut in the former Osaka Imai.

Decorated with colorful wall graphics and lighted beer towers, the new venture comes from the people behind Osaka Imai, which featured all-you-can-eat Japanese hot pot and sushi. To build out Big Big Pan, Osaka Imai shuttered back on February 28th.
There's no shortage of Korean restaurant staples at Big Big Pan. Traditionalists can get bibimbap, cold buckwheat noodles and a variety of spicy stews. More adventurous types can try out signature dishes like pork knuckle wraps and fish cake soup.
Those with bigger appetites can also gorge on the eponymous "big big pans:" a combo that comes with a choice of protein—including pork spare ribs, beef bulgogi, chicken and pork belly—and sides like cheese, kimchi, egg custard and sweet corn.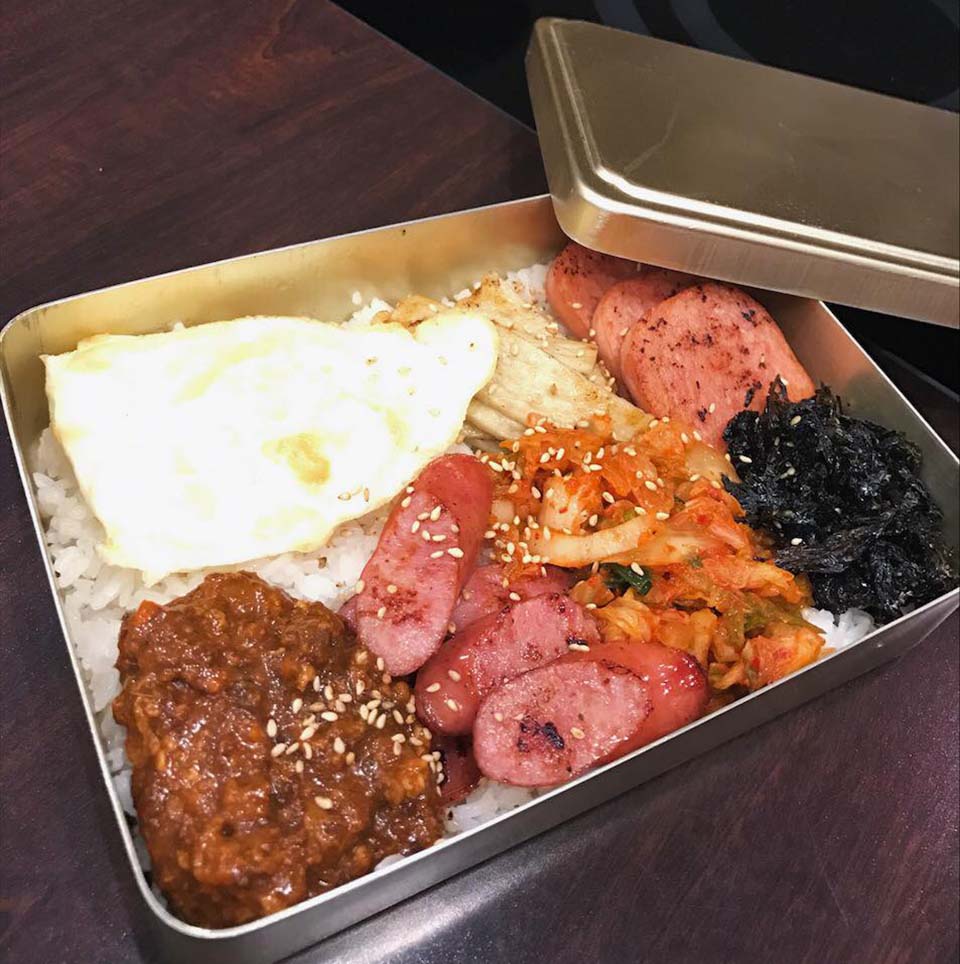 Some menu standouts, however, include the fruit-flavored soju (including watermelon soju served in an actual watermelon) and snack boxes served with a lid to keep it warm. Each box is filled with ingredients meant to be shaken together for a meal.

Big Big Pan is open Sunday to Thursday from 6pm–1am, and Friday to Saturday from 6pm–2am.