With local investors kicking in as little as $100 each through the investment crowdfunding platform NextSeed, a San Francisco bar veteran and East Bay resident is preparing to launch a cocktail-slinging game room in downtown Oakland.
Dubbed the "Oakland Rec Club," the new venue will be the first East Bay offering by Sky Wegman—the proprietor behind SoMa's no-frills cocktail bar 83 Proof, Lower Nob Hill's craft beer stop Hopwater Distribution and the recent refresh of the Dogpatch's 105-year-old watering hole Dogpatch Saloon.
With plans to turn a two-story Art Deco building at 1618 Franklin St. into a destination for pool and billiards matches, seasonal fare and craft cocktails, Wegman aims to fill a void in the business district's lunch selection while offering a uniquely Oakland experience just blocks from 19th Street Station.
As with Wegman's previous ventures, creating a space for locals will be a central focus for Oakland Rec Club. And with an active campaign on the NextSeed platform, allowing anyone and everyone to join in as an investor, Wegman is taking his community-centered approach even further.

Since its launch in mid-2015, NextSeed has facilitated more than $3 million of investments in restaurants, bars and other local businesses in the Bay Area and around the U.S. For as little as $100 per investment, thousands of people are now supporting local economic growth and development by investing in businesses they're excited to see in their communities.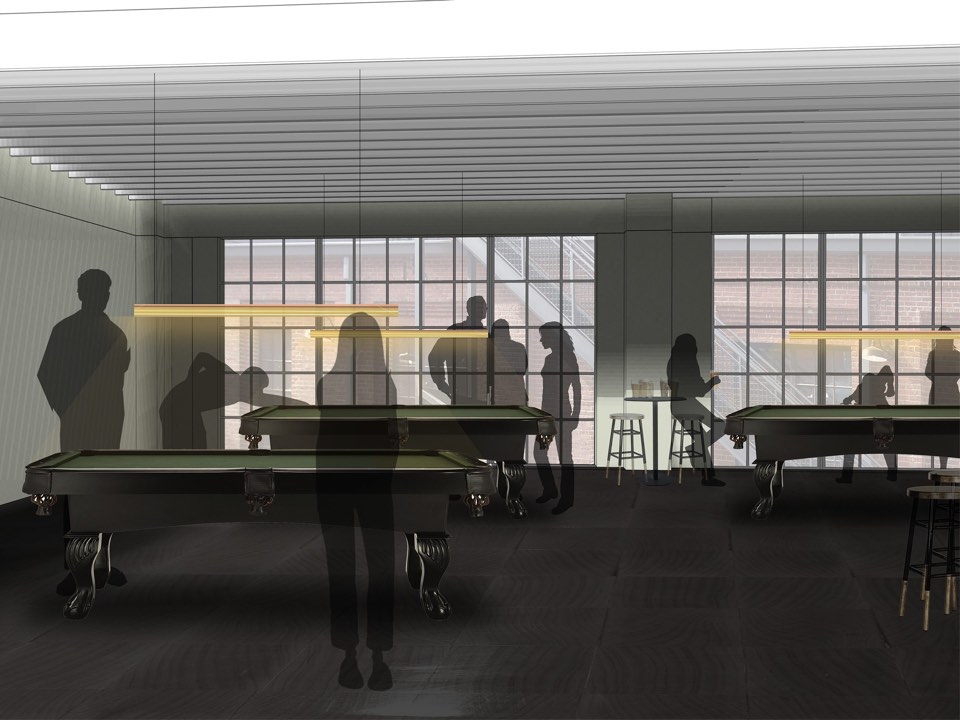 The first San Francisco venture on NextSeed was Rambler, the sleek restaurant and bar launched in Viceroy Hotel Group's boutique Hotel Zeppelin, near Union Square, last October. Rambler raised $150,000 from 131 investors late last year and, to date, has already paid investors more than $28,000.
Oakland Rec Club—expected to debut this July—is one of several campaigns currently live on NextSeed, meaning there's no shortage of opportunities to become an investor.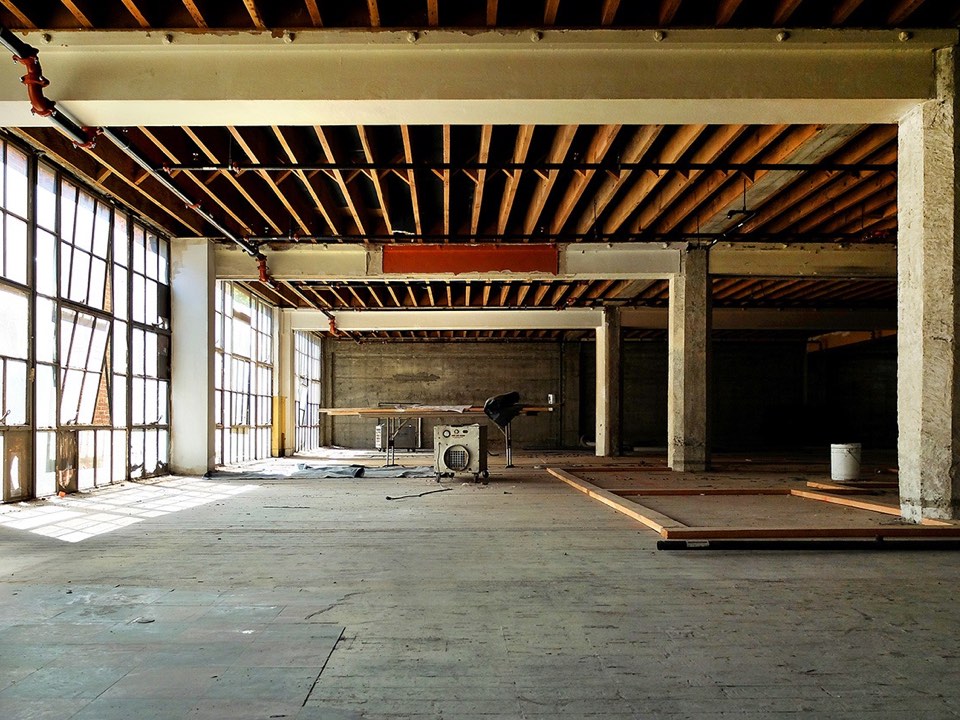 Online investment platforms are creating transparent and uniquely local investment opportunities that weren't previously available. The chance to know who you're investing in and what they're doing with your money is being opened up for the first time.

NextSeed was the first SEC-registered regulation crowdfunding platform in the country and is now operating from coast to coast. To date, every deal on the platform has been successfully funded.
For more information on active as well as past campaigns, visit NextSeed.
[Editor's note: This is a sponsored post. Any views expressed in this article reflect the personal views of the author only for discussion purposes and should not be viewed as investment advice or recommendation.]