Adams Point just got a little jolt in the form of 1888 Coffee Station, which opened this morning at 246 Grand Ave., reports unusually great tipster Albertino M.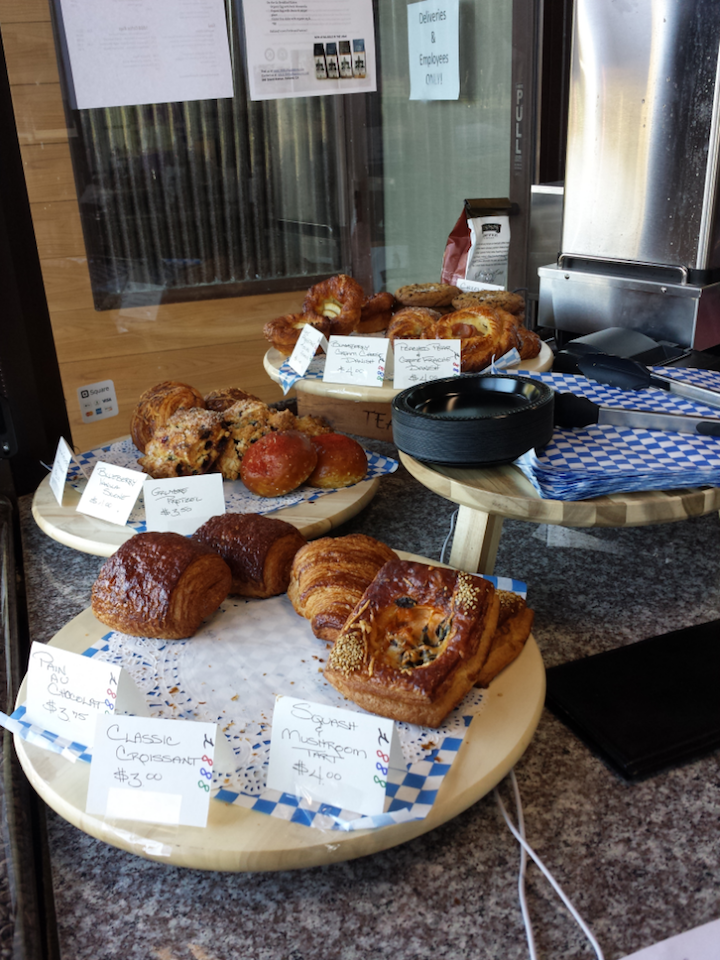 Formerly a cold-pressed juice bar and smoothie shop, the new spot "is owned and operated by the same family as next-door Bacheesos," said Al. With beans from Mexico that are shipped same-day and roasted locally, 1888's baristas "have undergone a extensive two-week training program and are now ready to serve the public," he noted.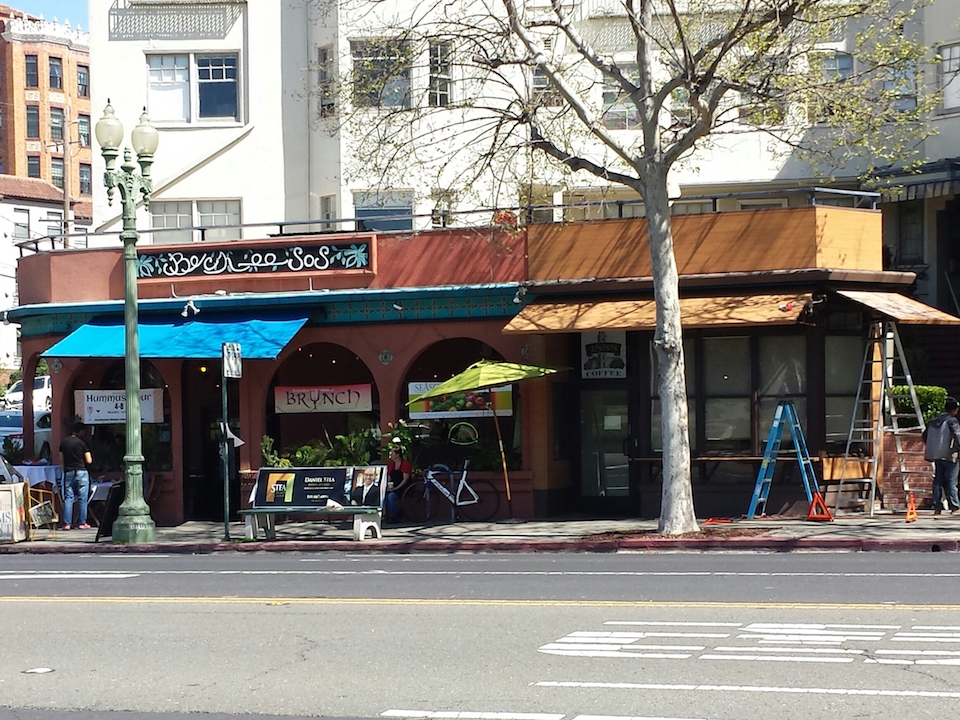 Today, 1888 Coffee Station is serving pastries from nearby Firebrand Artisan Breads, and Al reports that there are no artificial flavors behind the counter: "I had a mint latte, and it came with real minced leaves."
1888 Coffee Station is open Monday to Friday from 7am to 6pm and on weekends from 8–6. Credit cards and Square accepted.