By
Susan Xu
- Published on April 25, 2017.
The last time we checked in on culinary happenings in Oakland, we spotlighted several openings around town. Today, a look at some recent closures.
In this edition: an alleyway juicery shutters, a sushi spot loses its lease, and a Moroccan restaurant finds a home in a former Italian eatery.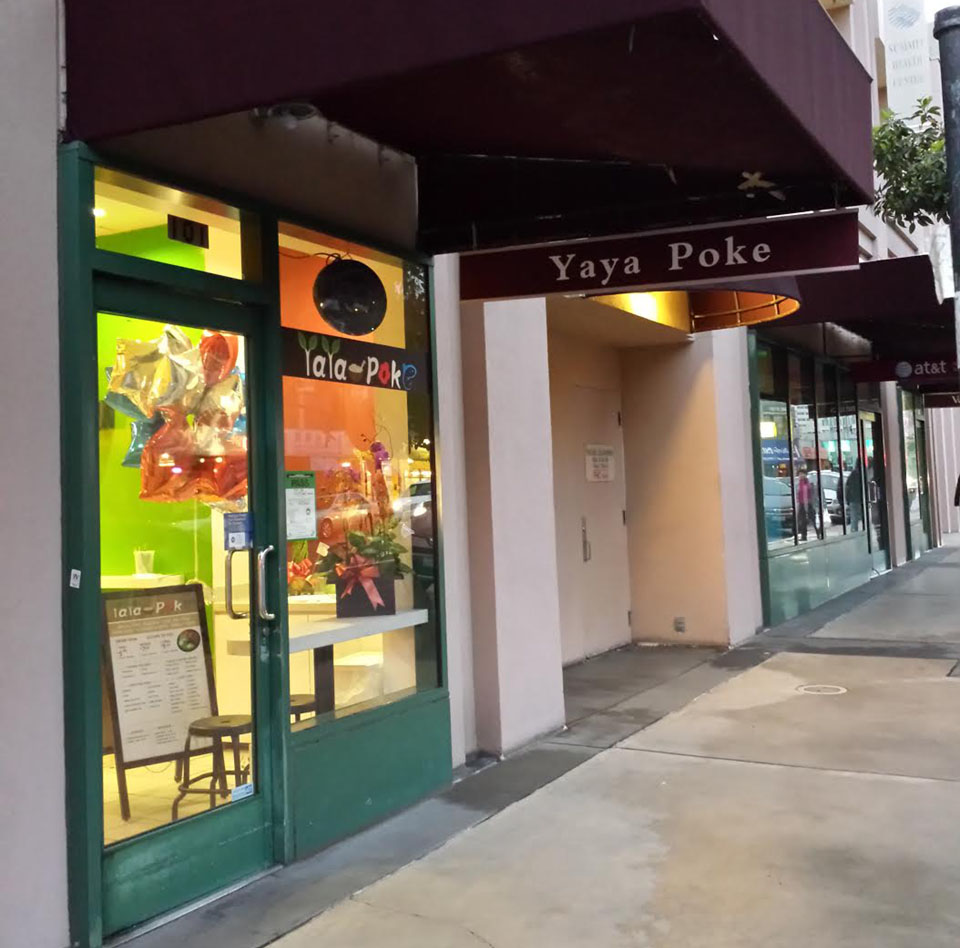 Ya-Ya Sushi (1814 Franklin St. Ste 2)
According to tipster Al M., Ya-Ya Sushi has lost its lease at the Leamington Building in Downtown Oakland. Its owners have launched a new venture, Ya-Ya Poke (388 Ninth St #101), which replaces a long vacated outpost at Pacific Renaissance Plaza, formerly home to Tutti Frutti frozen yogurt shop.
Al M. tells us that the poke joint will only be temporary: "They're searching for a better spot because they know poke isn't that popular in Chinatown on top of [the] competition."
Currently, Ya-Ya Poke offers donburi rice bowls and three poke meal sizes: small (one scoop of protein): $5.99, medium (two scoops): $7.49, and large (three scoops): $9.49. It features the same layout and neon color scheme as Tutti Frutti, with limited seating options.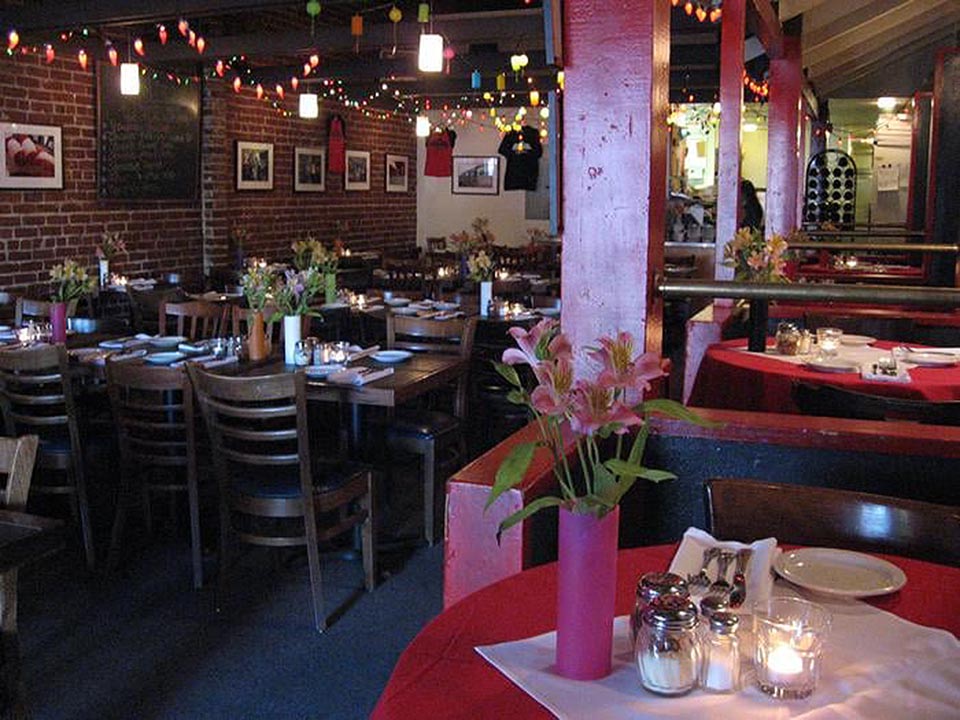 Spettro (3355 Lakeshore Ave.)
Moroccan Palace Restaurant has replaced Spettro, which closed on March 17, according to Yelper Gillian N. In addition to authentic Moroccan dishes like beef tagine, harira soup and lamb couscous, tipster Al M. tells us that the new menu incorporates some inherited "Italian specialties from Spettro," including the famous garlic Caesar salad and the osso bucco.
Decorated with wall posters from Morocco, the interior is reportedly "lighter" and features painted scenes from Casablanca, the country's largest city.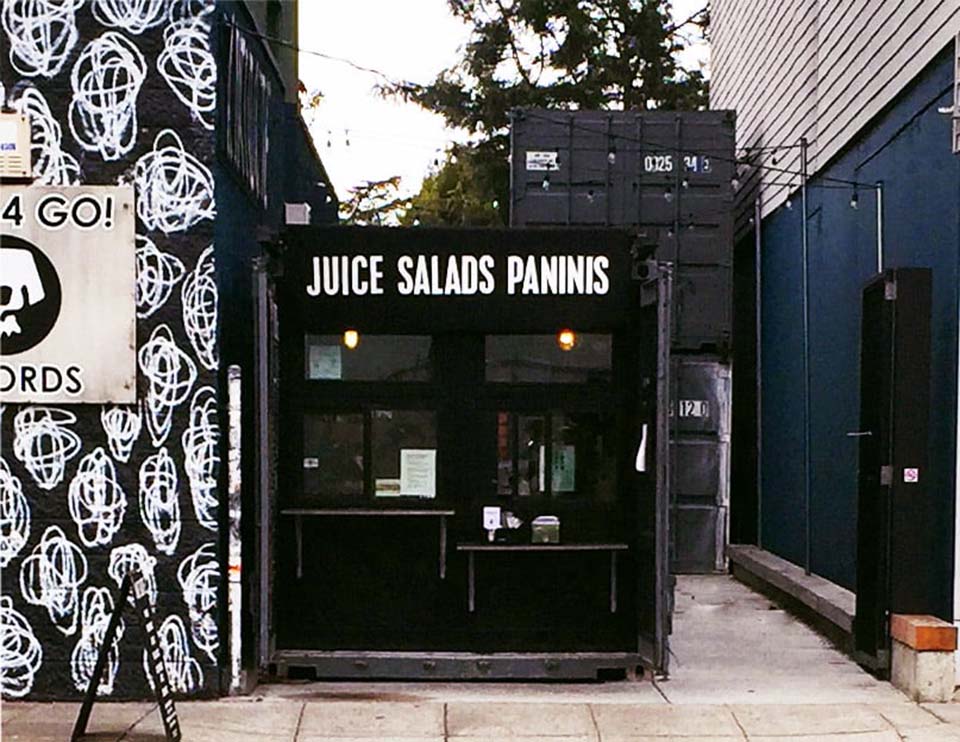 Antidote Juicery (420 40th St.)
Yelper Tiana A. confirms that Antidote Juicery shuttered about a month ago. The shipping container-turned-shop was set in a small alley at 420 40th St., between Homeroom and 1-2-3-4-Go! Records. 
Alongside a variety of made-to-order juices, it served green smoothies, sandwiches, avocado toast, soups, salads, paninis and cold-brewed coffee.
Dominics Original Genova Delicatessen & Ravioli Factory (4300 Broadway) 
As we reported last week, the Dominic DeVincenzi family is shutting down its Ravioli Factory. The news marks the end of a 91-year run in Oakland. 
Owners said persistent problems with vandalism and graffiti cost the company thousands of dollars in lost productivity and repair costs. According to the East Bay Times, Thistle, a plant-based meal delivery service, will take over the factory.
Thanks as always to tipster extraordinaire Al M.! See something interesting while you're out and about? Text Hoodline and we'll see what we can find: 510-757-9959.