By
Susan Xu
- Published on April 06, 2017.
With an assist from our dedicated tipsters, we keep you current about Oakland's latest business activity. Last week, we welcomed the city's newest eats — today, a look at some recent closures.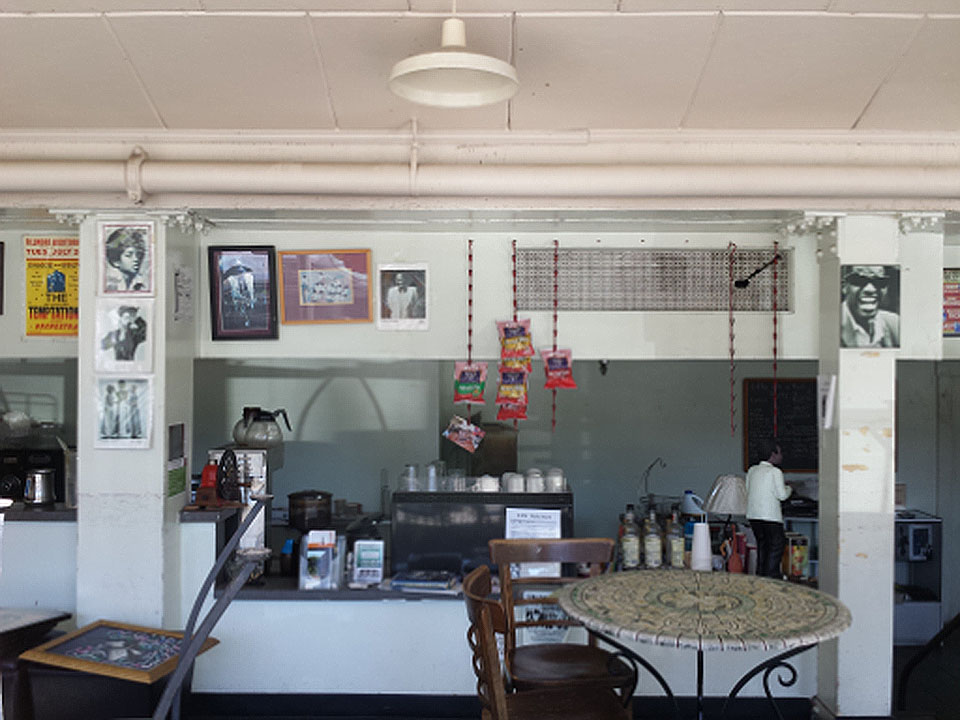 Coffee With A Beat (458 Perkins St.)
Tipsters Anand J. and Al M. tell us that Coffee With A Beat, an Adams Point community café, has permanently closed. According to East Bay Express, owner Nate Smith was evicted by the building's new landlord, along with two other businesses: Fama's African Braids and Oakland Spa.
Coffee With a Beat was at this location for nearly 16 years. The last day of operation for all three businesses was on Friday, March 31.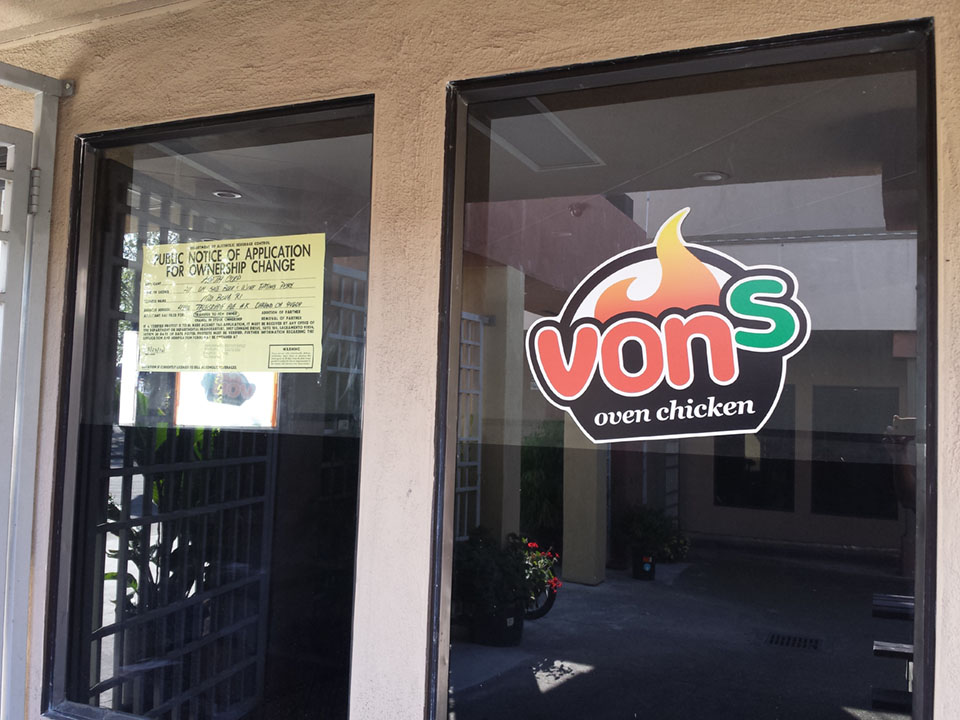 Vons Oven Chicken (4390 Telegraph Ave. STE K)

We also spotted an application for ownership change posted on the window of Vons Oven Chicken, a Korean fried-chicken eatery with roots in Sunnyvale. According to Alcoholic Beverage Control, a temporary 4-month liquor license was issued to an incoming business named Moo Bong & Ri on March 17; we'll keep you updated on this location.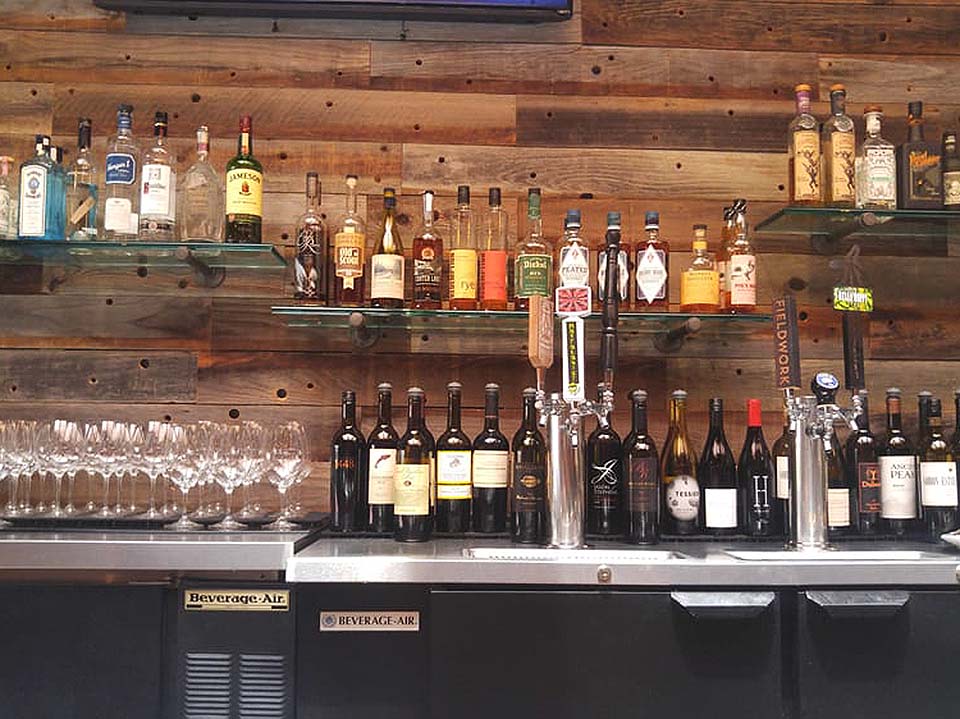 Pour Wine Bar & Bistro (2058 Mountain Blvd.)
An announcement made on Facebook reveals that Pour's final day of full dinner service was on March 3.
"To all our Facebook friends and followers — with heavy hearts we announce that Pour will be closing in mid-March," the post stated. "Like so many other Bay Area restaurants, we have found that high operation costs and lack of staffing has been too challenging for us to overcome." 
The Montclair wine bar and bistro offered light snacks, beer, wine and basic cocktails; a new restaurant, Perle, will reportedly be taking over Pour's location later this month.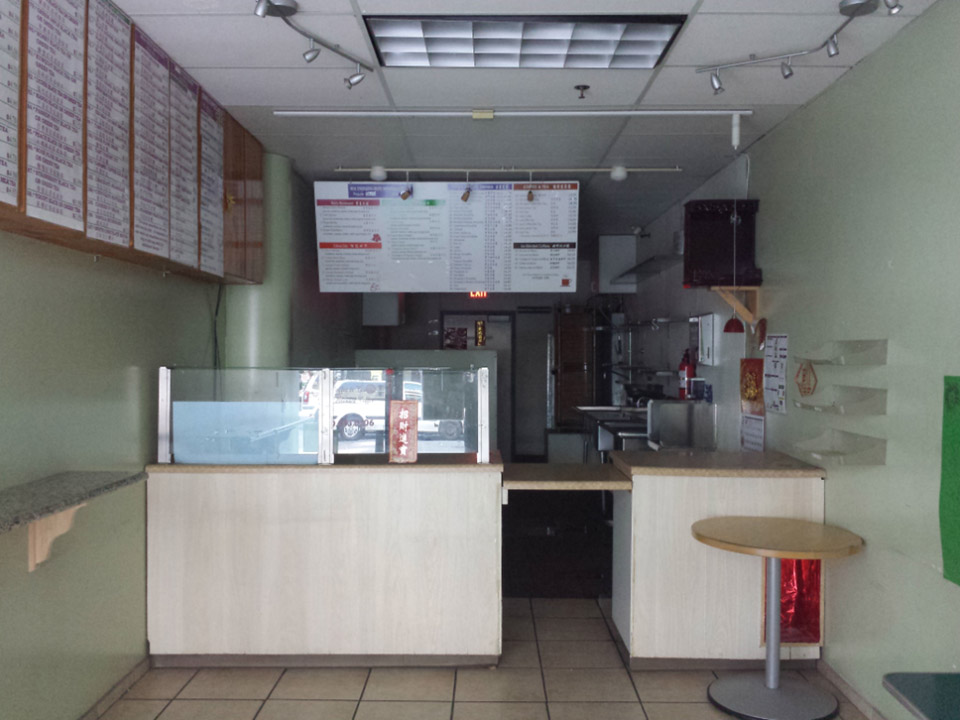 Juice A-Go-Go (901 Franklin St #118)
Juice A-Go-Go — considered to be one of two original boba spots in Chinatown — is "no more," according to tipster Al M., who said rising rent and fierce local competition from up-and-coming boba joints like T & Bowl were to blame for the shop's closure. 
Alongside its selection of boba drinks, Juice-A-Go-Go offered more than 30 kinds of smoothies and snacks like Hong Kong-style egg puffs and curry fish balls. Al M.. also tells us that a cellphone shop and Princess Collection clothing store, located next door, are closed as well.
Thanks to tipsters Anand J. and Al M. Have you come across a closed restaurant or business? Text your tip and a horizontal photo to (510) 757-9959, or sign up for our Oakland tipline. If we use the info in a story, we'll give you credit!