By
Susan Xu
- Published on April 17, 2017.
Loosen up that belt, Oakland. Today, a fresh look at the latest culinary happenings around town, including the resurrection of a shuttered deli, the arrival of a new beer garden and restaurant and a new Indian buffet that's already attracting rave reviews.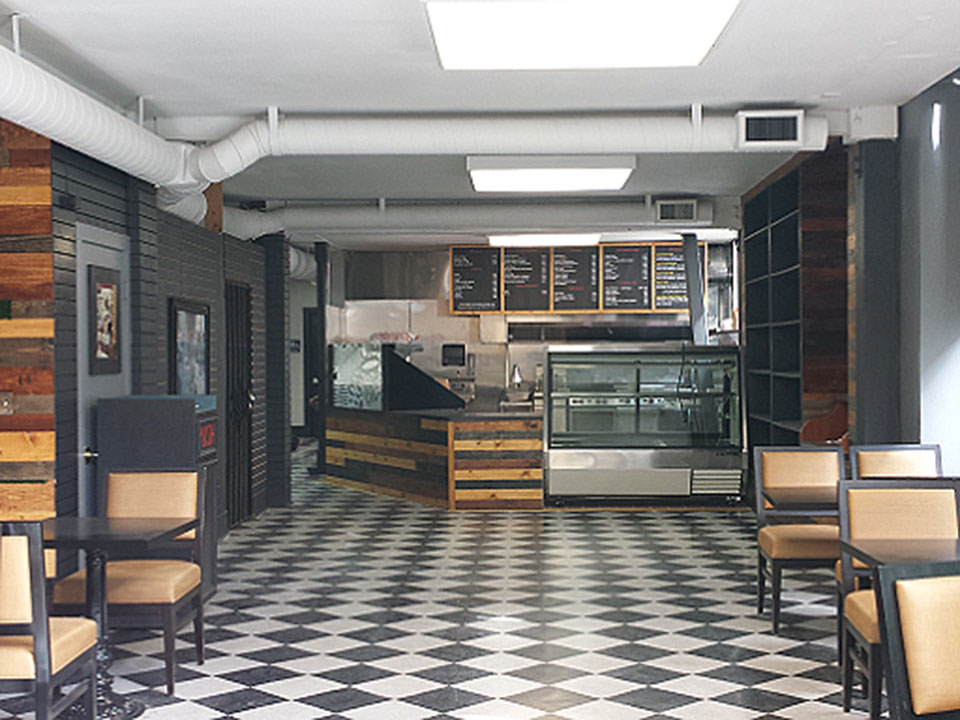 Dolmas Deli (100 Broadway)
A Facebook post confirms that Dolmas Deli reopened on April 11. The casual eatery, once located at 201 Broadway, has moved one block south to 100 Broadway in Jack London Square (next to Everett & Jones).
Tipster Al M. tells us that the new Dolmas is more "modern and hip with repurposed wood paneling, checkerboard flooring and planters boxes." Its no-frills menu of sandwiches, salads and burgers has remained mostly the same with a few minor tweaks.
Royal Kitchen Indian (175 98th Ave.)
Royal Kitchen Indian has already racked up a 5-star review on Yelp, due in large part to its $11.99 lunch buffet, which comes with a free fountain drink.
Yelper Ander C. reports that the restaurant is tailored towards "the authentic taste of Indian food" with options that include naan, samosas, butter chicken, tandoori and a variety of curries.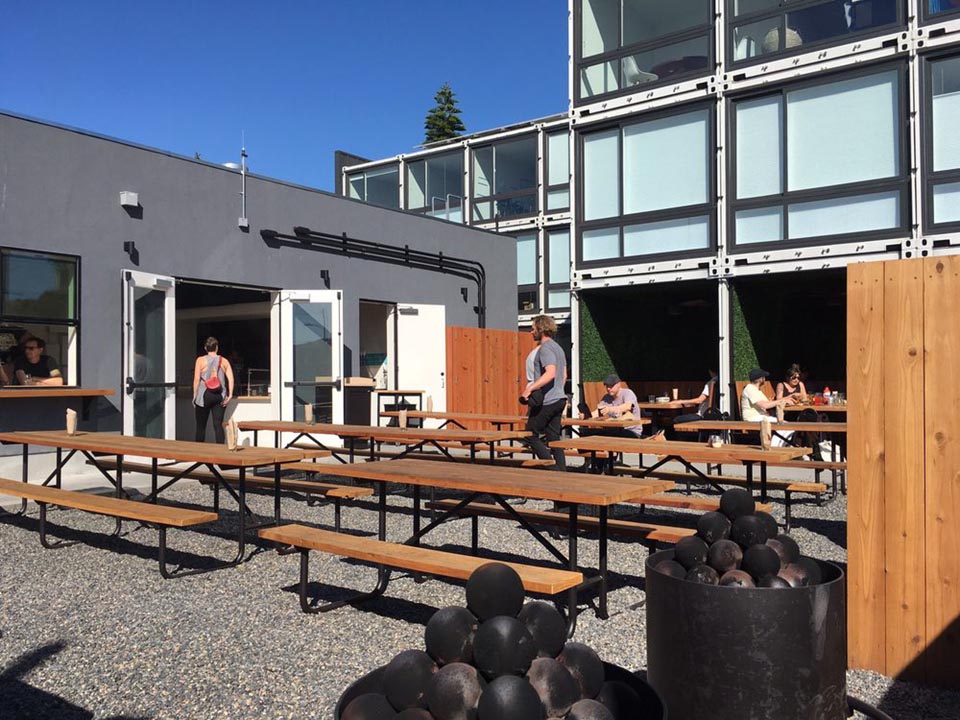 Arthur Mac's Tap & Snack (4006 MLK Way)

New pizza-by-the-slice beer garden Arthur Mac's Tap & Snack held its grand opening on Saturday. Located at 40th Street and MLK Way, the new spot is part of the MacArthur Annex mixed-use development. Arthur's is comprised of communal picnic tables, seating booths, a fire pit and an outdoor patio, complete with a retractable roof.
In addition to four pizza varieties (cheese, pepperoni, veggie and meat), the menu includes salads, wings (spicy buffalo, tikka masala and Longfellow BBQ) and snacks like mixed olives, fried garlic bombs and pickled mushrooms. As for drinks, it's offering craft beers, wine, cider and sodas.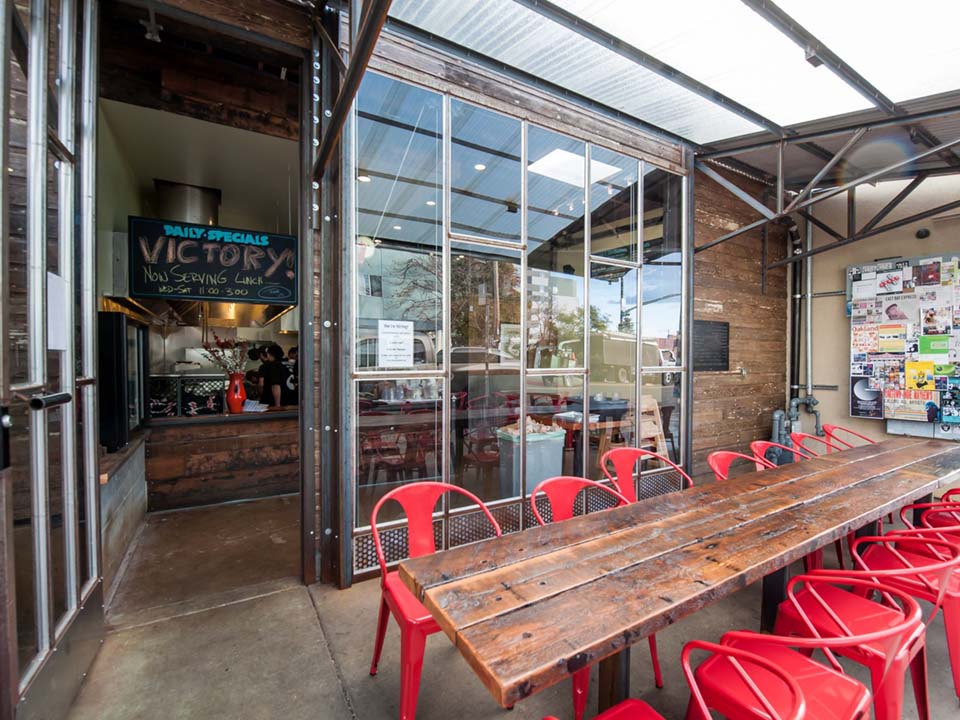 Coming Soon
Paradise Park Café (6334 San Pablo Ave.)

Earlier in the year, we reported that Actual Café shuttered on December 23 due to changing neighborhood demographic and labor shortages. Now, tipster M. Hill tells us that The Park Café Group, which currently owns Dolores Park Café, Precita Park Café, and Duboce Park Café, will be taking over the outpost in late May. 
According to Tablehopper, Paradise Park Café will offer Equator Coffee and local beer on tap, as well as sandwiches, salads, smoothies and a variety of vegan options — similar to Precita Park Café's current menu. The Park Café Group will also reportedly be taking over Victory Burger, its adjacent sister establishment  1099 Alcatraz Ave., to host dinner pop-ups. 
Thanks to tipsters M. Hill and Al M. Have you come across a closed restaurant or business? Text your tip and a horizontal photo to (510) 757-9959, or sign up for our Oakland tipline. If we use the info in a story, we'll give you credit!