Kinara Kitchen, which opened last week in Lower Nob Hill, offers an unusual combination: pizza, Indian-fusion fare, and hookah. 
Partner Shaqib Shaikh told us the new business at 710 Post St. is the first venture for him and his partners, Shahil and Jafar Patel. 
Shaikh worked for over eight years in the corporate hospitality business, doing marketing for a major hotel company in San Francisco, among other clients. But previously worked as a server and manning the ovens at restaurants as he was growing up, so the business is "not too foreign," he said.
The space had been vacant for 15 months or so before Jafar Patel found it, and the trio undertook a complete renovation, creating two distinct spaces and adding a full kitchen. 

The downstairs restaurant now offers pizza, sandwiches, and an assortment ofappetizers—mostly chicken wings in a variety of sauces, including Indian-influenced flavors such as curry leaf marmalade.
In addition to the typical pizza toppings, they offer a Chicago-style deep dish pie and a curry pizza (chicken or vegetarian). Sandwich options include a slow-cooked beef brisket and four types of chicken sandwiches, each served with homemade coleslaw and chips.
For dessert, there are fresh-baked brownies and cookies á la mode, and "Nutella Bread" served warm with vanilla ice cream.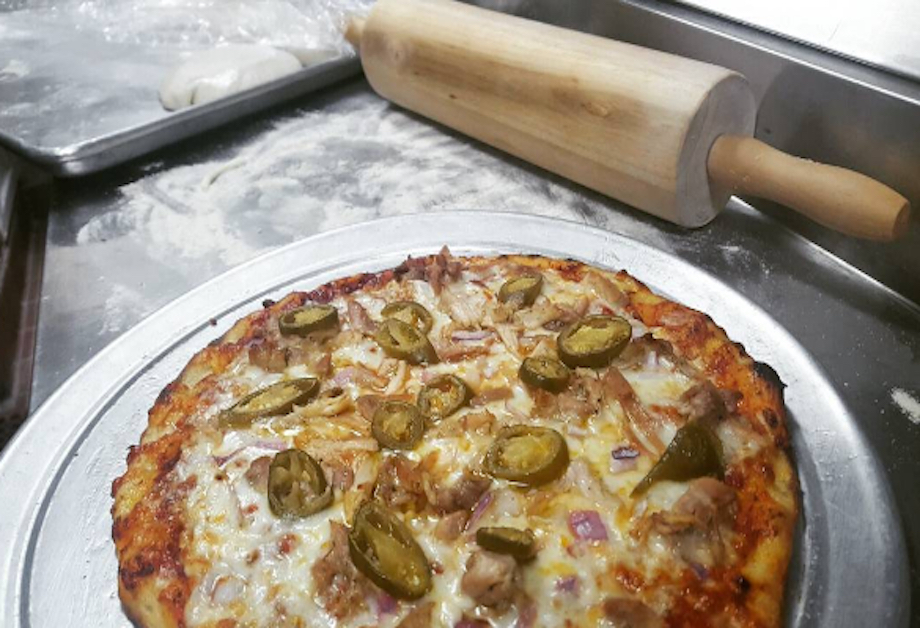 Upstairs, the hookah bar boasts an illuminated water feature, a large window and a new ventilation system, along with a large-screen TV on which Warriors and Giants games will be featured. (While the city appeared to be cracking down on hookah lounges for a time, Shaikh says Kinara is fully permitted, thanks to the separation of the restaurant and smoking spaces.) 
To drink, Kinara serves "mocktails" and several flavorful teas. The partners have no interest in pursuing a liquor license, Shaikh said.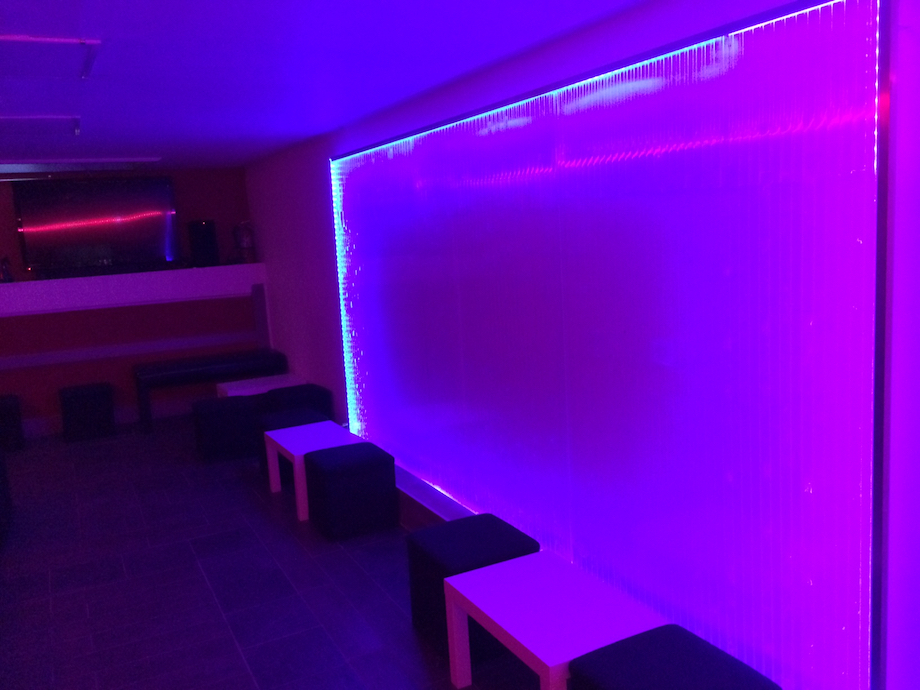 So far, Kinara has mostly catered to the owners' friends and family, but it fully opened to the public last Wednesday, April 5th. Hours are daily from 6pm to 1am.
The partners aim to extend their hours to offer lunch soon, and encourage any large groups interested in renting out the space to contact them directly.