By
Susan Xu
- Published on April 15, 2017.
Fillmore Street has a new Indian restaurant. Called Royal Indian Cuisine, the eatery is located at 1740 Fillmore St. in the former Indian Palace space and is the newest restaurant of owner Ajay Khadka, who also operates Om Indian Cuisine (1668 Haight St.) and Tara Indian Cuisine (2217 Market St.).
Following the success of his first two restaurants, Khadka decided to expand his business to Fillmore Street, and just a week after its grand opening, Royal Indian Cuisine logged its first 5-star review on Yelp.
Unlike the previous tenant, Royal Indian Cuisine doesn't have a buffet because Khadka thinks they create too much food waste.
"Frequently, buffet dishes need to be changed and the chef has to dispose the food," Khadka said. "When the food stays longer on buffet table, [it] loses its texture. We can prepare fresh food within 10 minutes." He said that some customers have expressed disappointed to hear this news, but they appreciate that less food is wasted by the restaurant.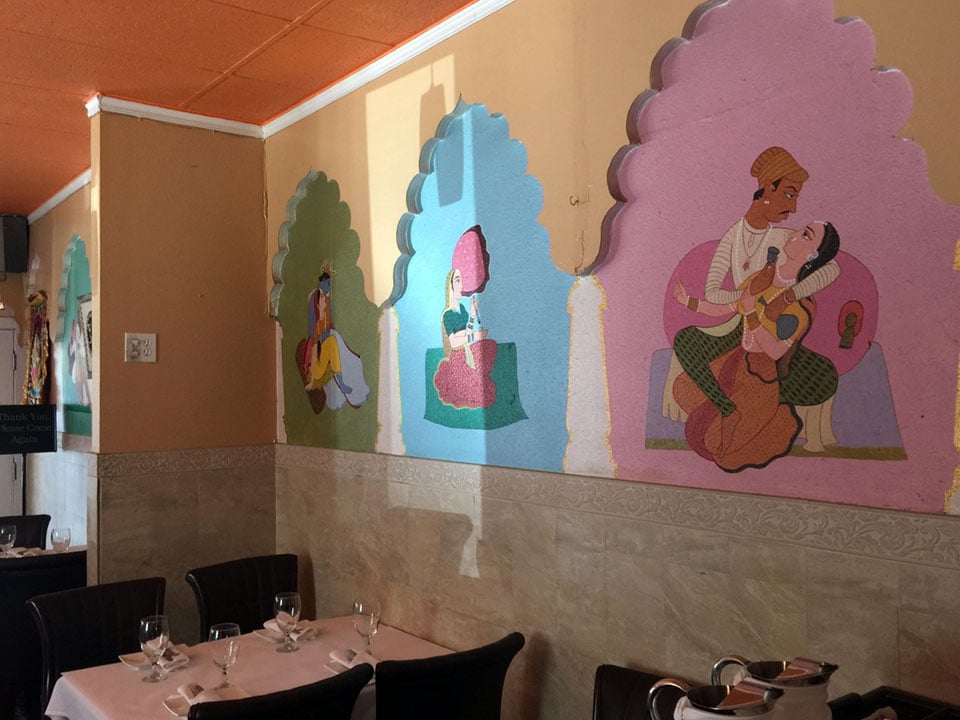 In lieu of a buffet, Royal Indian Cuisine will offer a lunch special beginning in May. For $9.99, patrons can order a dish of rice, naan and vegetables, and for a dollar more, meat.
Royal Indian Cuisine's menu offers a range of appetizers like samosas, Tandoori chicken wings and vegetable pakora (fritters), in addition to a variety of vegetable, chicken and lamb entrees. The restaurant's Special Thali, which serves two people, includes a starter (pappadum or samosa), an entree, a side of rice and naan, and a dessert.
Khadka describes the restaurant's menu as a fusion of northern Indian and Himalayan food. "There are not many restaurants in Bay Area that serve [both]," he said. "We are definitely gonna fulfill the [craving for] Indian and Himalayan food in Pacific Heights neighborhood."