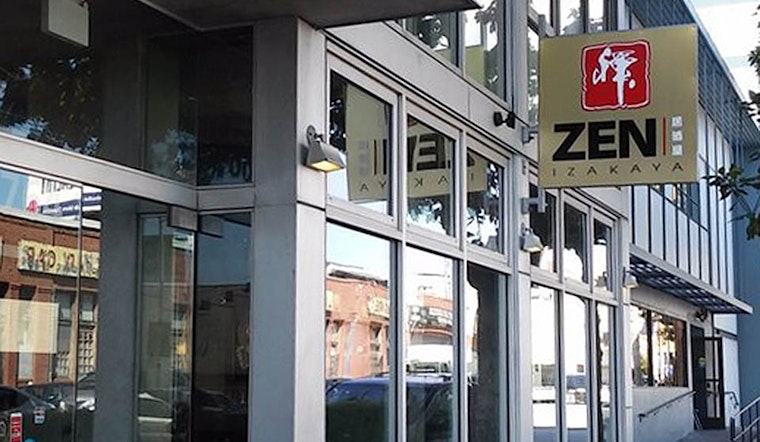 Published on May 02, 2017
Japanese restaurant Zen Izakaya has finally landed in SoMa, taking over the former location of Epicenter Café on 764 Harrison St. (between 4th and Lapu streets). After softly opening two weeks ago, the new sushi bar and eatery is officially up and running — and Yelp reviews have been largely positive to date. 
Yelper Logan M. writes that it's clean and spacious. He also notes that although it calls itself an izakaya—a type of Japanese bar that serves a variety of small, inexpensive dishes—the restaurant offers "more of a generalized Japanese food menu."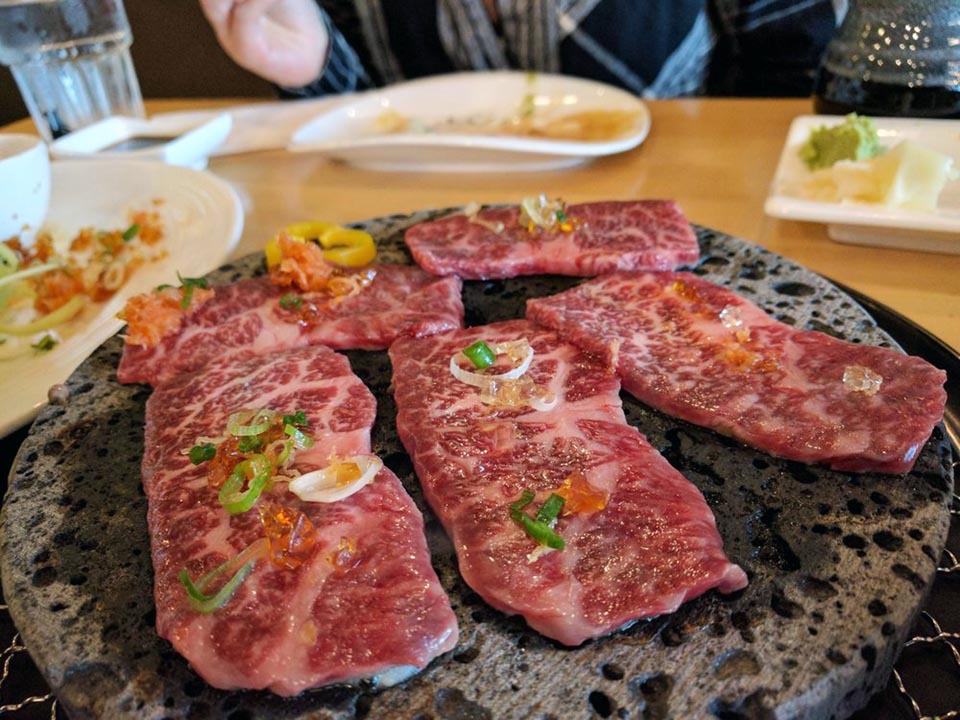 According to photos on Yelp, the menu at Zen Izakaya includes several rolls (including vegetarian options), fresh oysters and starters like jelly fish, tofu pizza and octopus wasabi. Diners can opt for "tradition" items like sashimi and nigiri combos, or "zen innovation" dishes like blue fin toro tartare, wasabi salmon and thinly-sliced wagyu beef cooked on a hot stone. 
Those with a sweet tooth can also indulge in-house special desserts like cheesecake ice cream cubes, green tea tiramisu and green tea mousse. 
Zen Izakaya is open from 11-2pm for lunch, and 5-10pm for dinner.