On Tuesday, the SFMTA Board of Directors approved a plan to redirect nearly $26 million in bond money to shovel-ready projects.
As a result, millions of dollars earmarked for efforts to expand bus and train service, the Better Market Street project, and other pedestrian safety projects will instead be allocated to Muni facility improvements, the Examiner reports.
In February, the Board of Supervisors blasted SFMTA for spending only 2 percent of a $500 million bond that was approved by 72 percent of San Francisco voters in 2014. Despite surging ridership, overcrowded buses and trains and a two-fold increase in the number of "switchbacks," SFMTA managed to only spend $12 million of its Prop A money in two years.
Rather than being handed to an agency as a lump sum, bonds are distributed in what are called "issuances." Only a certain amount of an issuance can be spent at a given time; in this case, $26 million of an issuance of $66 million may be redirected. 

To spend bond money faster, SFMTA's board decided to pull money from projects that are taking longer than initially anticipated so it can direct funds to initiatives that aren't expected to take as much time.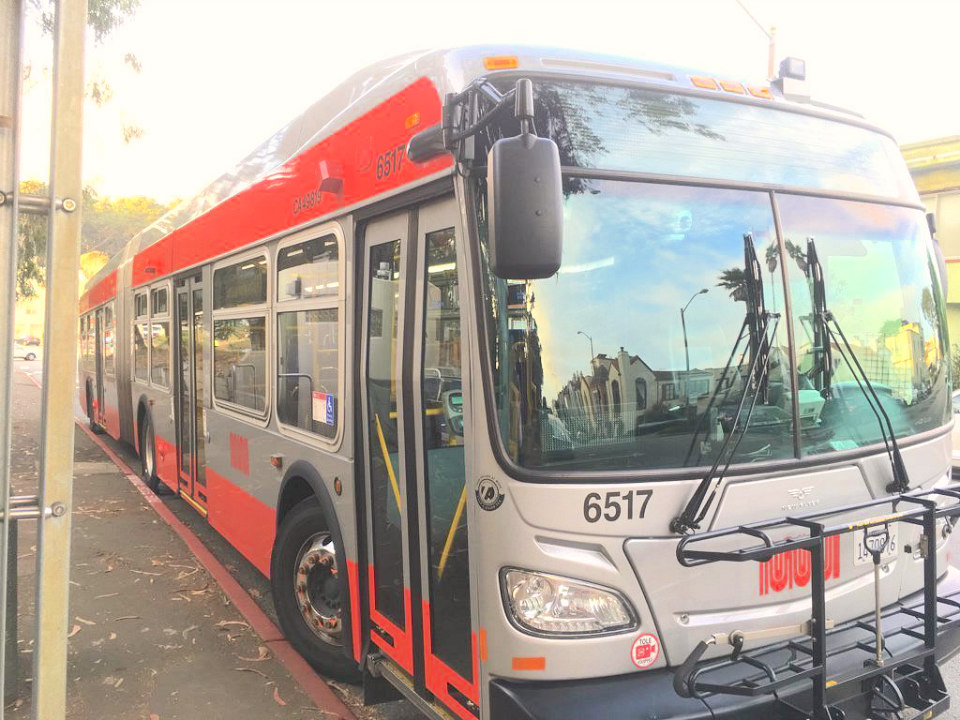 Redirected funds will be spent on immediate needs, like the agency's Burke Avenue warehouse, a track extension for Muni Metro East, and underground storage tank replacements near Fisherman's Wharf.
"With each passing day, the value of this money goes down while the cost of construction goes up," said Supervisor London Breed in an April meeting. "We made promises to voters in 2014."
Ed Reiskin, SFMTA's director of transportation, said funds have been difficult to spend because of the challenges associated with the public input process on projects that affect neighborhoods and communities.
"The big error that I made in putting the package for this first issuance was mis-estimating the amount of community process time it would take in order to deliver that first round of Muni Forward projects," Reiskin said at an April hearing. "That is really what is dragging down the spending."