Amsterdam Cafe, which closed in February 2016 after its rent doubled, appears to be planing a move across the street to the space recently vacated by Hoang Dat Coffee.
A new on-site wine and beer license is pending review for Amsterdam Cafe at 930 Geary St., and construction is underway at the old spot, most recently known for bahn mi and coffee.
As we reported last year, Amsterdam Cafe closed its prior location at the edge of the Tenderloin due to a sizable rent increase. Known for a wide selection of draft and bottled beers and ciders, the former spot was a magnet for locals.
The owner of Everyday skate shop at 936 Geary St. told Hoodline that he's heard Amsterdam is moving in next door and said he was excited to have something open on that side of the street that could attract new people to the neighborhood.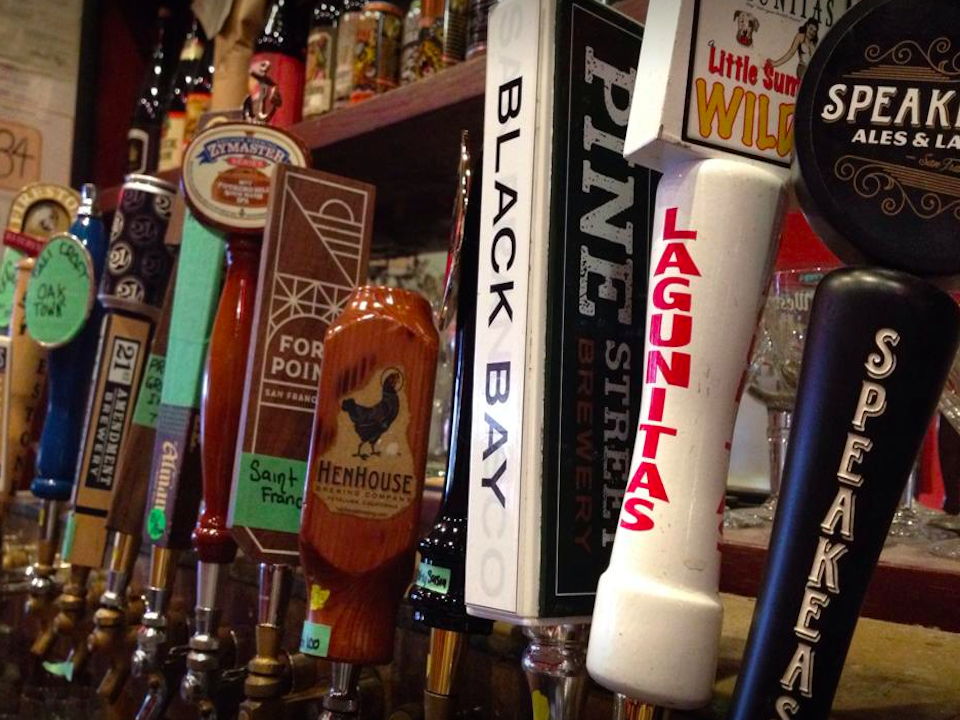 According to bartenders at nearby Liquid Gold (1040 Hyde St.) and The Beer Hall (1 Polk St.), rumors about Amsterdam's future have been picking up lately, and former employees are glad to hear it may be coming back.
We'll keep you posted as we learn more details; still no word on what may move in to Amsterdam's former home.