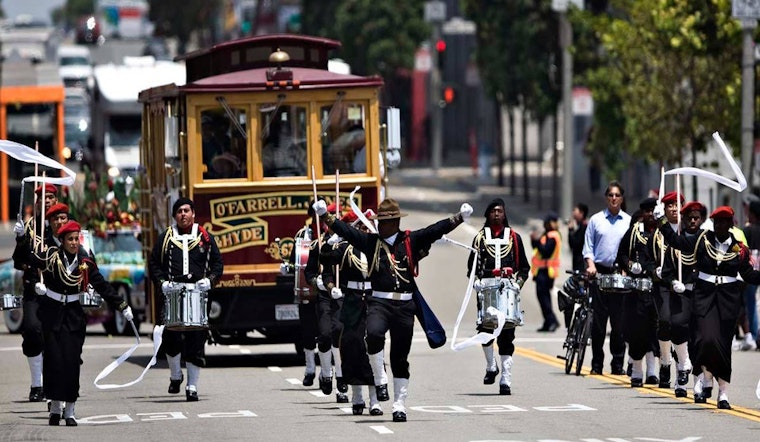 Published on June 16, 2017
This weekend, the Fillmore is hosting two annual events that celebrate African-American culture; Juneteenth, which celebrates the end of slavery, and the San Francisco Black International Film Festival.
Here's the scoop on both events:

Juneteenth Celebration On Fillmore St.
Expect street closures and muni reroutes tomorrow along Fillmore Street between Geary and Turk as the 67th Annual Juneteenth celebration takes place from 10am to 6pm.
Juneteenth commemorates the end of slavery in 1865, two years after Abraham Lincoln signed the Emancipation Proclamation. San Francisco's Juneteenth is the city's largest African-American cultural event.
Besides its historical importance, longtime Juneteenth organizer Rachel Townsend said the celebration also helps provide "fair and equal access to private and governmental resources in an effort to improve the quality of life for the community."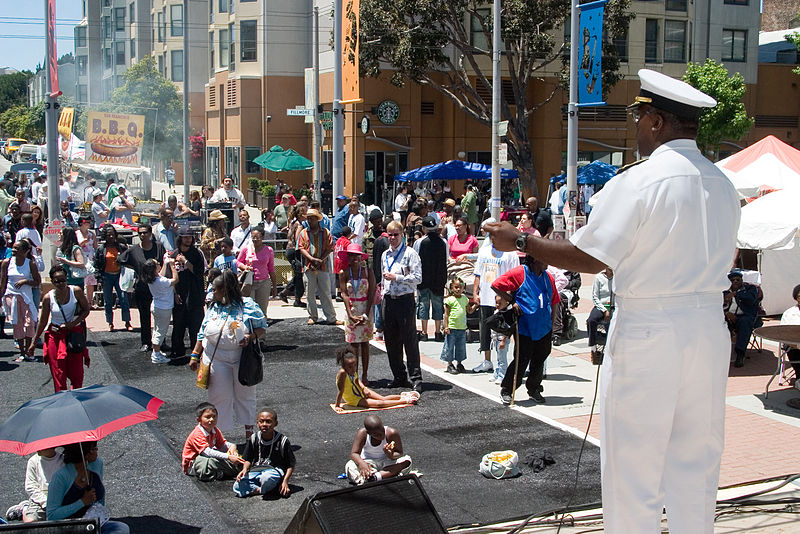 The event kicks off with a parade at the African-American Cultural Complex and will march down Fulton Ave. to the festivities on Fillmore. Programming for the event includes African art, clothing and food vendors.
Blues performer Bobbie Webb will play a set, accompanied by Fillmore Slim's Jazz Blues Band. Other acts include Ray McCoy Tribute Band, which will cover hits from the late Luther Vandross, as well as many local R&B and hip-hop artists.
Other events includes a fashion show at the Fillmore Center hosted by Mario B., the Black Astronauts exhibit at Gene Suttle Plaza, and a classic car and motorcycle show on Geary Boulevard between Webster and Steiner Streets.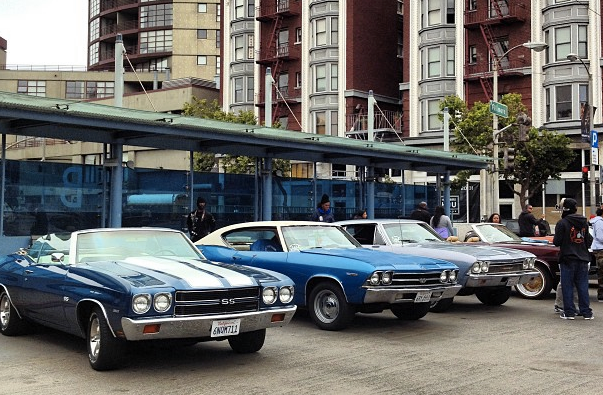 San Francisco Black Film Festival 
The 19th San Francisco Black Film Festival will also be taking place this weekend with a series of films produced by African-American filmmakers.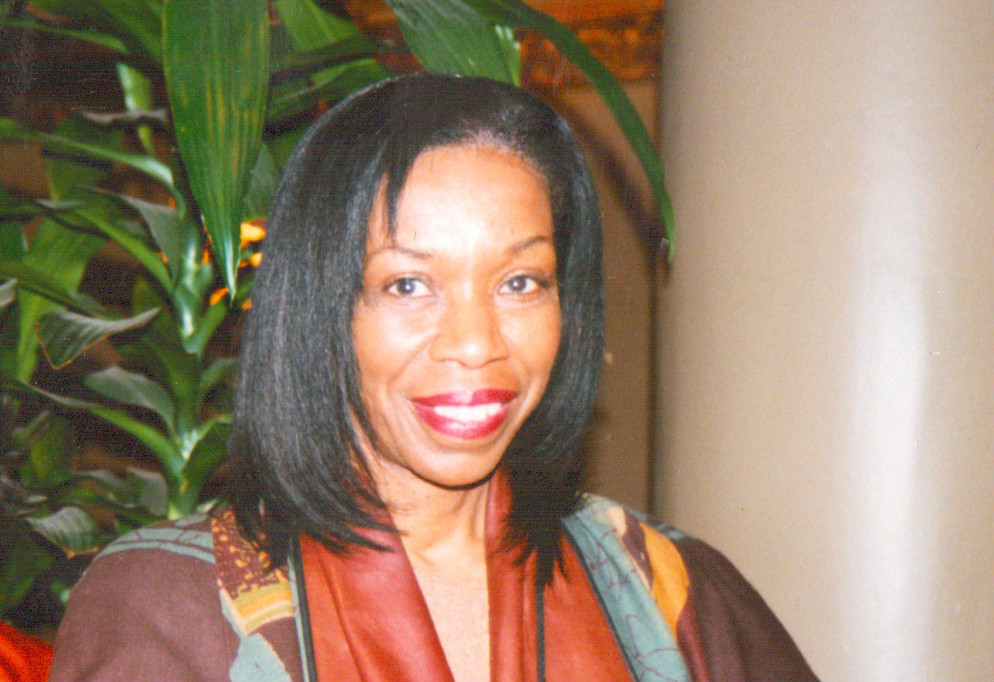 The festival was started by publicist Ave Montague, who passed away in 2009 and was known for building relationships between the Fillmore community and filmmakers.
The festival provided her with an opportunity to mix her hopes for creating a thriving Fillmore corridor with her favorite hobby; the cinema.
Montague introduced SFBFF in 1998 as part of the Fillmore's Juneteenth celebration. It now lives on through her son Kali O Ray and his wife, Katera Crossley, who organize the event.
For a schedule of screenings and to purchase tickets, visit the SFBFF website.