After criticism over only adding $250,000 to her proposed budget to serve Oakland's growing homeless population, on Friday Mayor Libby Schaaf announced $1.14 million in additional allocations for managing homeless encampments around the city.
The allocations will come from nearly $185 million in city and county funds, as well as from bond measures passed in November to deal with the immediate impacts of homelessness and prevent more people from becoming homeless by taking steps to prevent displacement.

Results of a survey announced last month found that Oakland's homeless population is growing rapidly, up nearly 26 percent in the last two years to an estimated 2,761 people without homes. Countywide, the homeless population has grown 40 percent in the last two years, to 5,629.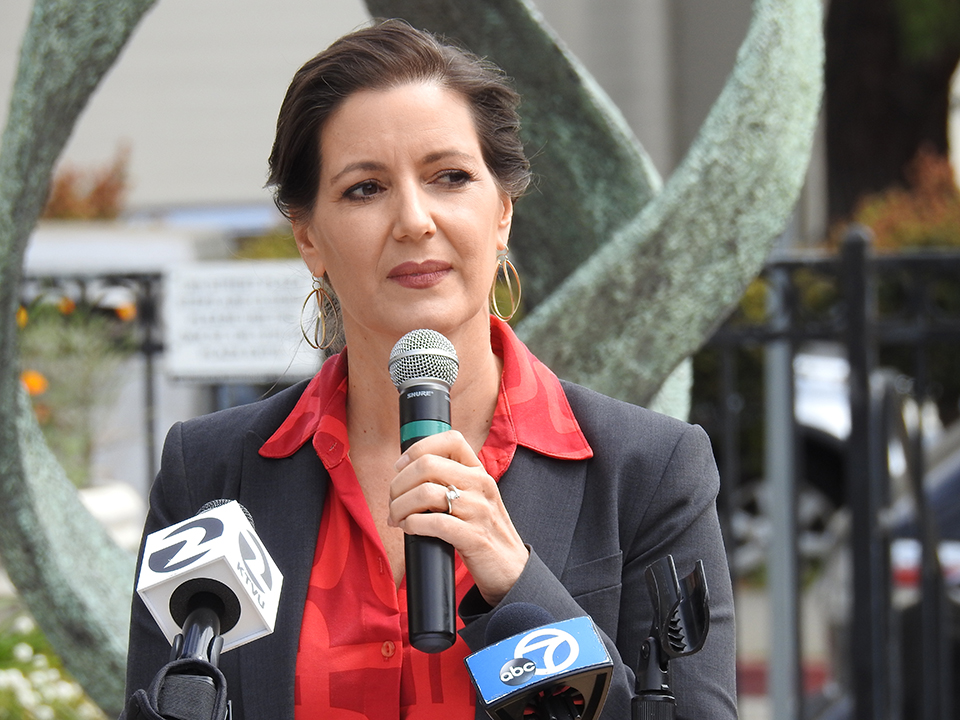 In a statement released Friday, Schaaf said street-level outreach would be based on the Compassionate Communities pilot program at a camp under the 580 Freeway at Peralta Street, but with the new funding, services could reach up to 400 unhoused residents each year.

When the program was launched in October by City Councilmember Lynette Gibson McElhaney, city officials intended to close the camp once everyone living there was housed. But while there was some success in moving people there to shelters and permanent housing, more people moved in, and the camp was closed after a fire last month.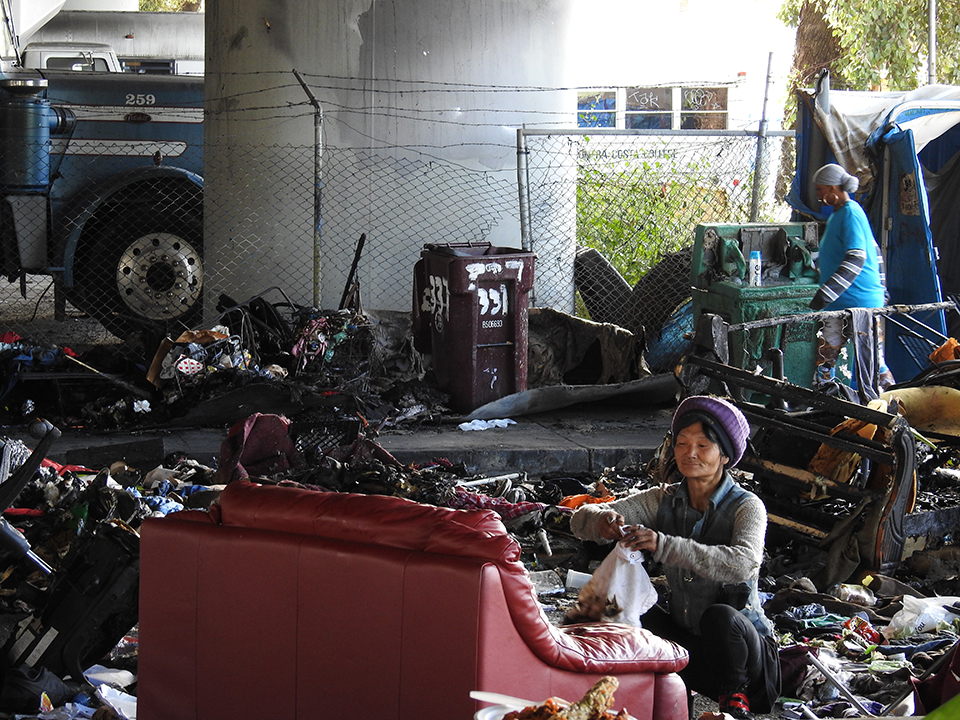 "Due to new available funds and clear calls from the Council to do more, this budget recently added a new $1.14 million dedicated crew to work solely on compassionately cleaning ALL encampments, and surrounding areas," Schaaf said.

City Councilmember Rebecca Kaplan, who had been pushing for more funds to fight homelessness—in particular the acquisition of a new shelter similar to the Henry Robinson Center at 559 16th St.—praised the new funding.

"We are thrilled she's finally responding to what we, and the advocates, have been saying for a while as the homeless crisis in our area has been growing," Kaplan said. "It is vital that we take immediate action to help people have safe and effective ways to get off the streets—and fund navigation centers and services."

The mayor is also proposing spending up to $10 million in funds from Measure KK, an affordable housing and infrastructure bond measure passed by Oakland voters in November, to purchase a building for a new shelter.
Schaaf's announcement Friday also included $200,000 in new funds for operating the shelter, which she says will allow the city to leverage $1.8 million in other funds, such as from the county.

Before that building is ready, the city will operate an outdoor navigation center at a still unspecified location. The proposed "safe haven" site will be something between an encampment and a homeless shelter, with tighter security and potentially more sturdy structures than tents for residents.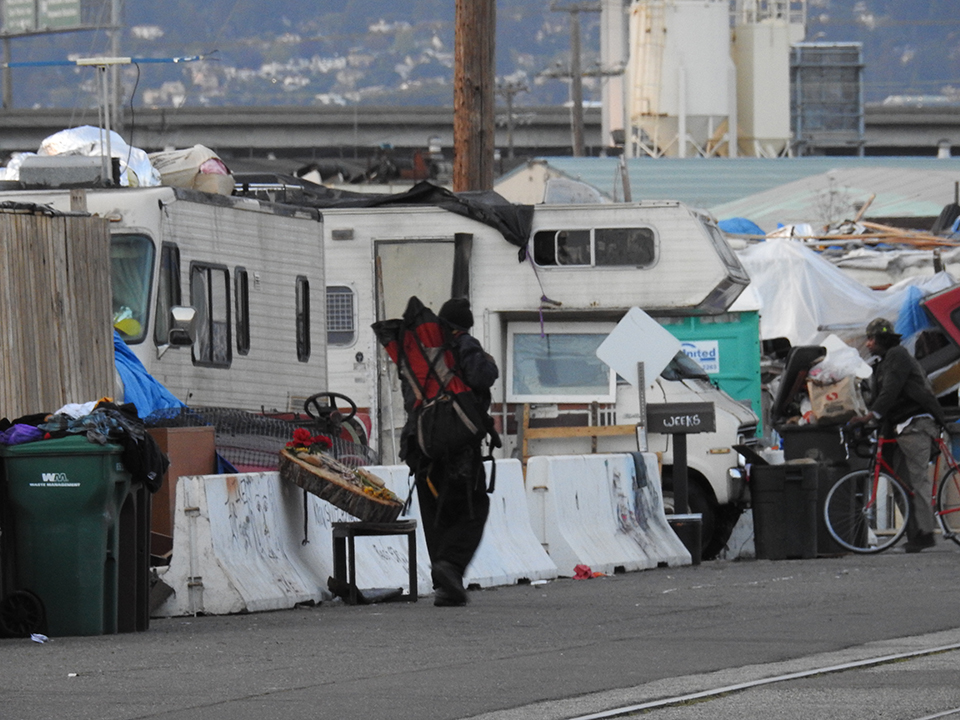 Oakland is also seeking to beef up measures to prevent tenant displacement, as 80 percent of the city's homeless were previously housed here. The budget more than doubles funding for renter protections and services since the last budget, while $40 million in Measure KK funds will be used to rehab housing in exchange for commitments to keeping it affordable.

The new two-year budget will be adopted by the end of the month. The City Council was scheduled to vote on it today, but that meeting was canceled.