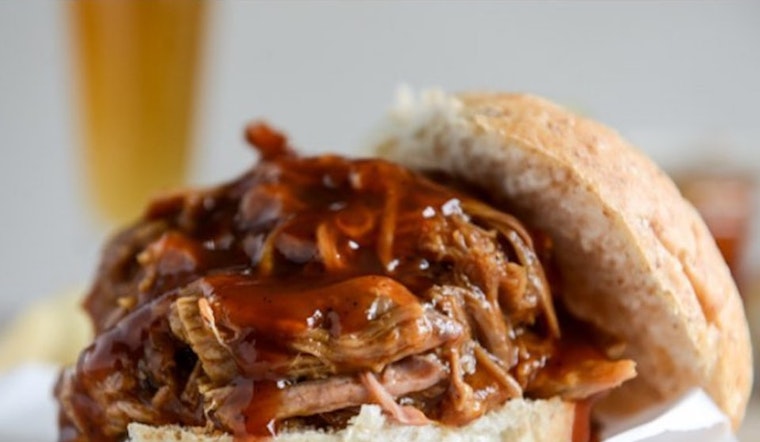 Published on June 21, 2017
Order up! Here's a fresh batch of news about the latest openings and closings in Oakland's restaurant scene.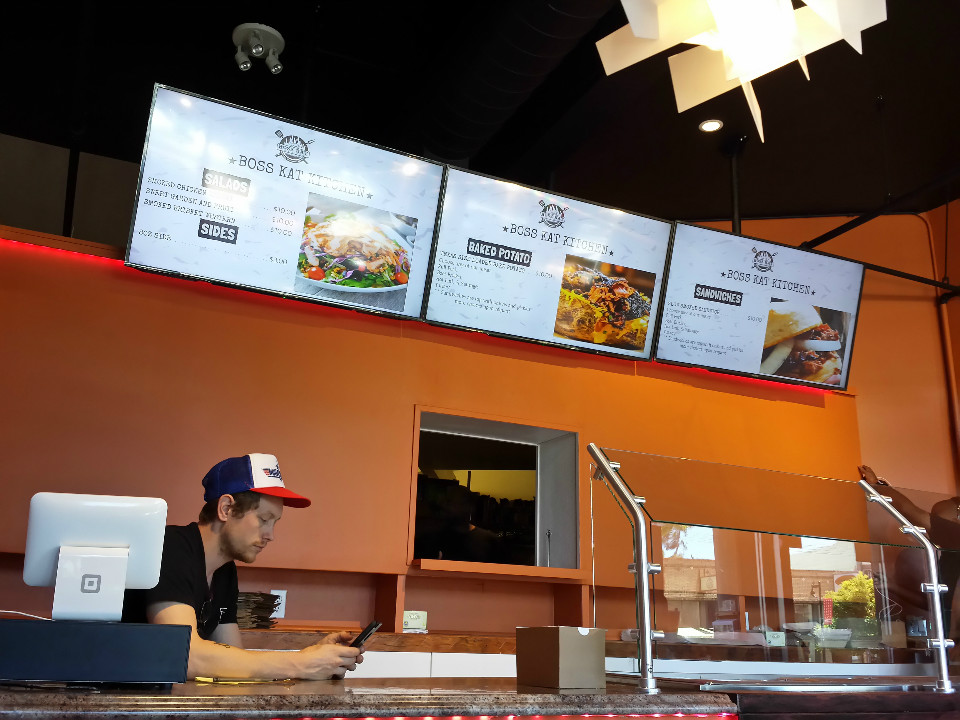 Boss Kat Kitchen (4920 Telegraph Ave.)
Temescal is enjoying the taste of Texas barbecue, now that Boss Kat Kitchen has opened softly.
As tipster Al M. reports, the new BBQ joint has taken over the the former Mixing Bowl lunch spot and is serving sandwiches, baked potatoes, salads and sides. The chef reportedly hails from Texas, and meals will be priced around $10.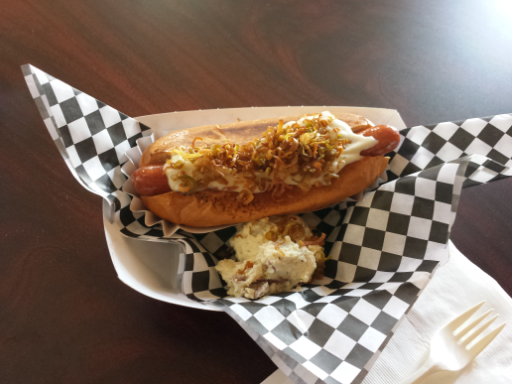 Diamond Dogs (468 3rd St.)
Diamond Dog, which softly opened earlier this month, already has Yelp reviewers raving about the variety of options.
Choices include the breakfast dog (maple-glazed dog with a fried egg, hollandaise, peppers, and hash brown crumbles), the Sonora (bacon-wrapped with pinto beans, rajas, jalapeno relish, and crema) and the classic chili-cheese (Cleveland-style beef chili, white cheddar, raw onions, pepperoncinis, and yellow mustard).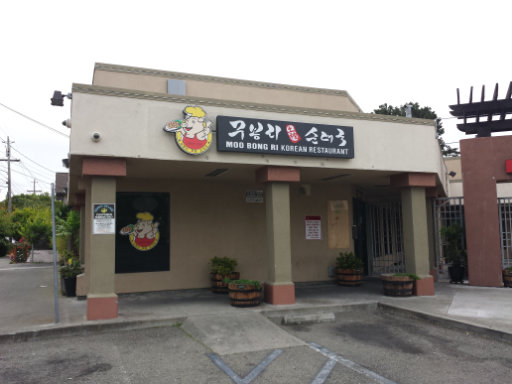 Moo Bong Ri Korean Restaurant (4393 Telegraph Ave.)
Moo Bong Ri Korean Restaurant is poised to open any day now at the former Vons Oven Chicken location. While details aren't available just yet, a public records search found that the owners of this venture, also previously owned Koryo Korean BBQ nearby at 4390 Telegraph Ave., since closed.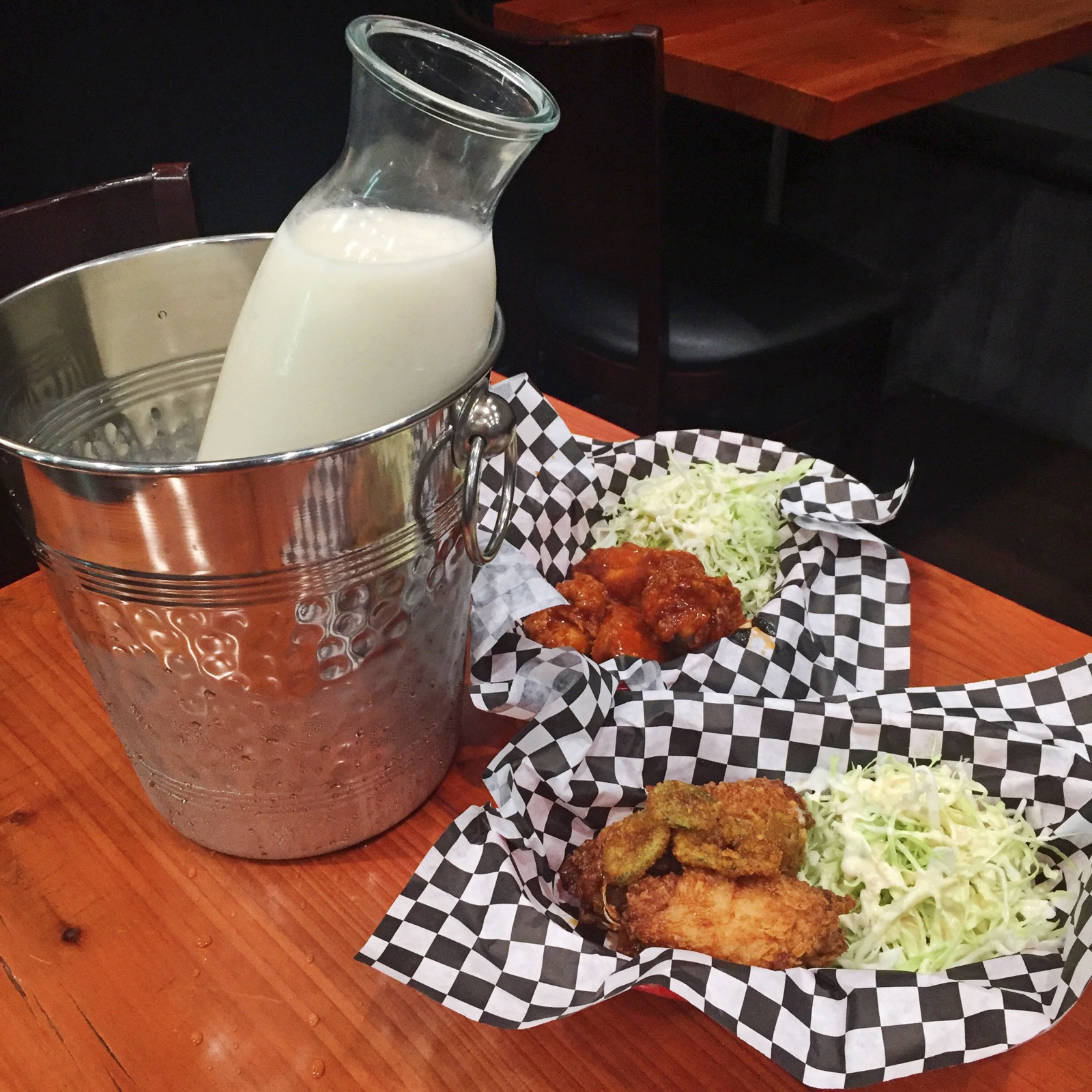 Wing Man (5295 College Ave.)
A new fast, casual spot called Wing Man is now serving up Korean-style drumettes and flats on College Ave. So far, the spot has earned 4 stars from Yelpers
Besides fried chicken, rice bowls and Korean-style ramen are also on the menu. And so far, Wing Man has a 4-star Yelp rating and the positive reviews keep coming in. Brandon B. wrote, " Ordered both the soy garlic and hot spicy flavors and they are both AMAZING. Super crispy and flavorful on the outside and perfectly cooked inside...Totally addicting."
Wing Man is open Sunday – Thursday, 11:30am – 9pam, and Friday and Saturday, 11:30am – 10pm. 
Recently Closed:
LocoL (2214 Broadway)
After opening in May 2016 with a menu that promised to revolutionize fast-food with healthy affordable options, LocoL closed its Broadway eatery late last week.
The Broadway location was the first Bay Area outpost of the SoCal-based chain by Roy Choi and Daniel Patterson; operations have moved to LocoL's West Oakland bakery, which opened earlier this year at 3446 Market St.
According to an Instagram post, the move to consolidate the Oakland locations was planned, as the lease was up on the Uptown location.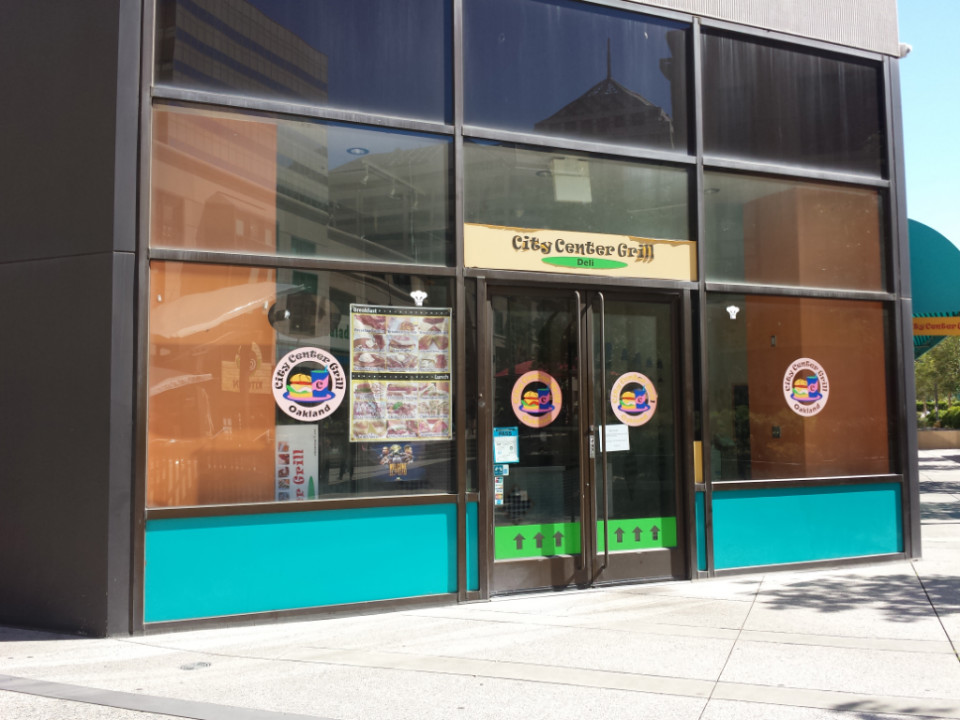 City Center Grill (1221 Broadway)
City Center Grill, known for serving traditional American fare, has closed.
Al M. said there's is a window sign informing visitors that "the recession has hit them hard and couldn't get out of it." Most of the restaurant's equipment seems to be gone and there's no indication if another business will take over. 
Thanks again to Al M., our most prolific tipster! See something interesting while you're out and about? Text Hoodline and we'll see what we can find: 510-757-9959.