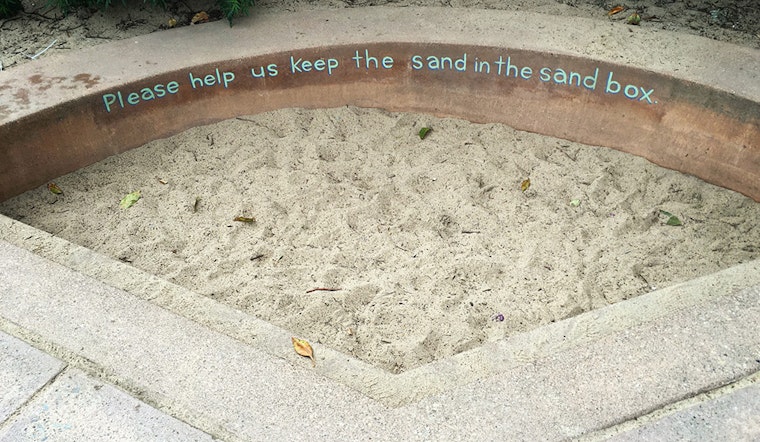 Published on July 25, 2017
As KRON 4 reported, city officials are looking at removing sandboxes in playgrounds citywide, citing the high cost of cleaning and maintaining the play structures.
For now, the children of San Francisco can still let their imaginations run wild with sandcastles and toys while Rec and Parks finds the best way to handle the process of removing and replacing them with something comparable.
"We are asking parents to share with us [...] the goals and benefits that they think sand would bring to play," department spokesperson Connie Chan told Hoodline via email.

Chan said Rec and Parks would host community outreach, design planning meetings and conduct surveys for playgrounds that will undergo renovation, which might include the removal of a sandbox. Parents can check on the department's website for upcoming events or keep an eye on Rec and Park's community meeting calendar.
Chan adds that they want to explore alternative play features or materials that could still provide the same goals and benefits. "[W]e understand that there are objectives such as sensory play with having sand in the playground," Chan said.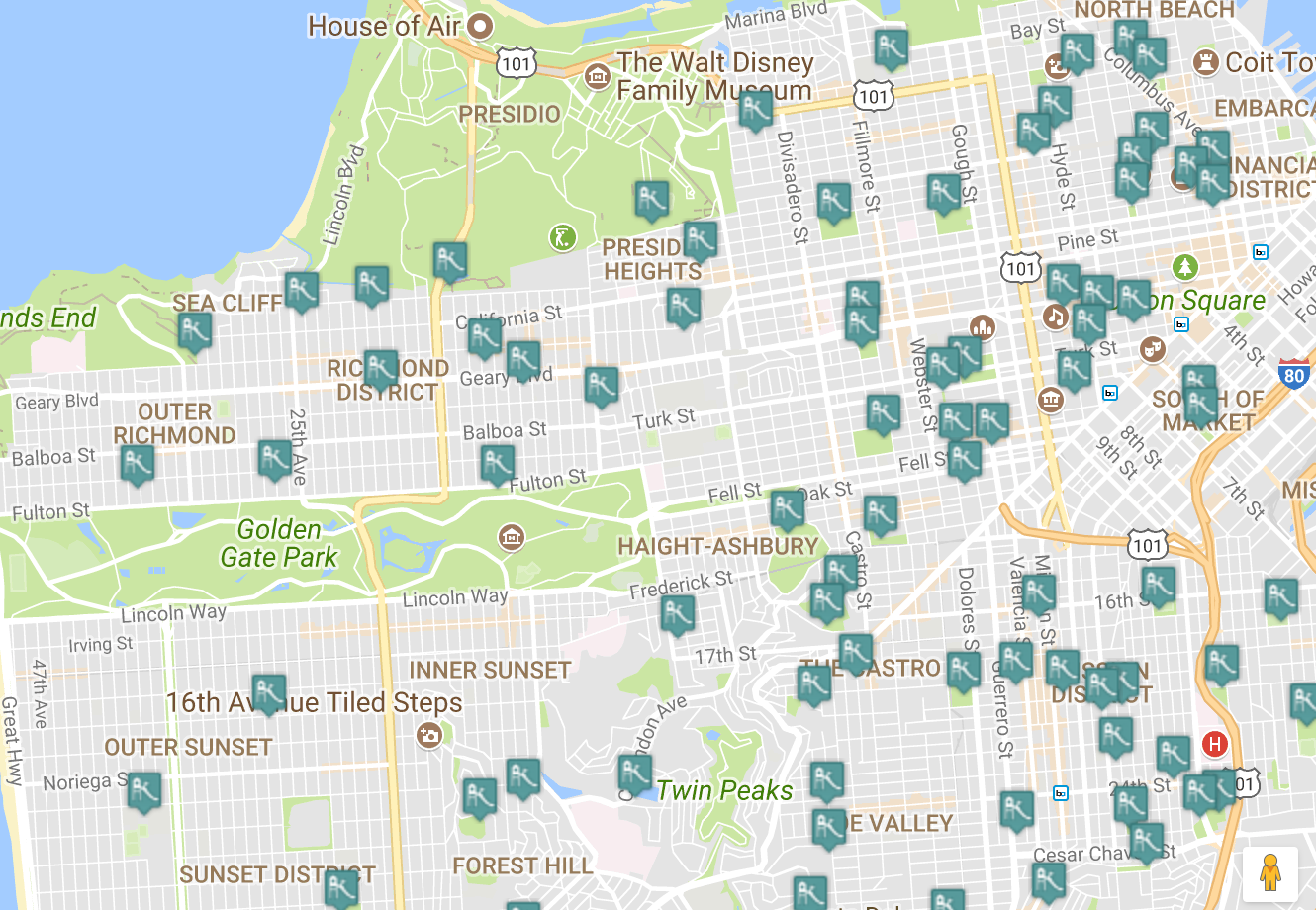 Park officials manage 4,000 acres of land, including more than 220 parks, out of which there are about 72 playgrounds.
"[S]and is difficult to maintain and replace," Chan said, noting that her agency has heard from many concerned parents about finding glass, sharp objects, and even cat feces in sand.
She also said the department learned its lesson from an expensive Dolores Park vandalism in 2015. "[W]e were heartbroken to learn that the playground's sand area was vandalized by broken glass," she said.

Sapna, a San Francisco mom of three, said her kids have always loved sandboxes and have been playing in every single sandbox they could find. But she has also came across some unsafe ones.
"From glass pieces to dog poop... sometimes you can never tell what you will find," she said. However, she added that she wouldn't be a fan of banning sandboxes altogether.
"That would be a shame," she said.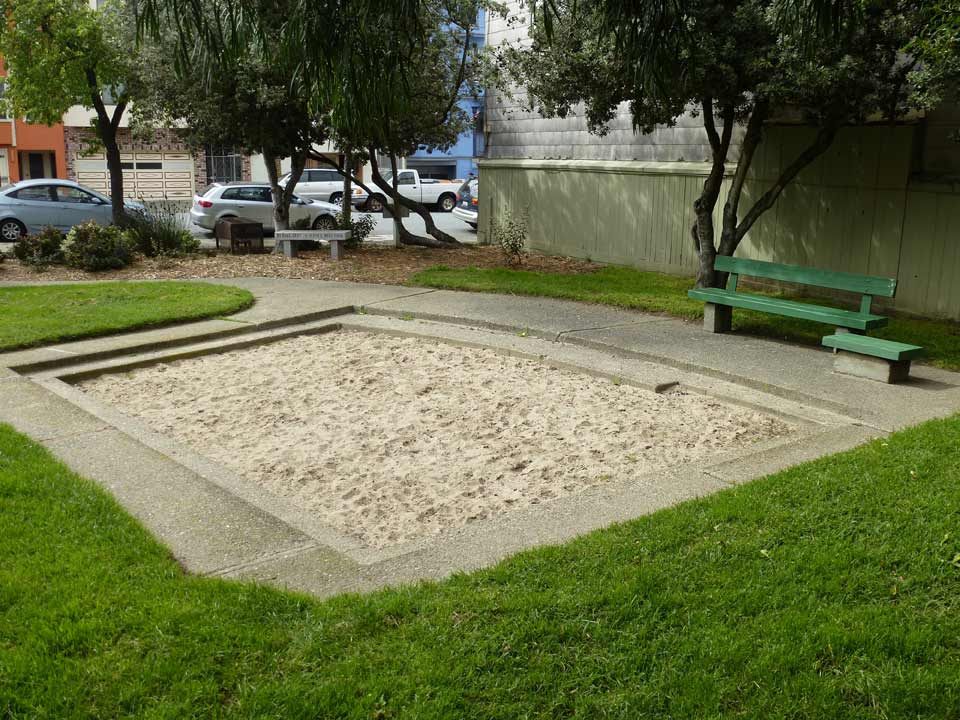 Chan said it's not easy to speak in general, as there are different circumstances for each park.
"Each playground renovation is unique, and the Department is working with the communities and their demands within the requirement and guideline of national playground safety requirements," Chan noted.
Another parent we spoke to who asked to remain anonymous, said he's always afraid his kid might find feces or even syringes in the sand.
Florian, a father we asked about sandboxes as well, said his kids always love to play in them and they enjoy getting dirty in the mud. He said that he hopes sandboxes won't get removed, just because "they are hard to clean."