Breathe Day Spa & Boutique (4319 Piedmont Ave.) doesn't just make its customers look and feel good; it's also making the world a better place.
Last month, Breathe became Oakland's first and only spa to be certified by Alameda County's Green Business program, which recognizes businesses that meet higher standards of environmental performance.
Owner Cayla Lofties-Obulie worked at the spa for five years before becoming its owner. An Oklahoma City transplant, she said she moved to The Town to marry her husband.
"I love Piedmont Avenue, I love Oakland, and I love small business," she told Hoodline.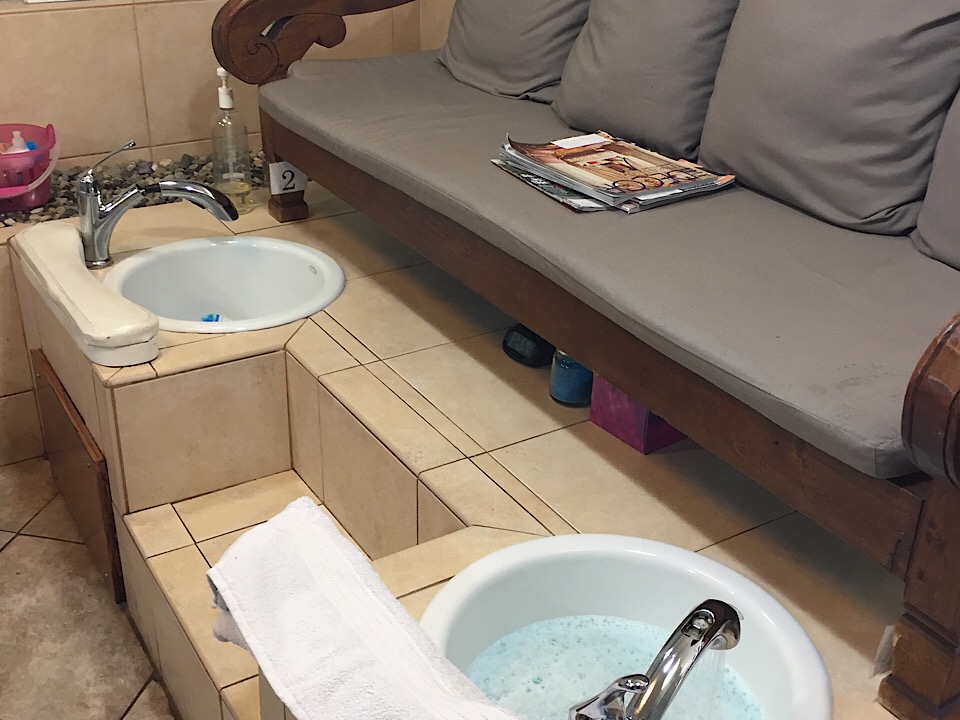 Obulie started working in the personal-care industry when she still lived in OKC and a friend who went on maternity leave needed someone to cover for her. The work was such a good fit, she asked to stay on as a receptionist. By the time she moved to Oakland, she'd moved up to managing several spas.
Before stepping up to become an owner, Lofties-Obulie contacted her former boss, Kelly Cassady, who gave her a start in the business. Cassady has a few different spas and services several hotels, so "before I decided to even take this on I flew to Oklahoma City and talked to her," Lofties-Obulie said.
"I hope I encouraged her," Cassady told Hoodline. "There's no greater reward than to see others achieve their dreams and use their gifts."
Breathe Day Spa & Boutique's customer base reflects the neighborhood, said Lofties-Obulie, which includes everyone from teachers and stay-at-home-moms to area merchants.
Services include massage, skin and nail care, waxing, threading, sugar hair removal, and bronzing and body scrubs. The spa also manufactures Belle Zuri Body, its own line of lotions and scrubs.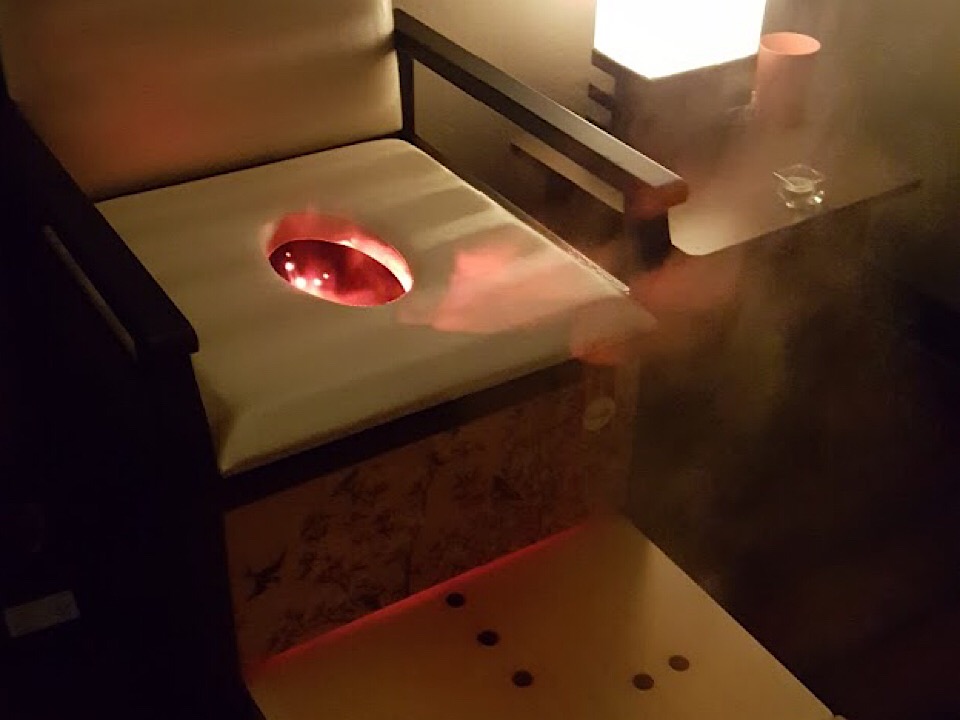 Breathe is the only spa in the Bay Area to offer a vaginal steam room, also known as chai yok, or "yoni steam."
An herbal steam bath popular with fashionistas and reality show stars, Lofties-Obulie said the procedure helps to balance hormones and is great for the entire lower body. The next closest v-steam room is in Beverly Hills, she said.
To become a certified green business, a business must demonstrate that it's complying with environmental regulations and taking steps to reduce waste and pollution. "It took a lot of work, especially because there wasn't a category for spas," said Lofties-Obulie.
Breathe Day Spa & Boutique is open Monday from 11 to 3, Tuesday to Saturday from 9to 6, and on Sunday from 10-6:30. To make an appointment, call 510-601-0909.