Longstanding nonprofit Tech Exchange recently left its West Oakland warehouse as its owner advances a plan to convert the building into apartments.
Formerly Oakland Technology Exchange West, Tech Exchange was at its 14th and Willow location for about a decade before being asked to vacate. The organization had plenty of lead time, but it just wasn't possible to stay, said Director of Development Joanna Reilly.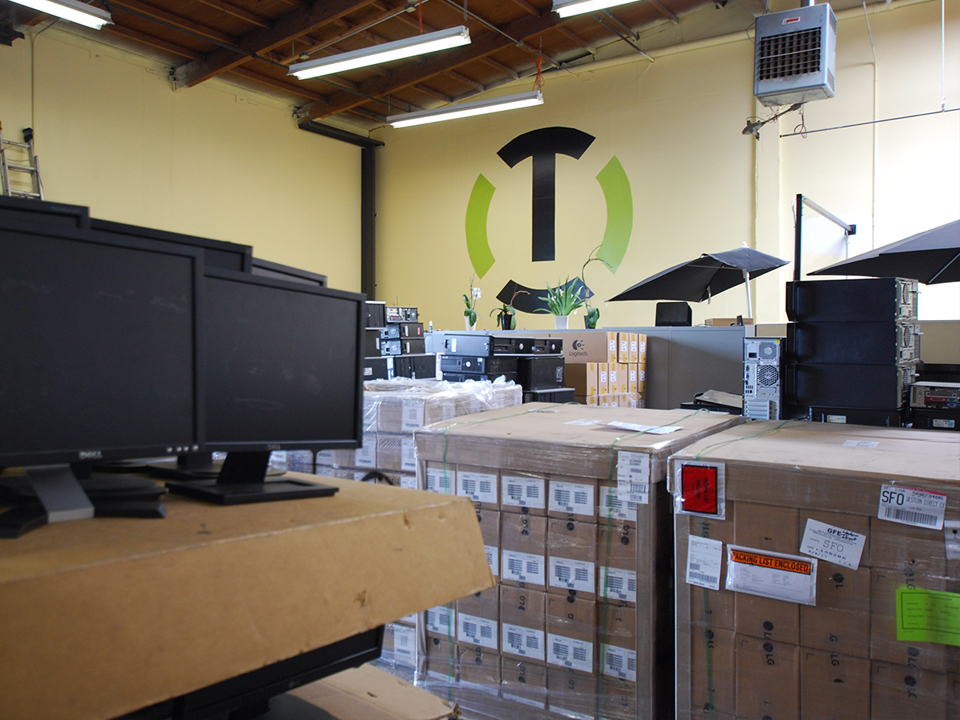 The organization provides computers to low-income Oakland residents, especially students. Most computers are provided at tech fairs at schools to students who receive free or reduced-price lunches, or whose familiesis getting food assistance.
In Oakland's public schools, 47 percent of students from low-income families don't have a computer at home, Reilly said, which hinders their ability to do homework and learn potentially valuable tech skills.
The organization was founded in 1995 by Bruce Buckelew, a former IBM executive who "realized looking around the community that students and schools were lacking computers, lacking a way to gain digital literacy skills," Reilly said.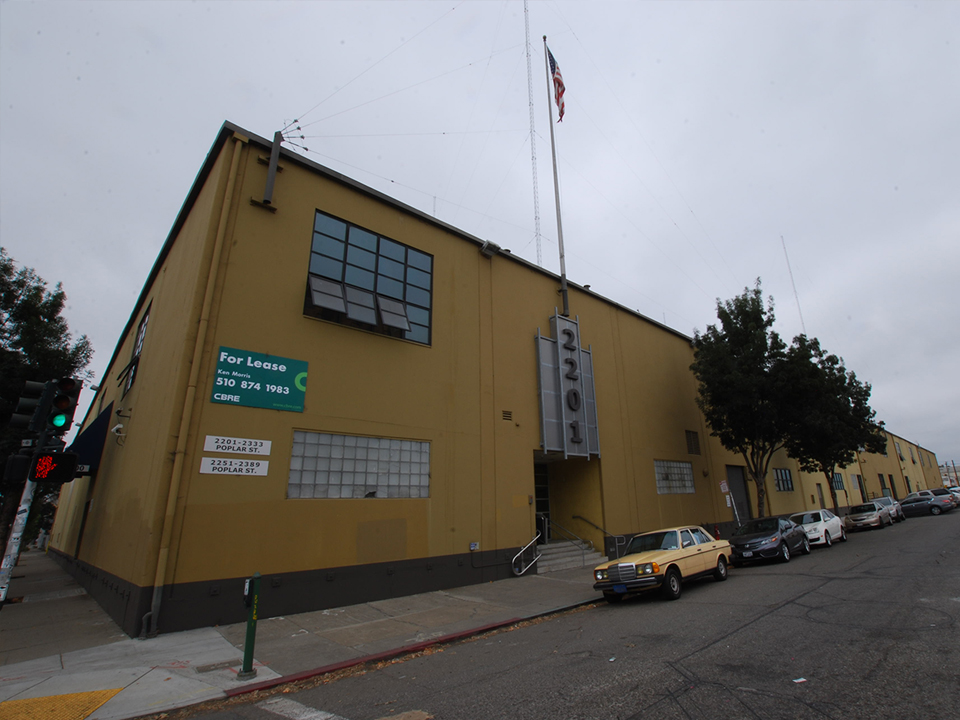 The proposal by developer Wayne Jordan of Jordan Real Estate Investments, who also developed the Hive downtown, will convert the group's former building on 12th Street into 26 new residential units, including two affordable units, according to city records. 

Meanwhile, Tech Exchange has split its operations between two new locations. Its main space is now at another West Oakland warehouse at the corner of West Grand Avenue and Poplar Street. It's a bit smaller than their old space, so it's a tighter fit for their stacks of old laptops, monitors and computer parts.
The group receives hundreds of computers at a time from corporate and government donors, then wipes the hard drives and refurbishes the units.
"We're an organization that needs a lot of space, we're taking in computers, restoring them and working on them," Reilly said.
To stay engaged, they've set up a pop-up location in Fruitvale at 1228 36th Ave., where they sell low-cost computers, assist with internet signups and provide tech support and digital literacy training. They would like to have a computer lab there as well.
But that space is being donated before another development project gets underway, so it's not clear how long they'll get to stay there, either.
Tech Exchange is actively seeking donations; preferred items include:

desktop and laptop PCs with dual-core processors and above
​Apple computers manufactured after 2010
​hard drives and RAM
LCD monitors (no CRTs)
cables and peripherals
keyboards and mice​
To schedule a pickup, complete this form. Donations may be dropped off at the Fruitvale location (1228 36th Ave.) on Tuesday, Wednesday and Thursday from 12–5, and from 10–3 on the first Saturday of each month.
For more info, call 510-893-4822 or email [email protected]