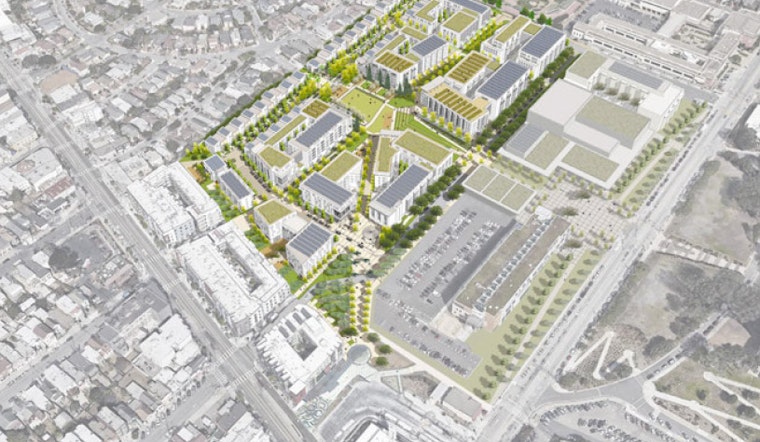 Published on August 23, 2017
The city has selected one of three developer teams vying to build housing on one of the last large pieces of city-owned land.
After years of discussion, the Planning Department, the Public Utilities Commission and the Mayor's Office of Economic and Workforce Development announced Tuesday that they had selected a developer team consisting of AvalonBay Communities and BRIDGE Housing, with Mission Housing, Pacific Union Development Company, and Habitat for Humanity of Greater San Francisco.
In June, three developer teams presented plans for the 17.7-acre parcel, currently used as a parking lot by City College of San Francisco. Avalon Communities proposed 1,100 units, the second-highest number of housing units.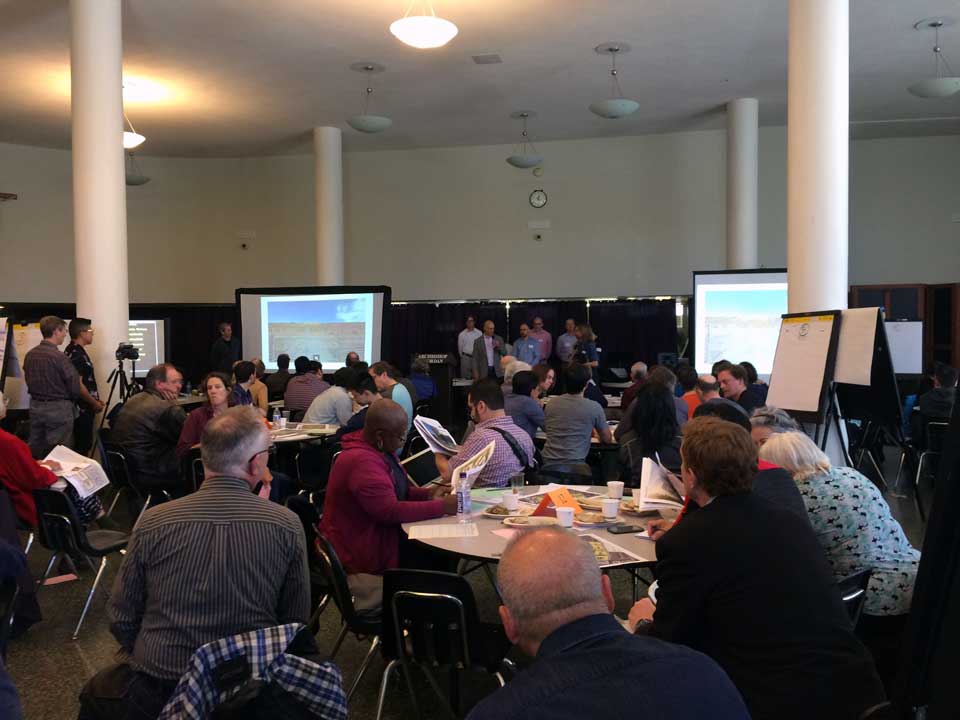 Emerald Fund and Mercy Housing's proposal for 1,245 units was the largest, while Related California's proposal called for 680 units. 
Each proposal had to meet a target of 50 percent affordable housing units—a mixture of low, moderate, and middle-income units—and include an on-site childcare center, as well at least four acres of open space.
Discussion over the plans will continue at an October 2 Balboa Reservoir Community Advisory Committee meeting.
Construction is still a long way off. A timeline for the project estimates that the Environmental Review process will extend well into the next decade.