The beer makers at Ghost Town Brewing are expanding their operation by opening a new taproom in a neighborhood in the heart of West Oakland.
Ghost Town has been brewing officially since 2012; the company grew out of a tight group of a few friends who played music together in a garage on 33rd Street, said Ryan Nosek, one of the brewery's owners.
After outgrowing its garage operation, the group opened its first official brewery on Union Street, where they are now. At first, Nosek said it was "kind of a glorified home-brew system," but they quickly expanded.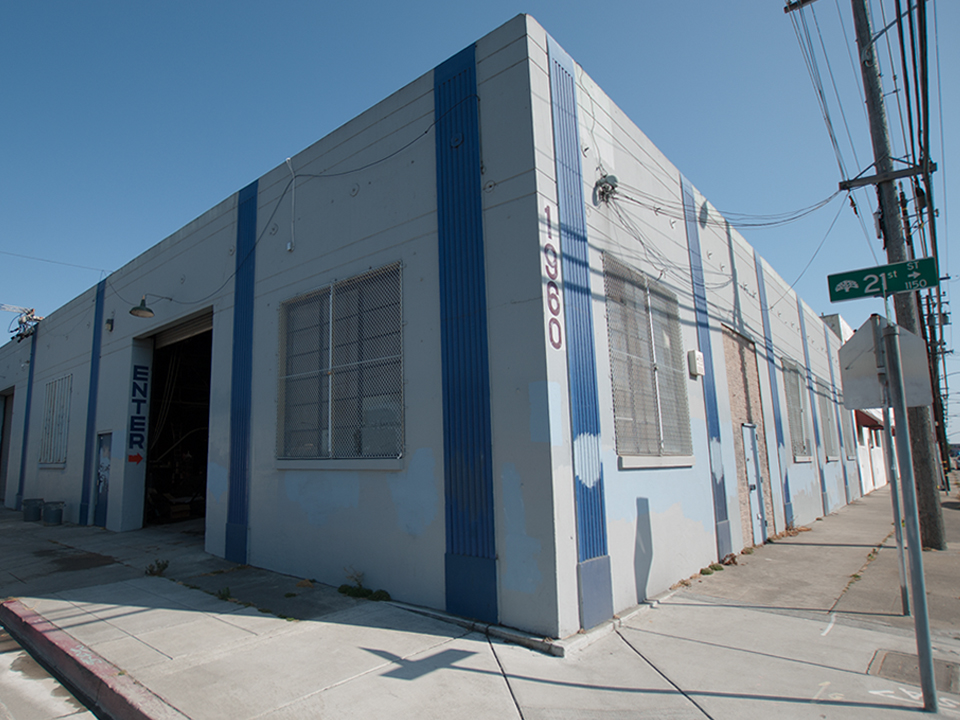 Now, Ghost Town supplies bars and restaurants in Oakland, Berkeley and San Francisco like Penrose, Cat House, Dogwood and Telegraph Beer Garden. It also serves a few spots in the South Bay and hopes to start providing kegs in Concord and Contra Costa County soon too.
The company also bottled its beer for a few years, selling it at Whole Foods markets in San Francisco, Oakland and elsewhere in Alameda County as well as in Berkeley Bowl and some small bottle shops. It's now hoping to get beer into stores on Peninsula, and expand its reach in the East Bay as production ramps up in a new space, Nosek said.
Current plans call for Ghost Town to close its facility on Union Street and move into a bigger facility at Adeline and 21st streets in the near future. Crews are still finishing up construction work, but pending final approvals from the city, Nosek said they hope to be up and running by the end of September.
He said he's excited to get into the new space, with its brand-new equipment.
"it's beautiful in there," he said.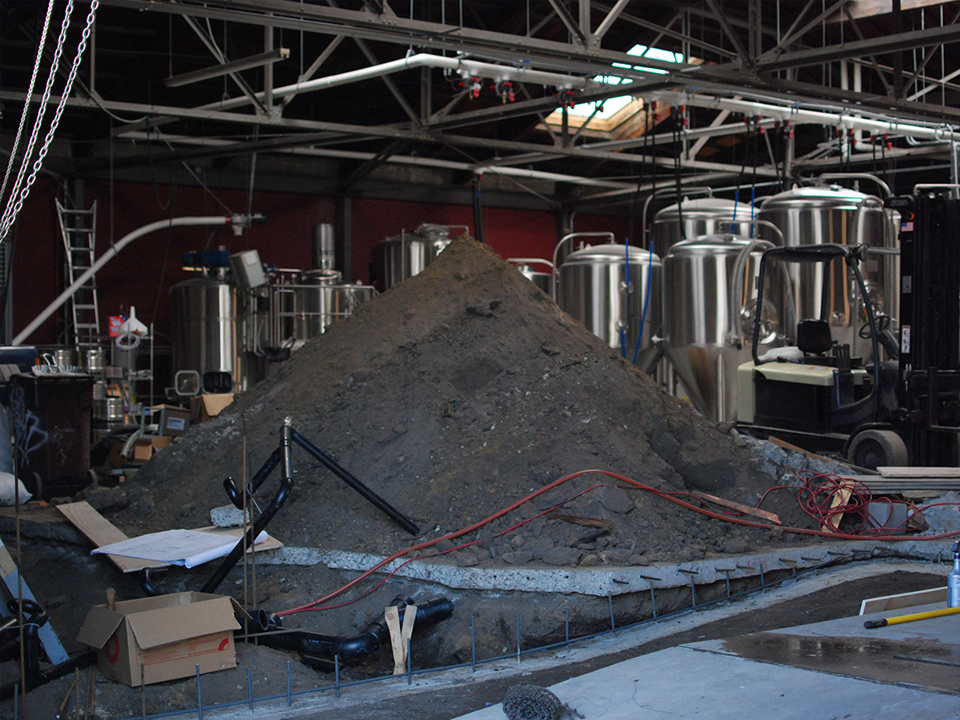 The new brewery will have 20 taps, which means Ghost Town is expanding their current offerings with small-batch taproom exclusives and selling growlers to go, along with bottles and cans.
One thing it won't have is food, but visitors will be welcome to bring in anything they like. They expect the hours to be from the afternoon to about 10pm.
Nosek said Ghost Town Brewery was happy to stay in West Oakland, but it wasn't easy for them to find a suitable space.
While the neighborhood can be pretty quiet, he said there's a lot of creative people nearby, and workers at the East Bay Municipal Utility District across the street are already asking when it's going to open.
"We're just super excited to stay where we are and open up a taproom for people in the neighborhood," Nosek said.