Devon Radel, a 21-year-old resident of San Bruno, was arrested after a fatal August 1st traffic collision at the intersection of Harney Way and Executive Park Boulevard in Bayview, reported SFPD. 
As we reported earlier, Radel had allegedly been speeding after an argument with another person. According to police, he struck the sidewalk, trees, a light pole and ultimately the victim, 37-year-old Xiuwei Liu, who was out jogging at the time. 
Liu succumbed to her injuries at the scene. According to police officials, Radel stayed at the scene until officers and paramedics arrived. He was also taken to the hospital for injuries sustained in the collision. 
Two days later, on August 3rd, Radel was charged with one felony count of vehicular manslaughter with gross negligence and one misdemeanor count of reckless driving. He was booked at San Francisco County Jail.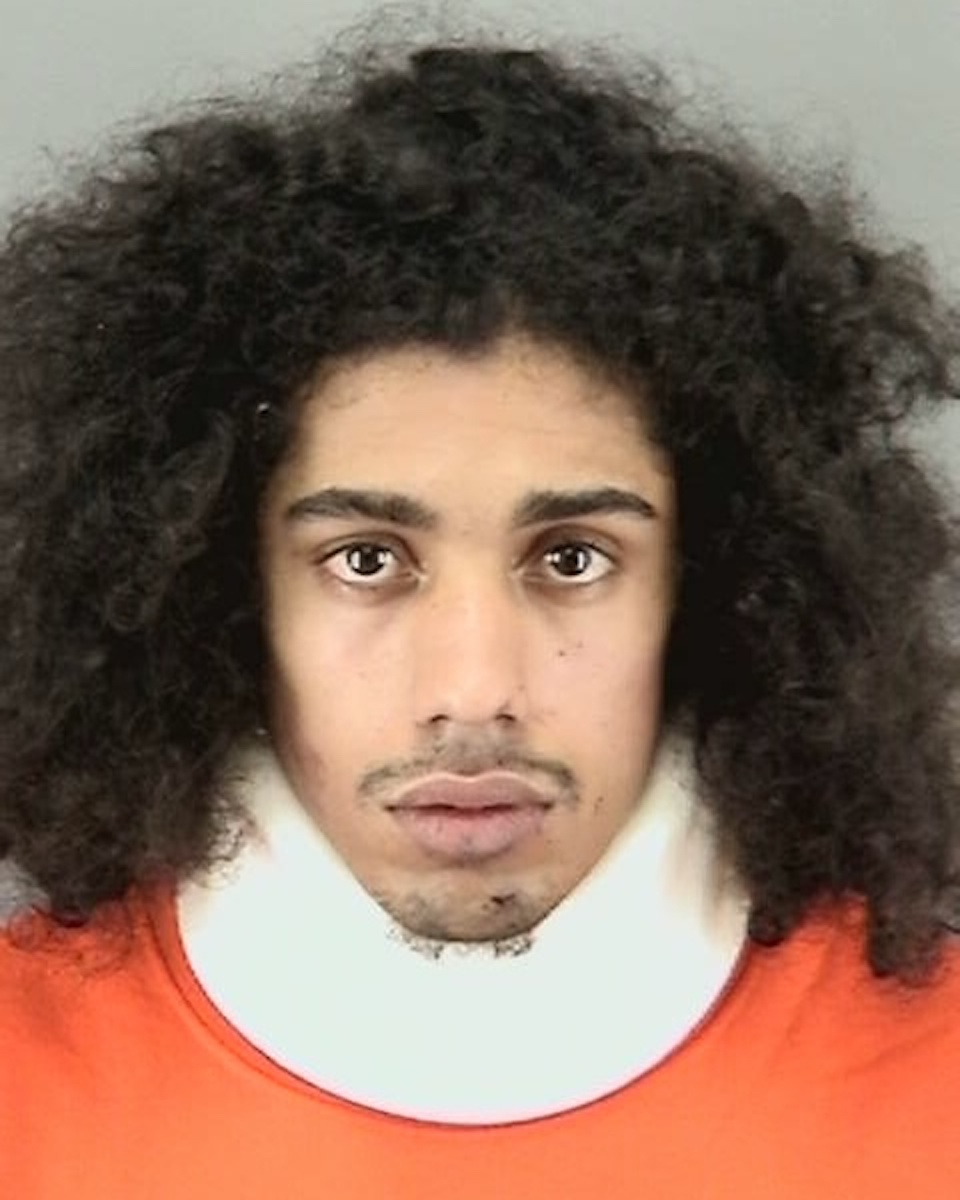 Although an arrest has been made, investigators are asking anyone with information on this case to contact SFPD via the department's anonymous tip line at 415-575-4444, or text TIP411 with "SFPD" at the start of the message.