Oakland Mayor Libby Schaaf is touting a new report saying that the city is on track in its goals in building new housing, but the bulk of that construction is market-rate units. As a result, the city remains way behind in its goals when it comes to building affordable housing.
The city set ambitious goals for housing construction as part of its Roadmap to Equity, first established in 2015. Since then, Oakland is on track in its goal to build 17,000 new units by 2022, with 2,781 homes under construction and 18,793 either approved or in the entitlement process, according to the report.
But the city had also set a goal for 28 percent of that new construction to be affordable and so far is falling far short. Of homes currently under construction, only 170 are affordable—about 6 percent—and 1,348 are either approved or in the entitlement process—about 7 percent.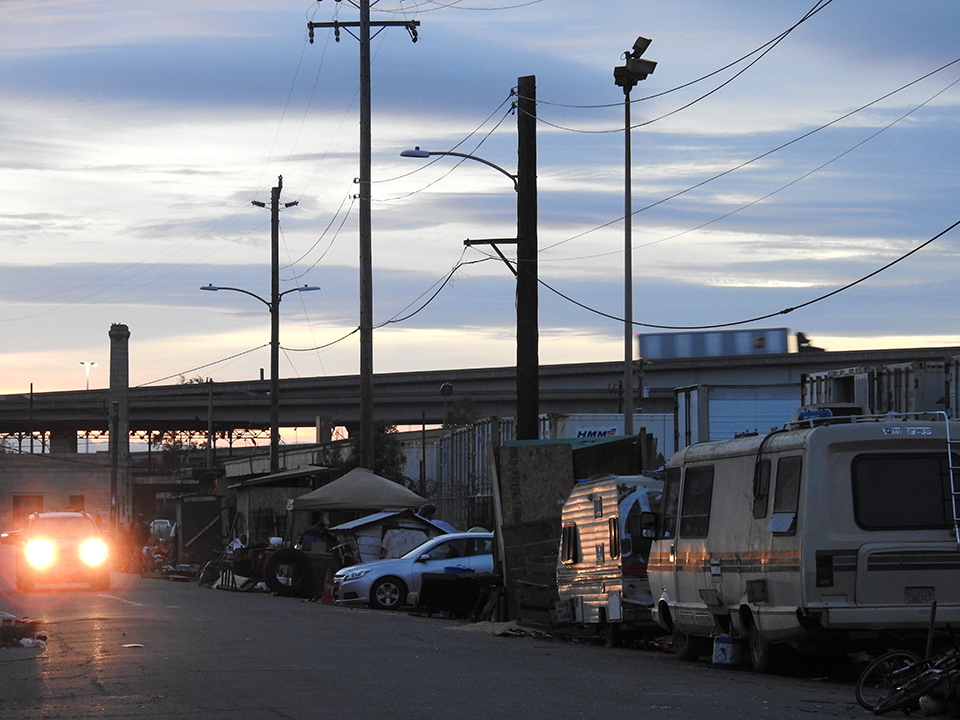 In its recommendations last year, the city's Housing Implementation Cabinet cited projections from the Association of Bay Area Governments that Oakland will add an estimated 5,350 new residents per year between 2010 and 2040.

To meet that demand, ABAG estimated Oakland would need to add 14,765 housing units between 2014 and 2022, including 4,134 affordable to people making 80 percent of median income or less. Oakland set an even more ambitious goal: to build 17,000 units with 4,760 affordable.
A major challenge in building affordable housing in recent years has been a severe funding shortage.
According to city data, between 2007 and 2013, Oakland lost 68 percent of its affordable housing funding because state bonds have mostly run out, redevelopment agencies were ended to close a state budget shortfall, and federal funding has been reduced.
"The city is doing what it can around generating new sources of funding," Darin Ranelletti, the city's interim director of planning and building, told Hoodline.
"The report really points out the need for cities and regions and the state to figure out ways to fund affordable housing."
In an effort to close that gap, both Oakland and Alameda County placed bond measures on the November ballot to fund the preservation and construction of affordable housing.
Alameda County's Measure A1 raised $580 million and developers have already secured $18 million of that for affordable projects in Oakland, according to the city report.
"We're starting to see a shift with the overwhelming passage of Measure A1 of the public recognizing the need to publicly fund affordable housing, so we're hoping that momentum continues," Ranelletti said.
Last year, Oakland city officials estimated that a county bond measure could build more than 3,000 new affordable apartments.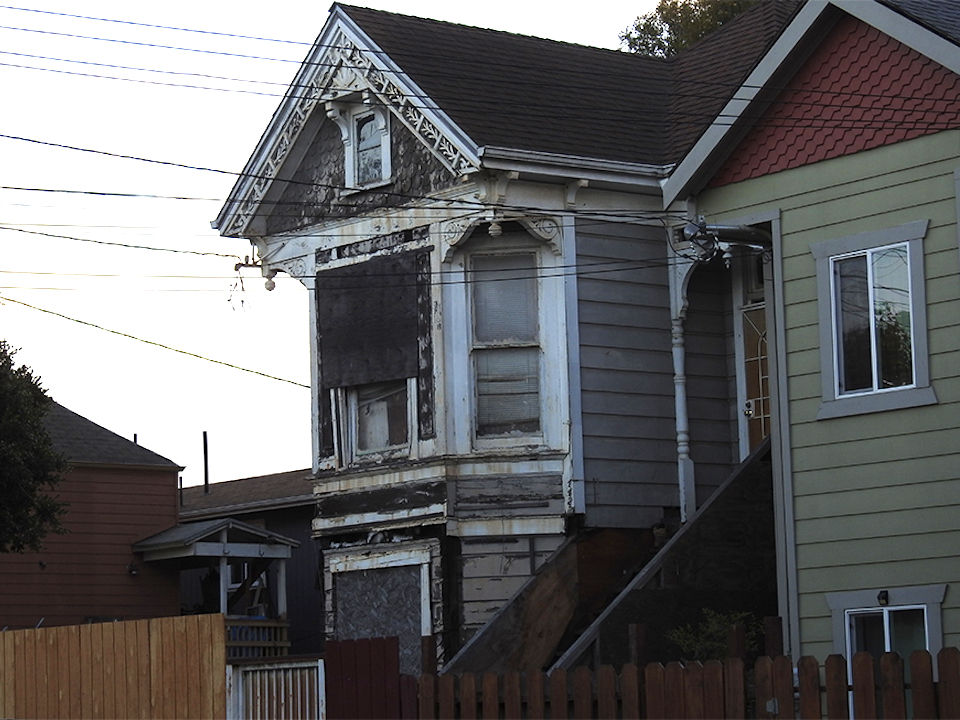 Oakland also started collecting impact fees for development last October to add to its housing trust fund.
The fund previously only had $7 million for each two-year budget cycle, compared to $44 million in San Francisco's. Information about how much Oakland has collected in impact fees so far was not immediately available, but a report on the fees is expected this fall.

The other leg of the city's goal is to preserve already affordable housing, aiming to protect 17,000 households from displacement.
According to the city, 4,497 households have been protected from displacement as of July 2017 through a variety of strategies, including beefing up eviction ordinances, placing new restrictions on rent increases and increasing relocation fees for tenants displaced from uninhabitable units.

Measure KK, a $600 million infrastructure bond passed by Oakland voters, includes $100 million for housing, the bulk of which will be used to rehabilitate existing affordable housing.
"I'm grateful to our City Council, staff and partners who have implemented nearly all the Housing Cabinets' recommendations ahead of schedule," said Schaaf in a statement.
She said the report shows that the city has exceeded its first-year goals for preventing displacement and adding new housing, but added that officials also needed to "focus on the unique challenges of homelessness."