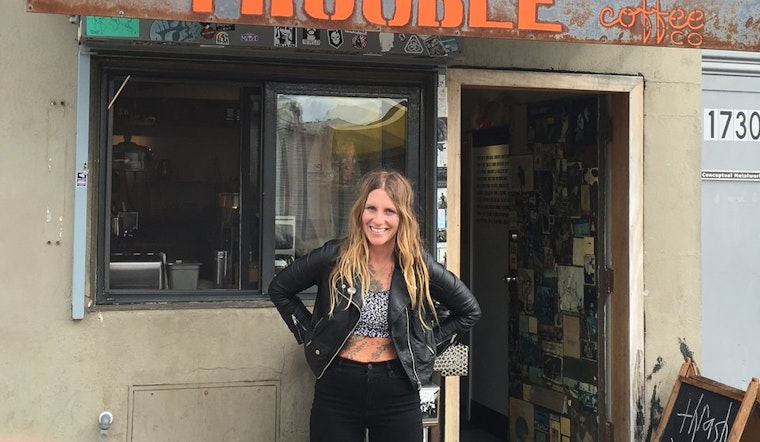 Published on August 02, 2017
Last Sunday, Trouble Coffee celebrated its tenth anniversary at the Bayview Boat Club in Mission Bay. The celebration came after owner Giulietta Carrelli announced the closure of her Bayview location over the 4th of July weekend.
We caught up with Carrelli at the event, where she told us that she decided to move on from Bayview due to health reasons. Instead, she plans to focus on her other locations in the Sunset District and Oakland.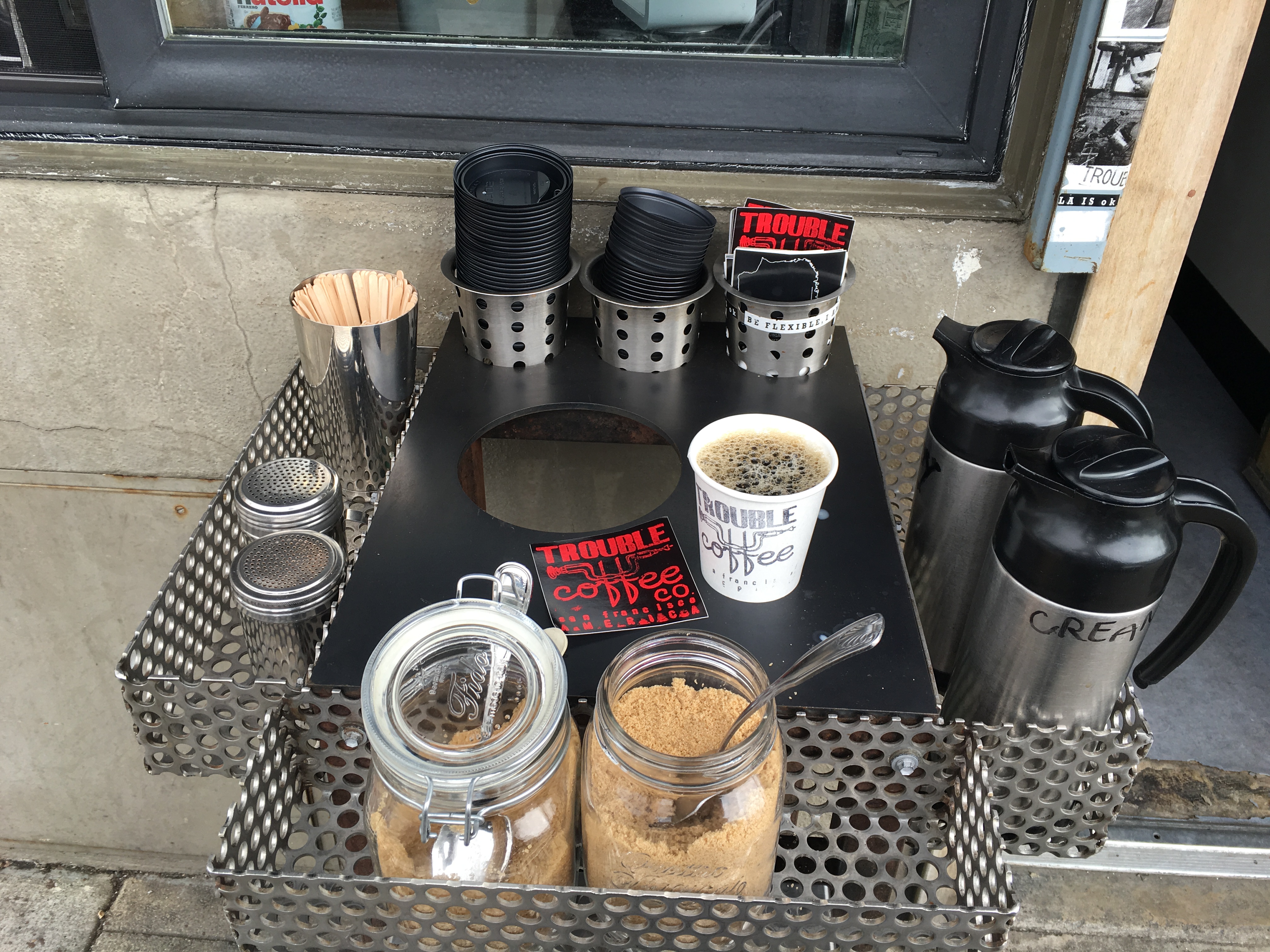 Tucked between two industrial buildings on Yosemite Ave, Trouble Coffee's Bayview location opened in 2013. It was the smallest of all the shops, with only three barstools inside. Aside from coffee, coconuts and four-dollar toast, its main attraction was the large parklet in front of the café.
Prior to a recent renaissance that brought new businesses and restaurants into the neighborhood, Trouble was popular with residents who knew it as the "go-to" spot—coffee colossus Starbucks didn't open in Bayview until last summer.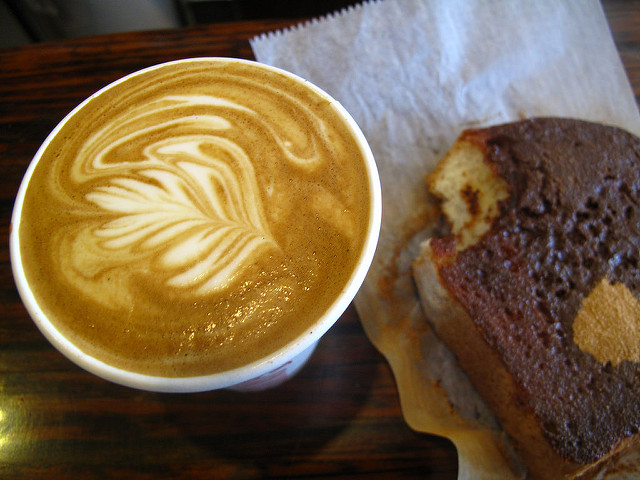 "I will always love the Bayview," Carrelli said. "But it has changed, and I'm not necessarily sure that I like it. I will always hold this location dear to my heart because Bayview is where it all started."
Originally from Cleveland, Caselli lived in at least eight different cities before settling in Bayview and starting her coffee empire.
"The Bayview was the only place that took me in," she said. "I lived in different warehouses, many of which I didn't even have to pay rent."
Although Carrelli worked at places like Farley's Coffee in the Potrero district, her passion for becoming an entrepreneur was driven by her struggle with schizoaffective disorder, which made it difficult for her to sustain a regular job.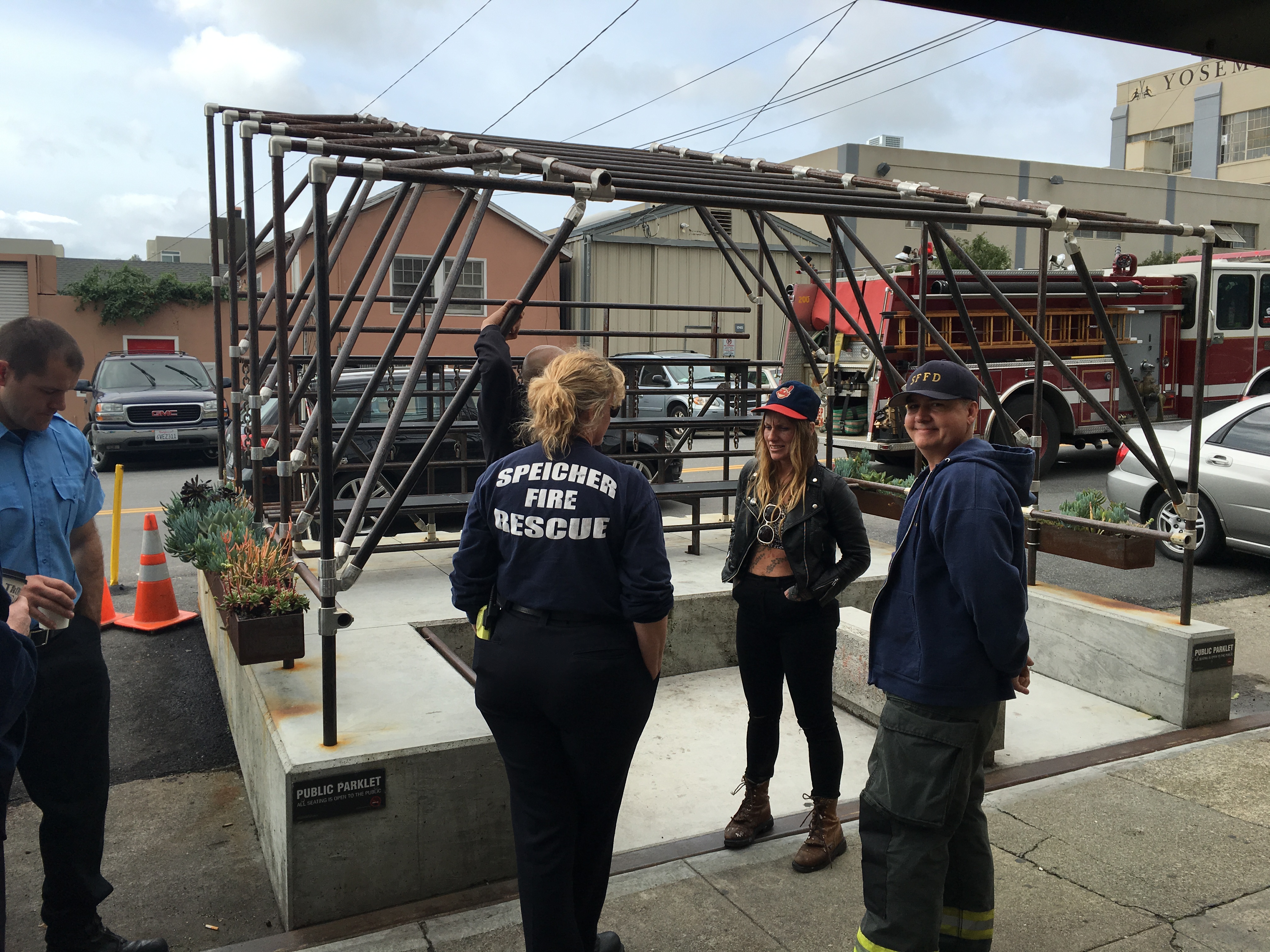 Opening Trouble Coffee was more than a business venture: it was a way to seek stability as she struggled with mental illness.
"I knew that it was the only thing that was going to save me," Carrelli said.
As a widely-read Pacific Standard story documented, Carelli selected a name for her coffee shop that honored those who'd helped her through times of strife.
 "I also knew that Trouble was a powerful name and nobody else was going to use it," she said.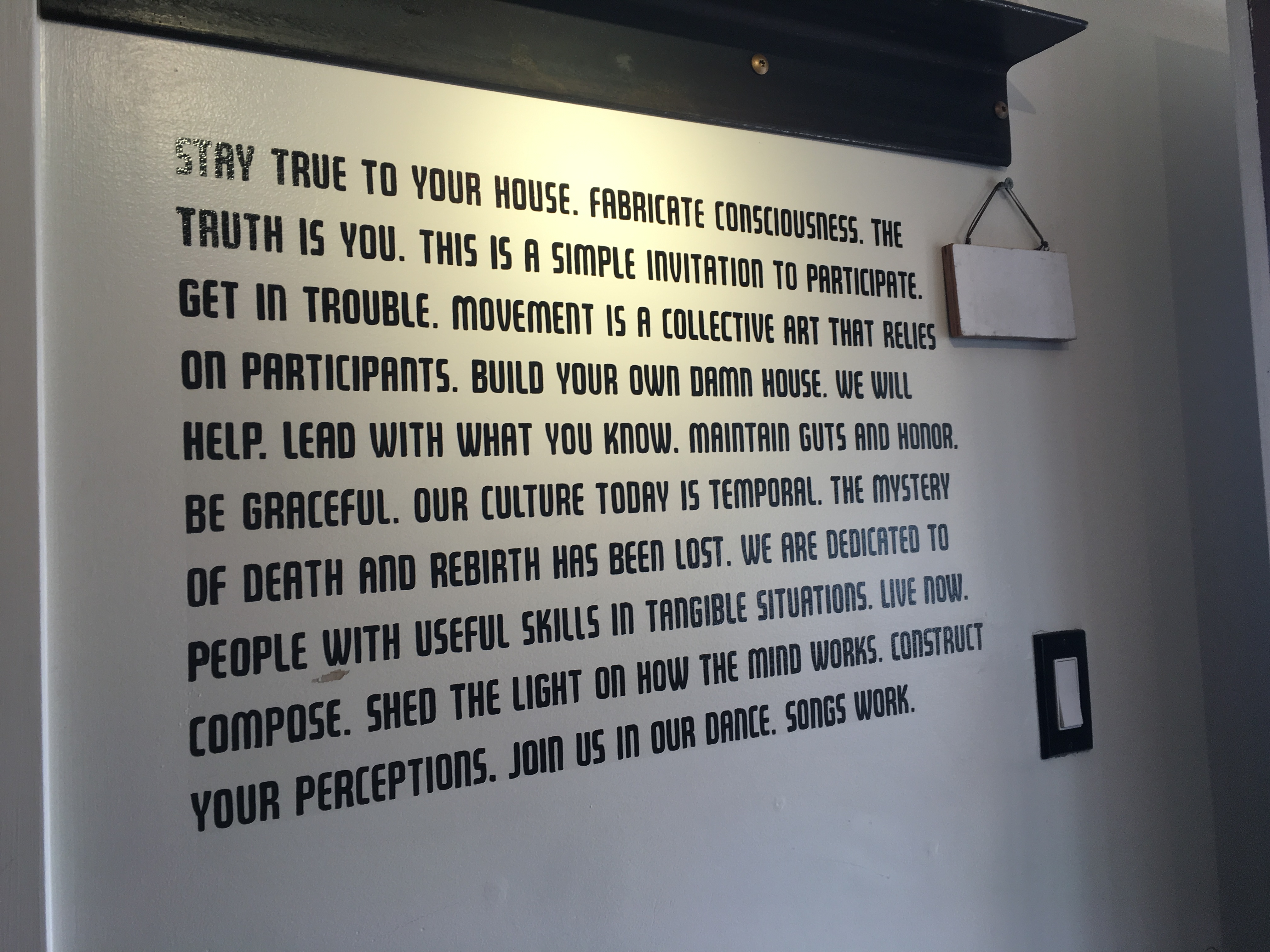 As for the future of the coffee empire, Carrelli said she'll continue to expand as long as she is able.
"Most of my regular customers are in Oakland, and my staff will be spread out through the other locations," she said. "The brand has grown and will continue to grow as the years go by."