Initially conceived as a food and wine blog, Umami Mart (815 Broadway) has evolved into a shop that sells a wide range of kitchen, bar and glassware designed in Japan.
Founded by Kayako Akabori and Yoko Kumano, the brick-and-mortar location recently celebrated its fifth anniversary.
"The biggest difference between a sake club and a wine club is just that it's sake instead of wine," said Akabori. "It absolutely works like a wine club; you get tasting notes, and you get to enjoy them."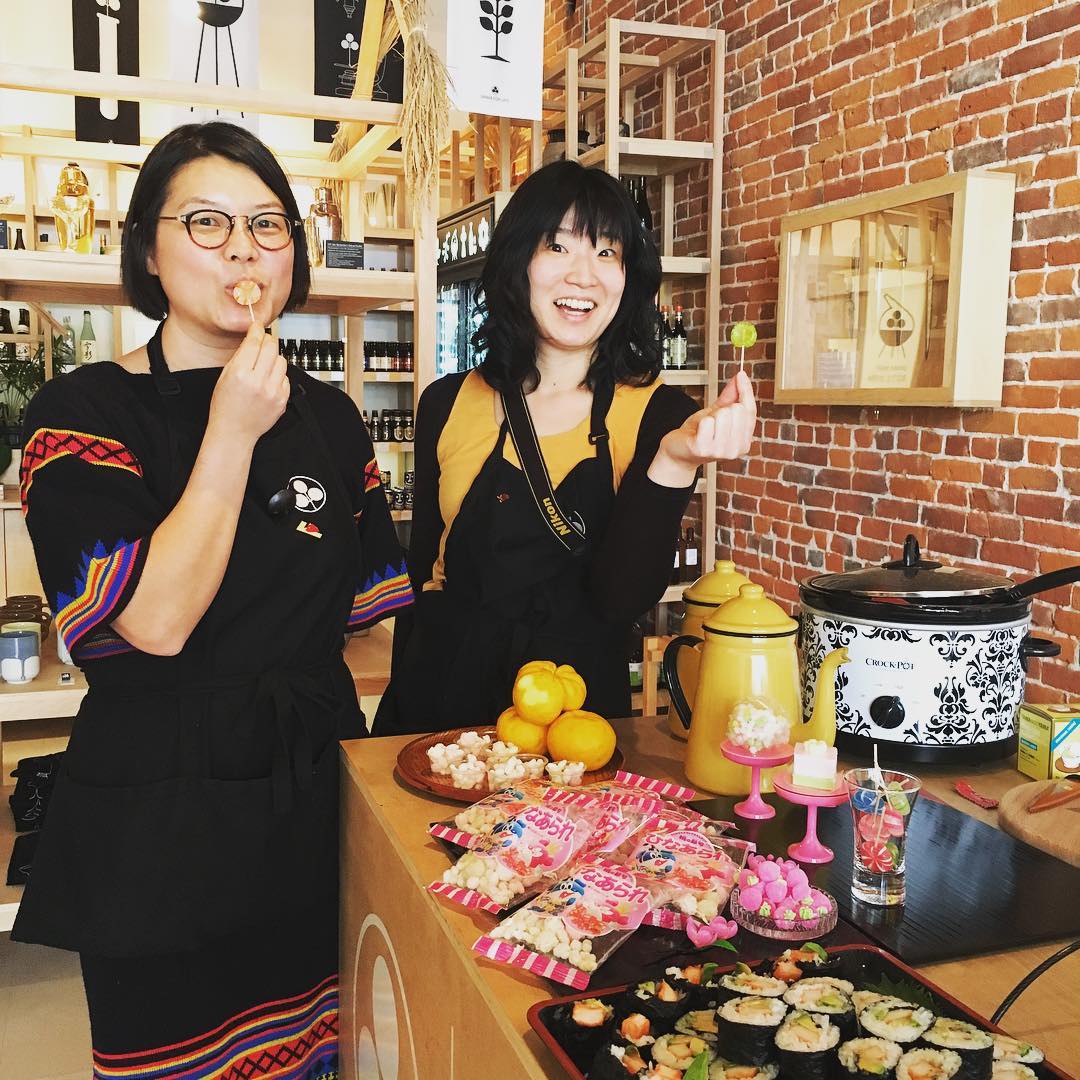 Customers who subscribe to Sake Gumi, the shop's sake club, receive home-delivered shipments each month with a curated selection. In addition to sake, the shop stocks a range of Japanese beers, as well as European vermouth and amaro, an herbal Italian liqueur.
Akabori and Kumano also hold in-store tastings and events and have designed their own bar tools, which are available online.
Umami Mart (510-250-9559) is open Monday to Saturday from noon to 7pm and from 11–5 on Sunday.