Published on September 13, 2017
Sip Tea Room quietly opened a little less than a month ago in the Inner Sunset (721 Lincoln Way at Ninth Avenue). For owners Paula Dinnell and Shannon De Leon, the effort was years in the making.
Dinnell and De Leon met while their children attended the same school and soon realized they shared a love of tea. It didn't take much longer for them to realize they also shared a dream of opening their own tea shop.
"We thought, 'what better time than now to do what we've always wanted?' And here we are," said De Leon.
After visiting tea rooms around the city, the duo put together a business plan and scouted available spaces.
"We really wanted something in our own neighborhood," Dinnell said; one partner lives in the Sunset, while the other calls the Richmond home.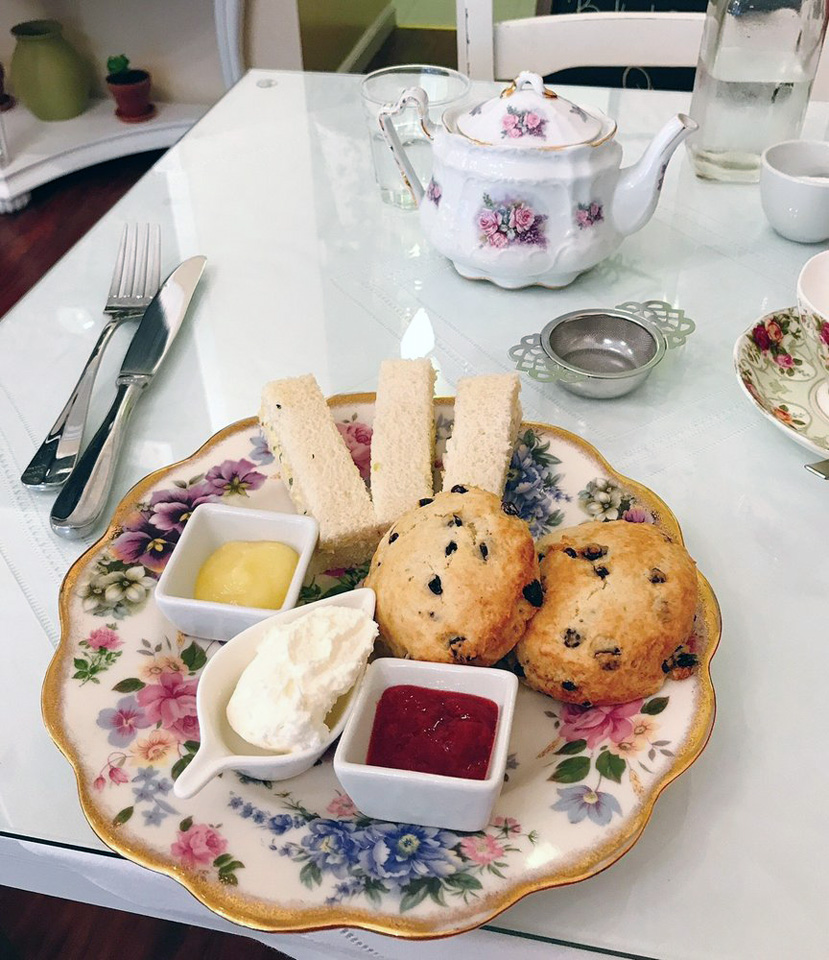 Sip inhabits the former Secret Garden Tea House. The two had visited there twice during their tea room visits around the city and really liked the location, but never imagined the space would be available.
Then last summer, the Secret Garden closed for renovations. Their inquiries led to an availability, which and Dinnell and De Leon pounced on. After securing the space in March, they started renovations.
"It took us several months to refurbish," De Leon explained, "because we knew we wanted it to be different." They added special touches of their own to the interior to transform the space into a "modern take on traditional afternoon tea."
All of the food and baked goods on the rotating menu are made in-house, including soups, scones and preserves.
Their teas range from traditional black to varying herbal selections. All are served loose-leaf in a pot and made with filtered water to produce a high-quality, consistent brew, said De Leon.
(For those who haven't yet discovered the joy of tea, a French press is available for coffee drinkers.)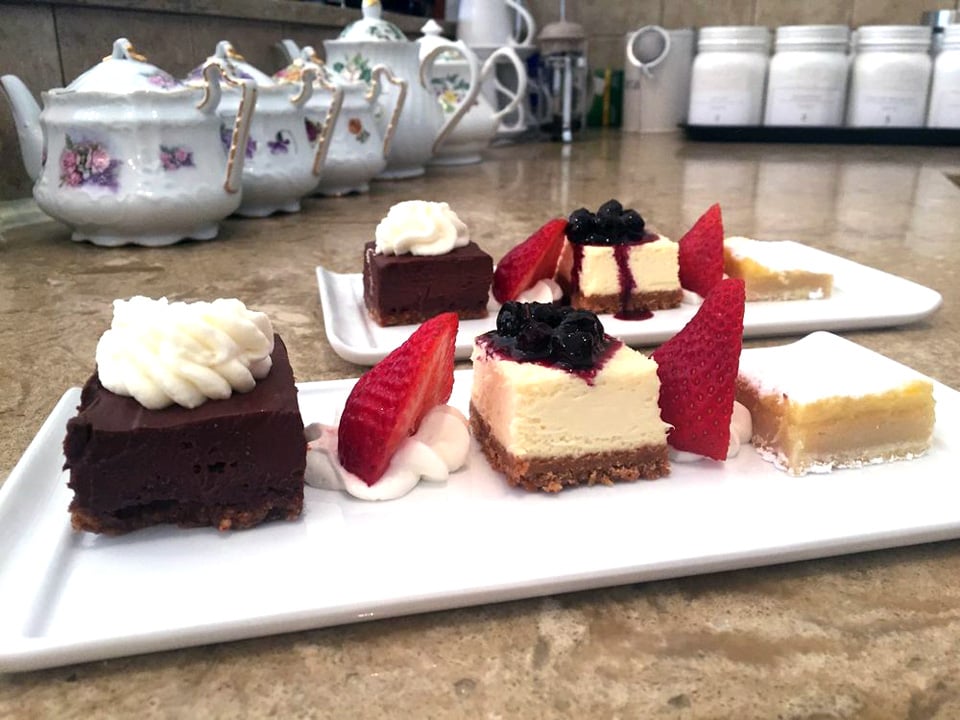 De Leon said they hope to open on weekends during the evening hours and have applied for a beer and wine license. They envision a selection of small bites, tea, wine and champagne with a live music accompaniment.
The live jazz or acoustic music is something they would like to add to their Sunday tea as well.
As they settle in to the routine of owning their own tea room, De Leon said they are happy with the feedback they've received thus far attracting regular customers and earning a five-star Yelp rating. "We couldn't have guessed how wonderful everybody has been. "
They are looking at October for a grand opening celebration. "It's been a lot of hard work, but we're happy with how it's turned out," said Dinnell.
Sip Tea Room (415-683-5592) is located at 721 Lincoln Way and is open Tuesday–Sunday from noon to 5pm. Reservations are required for parties of 6 or larger.