After 11 years on Folsom Street, City Beer is packing up its store and bar location, but SoMa's suds supporters need not worry; the shop is moving two blocks away to 1148 Mission Street.
"Like a lot of people in the city, rent went up considerably," explained co-owner Craig Wathen. "At first it was scary and frustrating,  but we took a month to rally and we decided we were going to work it out."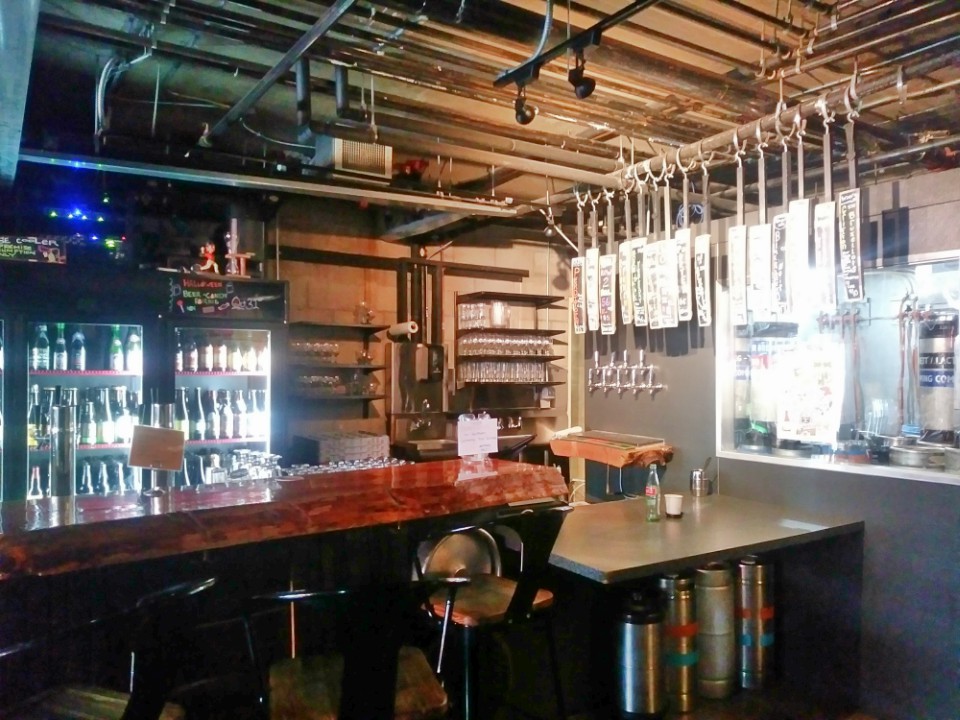 Craig and his partner/wife Beth are currently solidifying a contract for the new place, which they will own.
"Feeling like you've really built something and then feeling like it can all be taken away from you, it was hard," said Craig. "We don't want to do that again."
Now that they've decided to own their commercial space, "there's some security," he added. The current staff will move to the new location and a few more folks will likely be hired to cater to the new demand.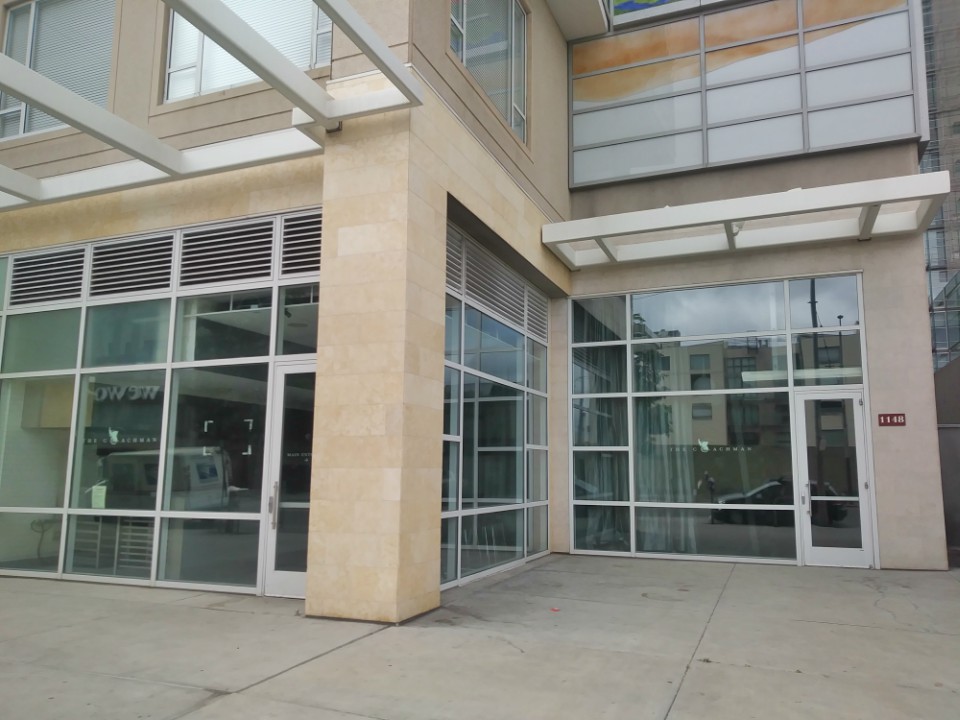 The new City Beer is the former location of the English restaurant The Coachman, which SF Gate reported closed in 2015. Although the Wathens plan to add their own style, the renovation needed will be minimal.
"We're trying to capture the same comfy, cozy atmosphere we've created here but take it to the next level," said Beth. The new store will be significantly larger than the current space: 4,500 square feet, compared to 1,800.
"The new place is quite sophisticated," noted Craig, adding that former owner Charles Phan "did a great job. We just want to make it ours." The Wathens are currently talking to designers and plan to offer private events, tasting and "beer talks" in a quieter, separate area.
The Mission Street space is attached to the SoMa Grand apartment complex and has its own entrance, so the Wathens are developing food options that "are going to be very complimentary to beer," said Craig.
"One of the requests was to be able to grab food to go," Beth recalled. "The residents really loved that option. We're thinking a lot of what the neighborhood wants."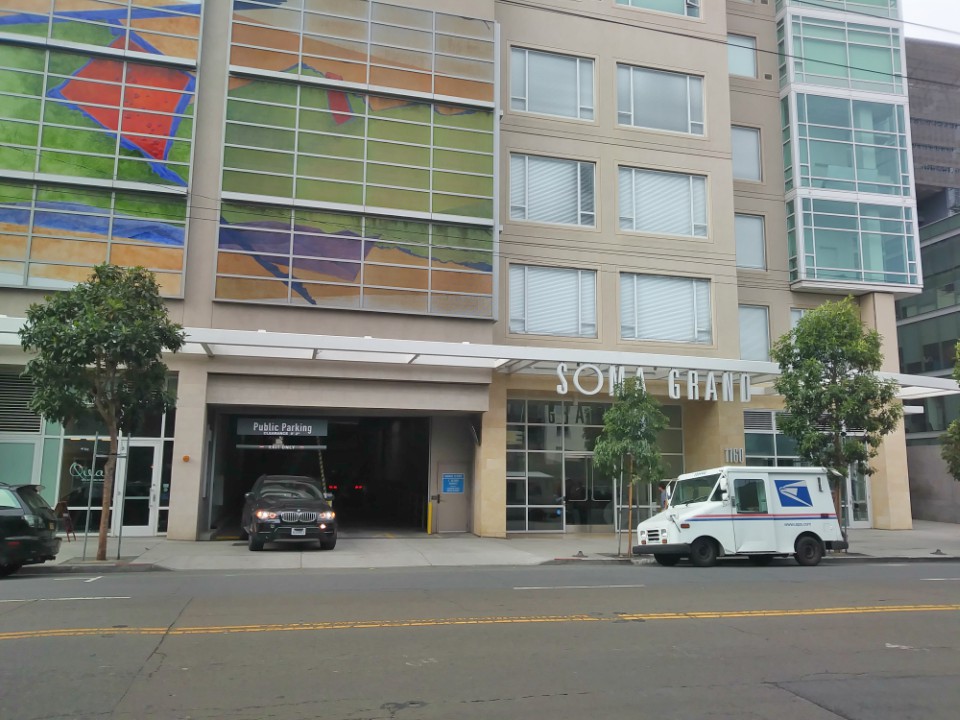 There may be a week or two where City Beer closes for the move, which is on track to happen in April or early May.
"We want to have a really special last Beer Week in this space," said Beth. Hours on Mission Street will be the same as the current store (noon to 10pm) with the hopes that they can extend closing time once they get settled.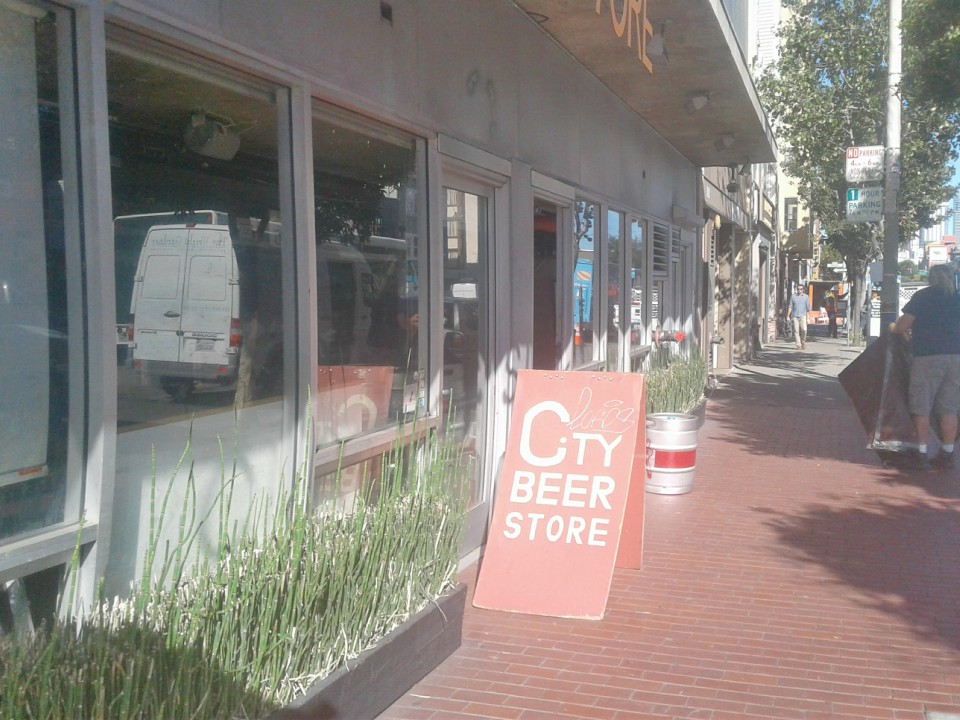 The Wathens, who live in the city and have two small children, said they're grateful to continue to be a part of the San Francisco's small business community.
"Staying in the neighborhood is just another way to solidify our commitment to the city," said Beth.